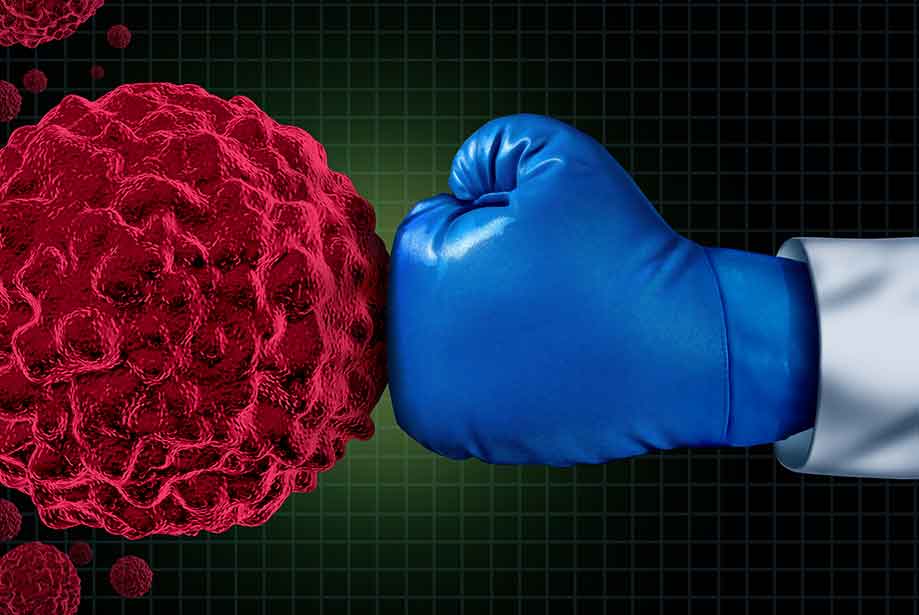 As a pharmaceutical or biotech company, if you haven't had to deal with high potency API (HPAPI) compounds yet, chances are you will eventually.  Approximately 25 percent of drugs in development worldwide are classified as highly potent, with this percentage expected to grow over the coming years; the global HPAPI market is expected to reach nearly $26 billion by 2022.
HPAPIs are a rapidly growing segment of the pharmaceutical industry, primarily due to an increased focus on targeted therapeutics, especially in oncology.  A compound is classified as highly potent if it has an occupational exposure limit (OEL) of ≤10μg/m3, a daily therapeutic dose of ≤10mg/day or if a 1 mg/kg/day dose produces serious toxicity in laboratory animals.
25% of drugs currently in development worldwide are highly potent.