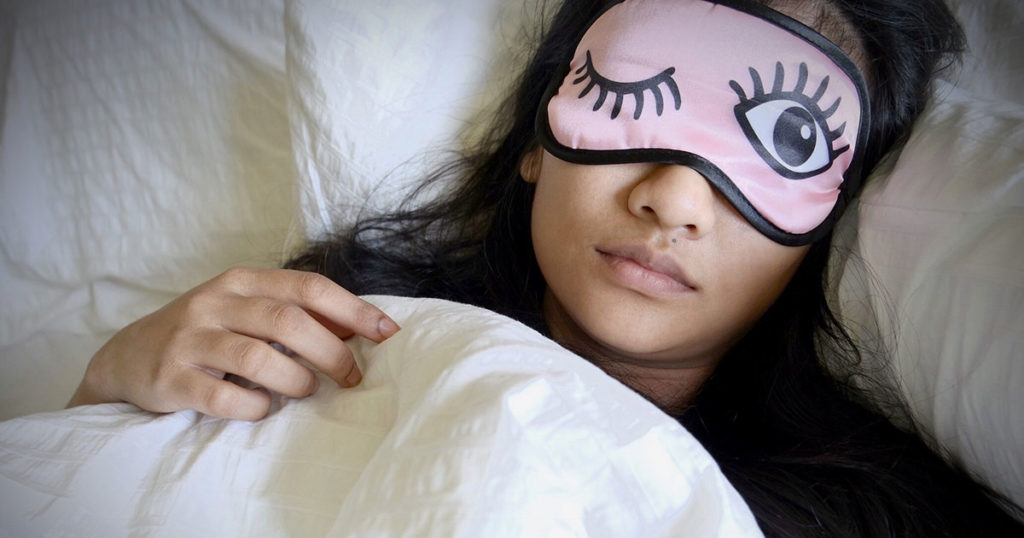 Insomnia is a common problem for people of all ages, with a number of people suffering from an inability to sleep.  Based on estimates derived from population-based studies, 
approximately 30%
of adults worldwide report symptoms of insomnia: difficulty initiating or maintaining sleep, waking up too early or poor quality of sleep.  Common comorbidities associated with insomnia are psychiatric disorders, with an estimated 40% of all insomnia patients experiencing a
coexisting psychiatric condition
.
Among these psychiatric disorders, depression is the most common, and insomnia is a diagnostic symptom for depressive and anxiety disorders.