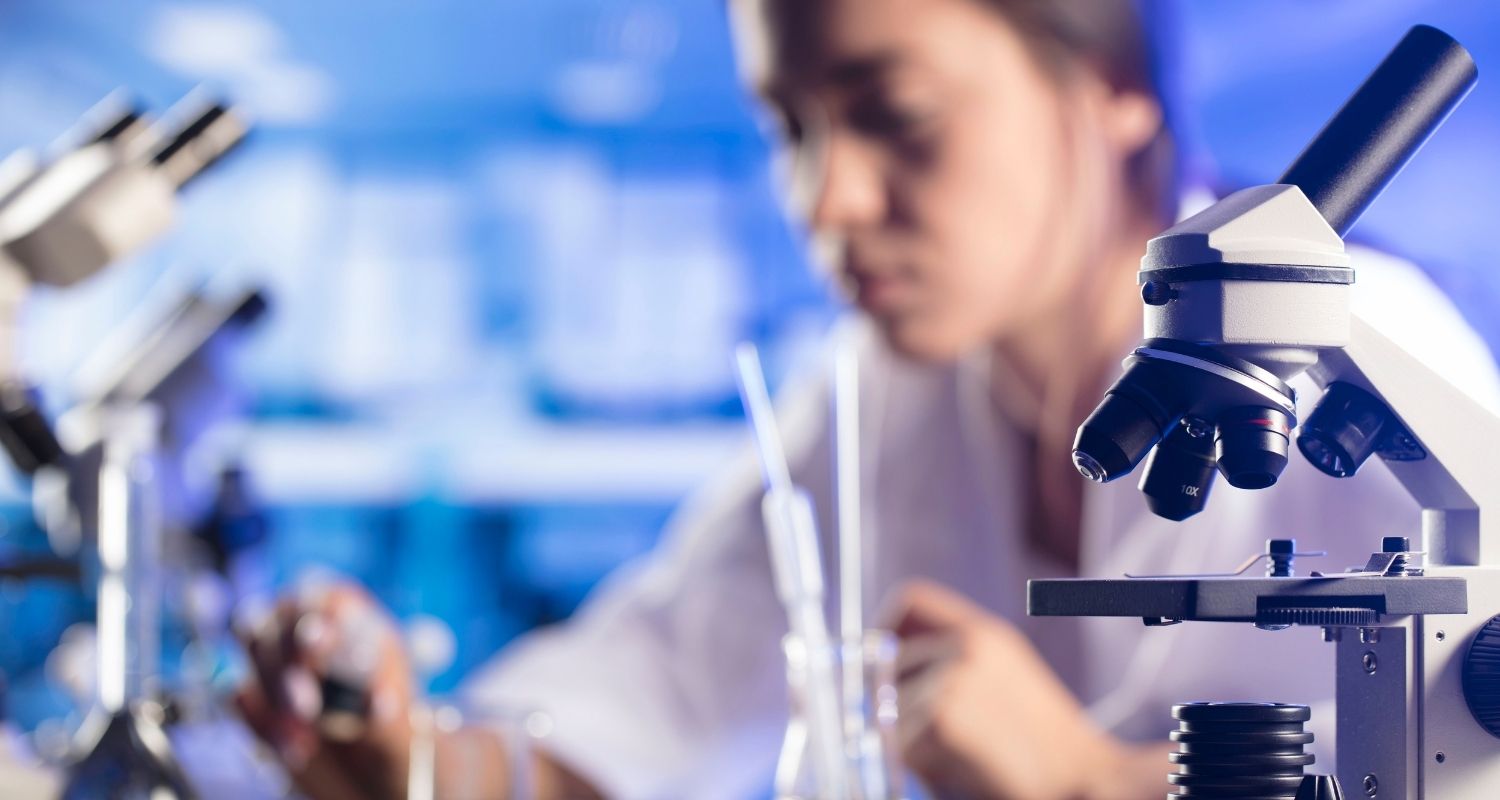 Table of Contents
Despite significant progress and understanding acquired through post-approval R&D, some members of Congress continue to fail to understand that innovation does not cease after the U.S. Food and Drug Administration (FDA) cle   arance. Scientists and clinicians continue to create knowledge on new treatments or vaccinations after they have been approved, as we witness with COVID-19 vaccines today. This is done for both authorized indications (and possibly developing the drug for additional, supplementary indications) addressing critical unmet medical needs.
The most recent medication pricing plan offers the government an additional ability to set Medicare costs once a product has been on the market for 7 small molecule drugs or 11 biologics years. It's referred to as "negotiating," but it's not. The current proposal not only incorporates some of the same price-setting practices as H.R. 3, which threaten access to medications, but it also eliminates important incentives needed to stimulate further R&D investment, after drugs are authorized.
In this blog, we're going to clear the air on why post-approval gains are so crucial and should be encouraged, not discouraged.
R&D Continues Long After a Treatment Is Authorized and Reaches Patients
Medical breakthroughs for patients often do not stop with the first FDA clearance. Rather, researchers use what they've learned in order to influence future studies on FDA-approved medications. This research is time and resource exhausting (and scientifically hard), often necessitating further clinical studies and considerable data collecting before the FDA issues any new clearances (or product label changes).
Many of these advancements which have occurred post initial FDA approval have led to better survival rates, improved patient outcomes, and improved quality of life for patients with cancer, autoimmune illnesses and rare diseases. Biopharmaceutical firms are dedicated to finding treatments and cures to help people live longer, improved lives, whether they are developing new medicines or finding novel methods to produce, deliver and expand existing authorized medications.
Life-Changing Benefits for Patients
Once treatment is licensed, researchers go above and beyond to identify any extra advantages for patients. Additional studies may show that the drug can be used to treat a wide range of ailments including various types of cancer and other disorders. Additional study in certain situations reveals that treatment can also be used for various stages of the same illness, such as the early stages of cancer. In some circumstances, extra research leads to greater safety or efficacy of a drug (and novel dosage forms or administration methods) which might improve patient adherence and convenience, resulting in better patient outcomes. These are substantial advancements which would not have been possible without post-approval research.
Solving Unmet Patient Needs
Congress has enacted policies which help companies do more research after a drug is approved. These policies help companies conduct the big, difficult research needed to find new treatments for more unmet medical needs. Congress passed laws such as the Best Pharmaceuticals for Children Act (BPCA) and the Orphan Drug Act (ODA) to stimulate investment in areas with a great deal of scientific uncertainty and unmet patient needs. These policies have led to important benefits for patients.
The BPCA encourages companies to do research for children and adults. Companies get an extra 6 months of exclusivity for the medicine if they research children and the FDA approves it. Incentives in the BPCA encourage sponsors to invest in pediatric research, even though there are many challenges such as smaller disease populations; restrictions on blood volume and tissue sampling; the impact on the school and family life; and the need for informed consent.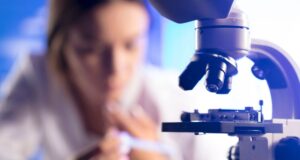 The ODA was passed in 1983 and since then, the FDA has approved more than 600 medicines for rare diseases. Many of these new applications came from medicines already approved for use in other groups (or with other illnesses). There were fewer than 10 medicines for rare diseases in the decade before ODA. Even though there have been many new treatment options recently, rare and pediatric diseases still have a lot of unmet needs. More than 90% of rare diseases (including those that affect children) don't have treatment.
Given the significance of post-approval improvements to so many patients, it is very unfortunate that certain members of Congress are pursuing a price-setting strategy threatening them, eventually leading to fewer breakthroughs on which so many patients rely. Now is not the time for Congress to stifle scientific progress.
To obtain more information about the advantages of post-approval R&D, visit Rondaxe online or call us in New York at (315) 469-2800 today.