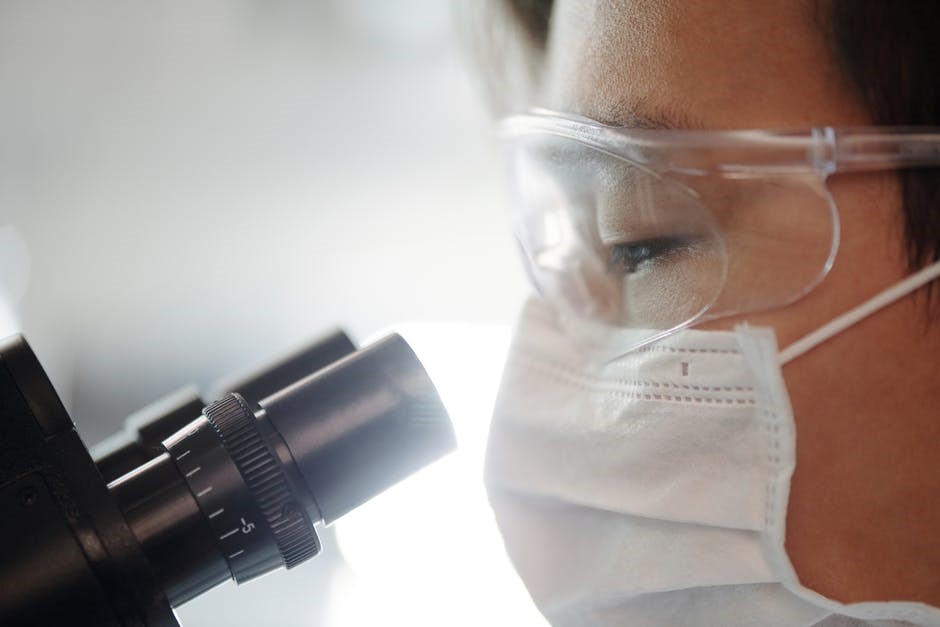 In order for any business to thrive, it needs cohesive cost-reduction strategies in place. This applies to companies in the pharmaceutical industry as well, whether you're a large multinational developer or a small biotech firm that is engaged and occupied in research and innovation.
However, there are different ways to minimize costs and improve financial performance, as well as efficiency when it comes to your firm, including:
1.     Outsourcing functions and tasks
Outsourcing to consultants and service providers is one of the foremost methods of cost reduction that companies can implement. It's significantly cheaper to rely on the services, expertise, equipment, and specialty of a company or professional whose focus is on a certain subject or areas of focus rather than trying to implement those services in-house. We offer pharmaceutical consulting services to clients across the region, focusing on CMC and various other services as part of it.
2.     Working with collaborators
Collaboration is a great way not only to cut down costs but to increase efficiency, quality, and innovation. Working with universities, researchers, other companies, or specialists for research, development, and production can help you save on costs because it leads to clearer identification and corroboration. Data is more cohesive, conclusive, and accurate with multiple stakeholders working together, allowing your company to offer more innovative, effective, and affordable products.

3.     Lean process improvement
Lean process improvement has been a popular method adopted by different industries for a while and focuses on removing activities, expenses, and other costs that bring no real value to a company. This works especially well for B2B services such as manufacturers, laboratories, and more. A great way to do this is by eliminating steps that are time-consuming, inefficient, or completely obsolete but have been the norm.
We recommend using TechTRANSFER, a one of its kind web-server based app that allows you to seamlessly share and transfer important data from your lab to your manufacturer, sharing flowcharts, recipes, materials, quantities, and any other type of information related to your product. This cuts down the time required to study and replicate drug product manufacturing processes and provides them with a referrable resource.
You can learn more about the benefits of our software here.
4.     More accurate predictions
One of the most challenging aspects of producing and manufacturing drugs and medications is the cost of materials. It's very difficult to accurately predict these costs, especially across multiple projects and, but our app EstiDATA helps bridge that gap. With multiple functions and features, it's perfect for companies looking to minimize personnel, manage resources, and get accurate predictions for cost so as to avoid overspending on materials and other resources thanks to the complex modeling system.
It's not difficult to implement these strategies and set viable goals for your company. It takes additional planning and strategizing, but our company can help you with that too. Get in touch with us to know more.