"Scientists spend greater than 50 percent of their time searching for data that already exists."
-Allotrope Foundation
Does your data have a purpose? If not, you may be missing an opportunity–or worse, wasting your time collecting random bits of information. Here are the top five tips to ensure that your data is working for you.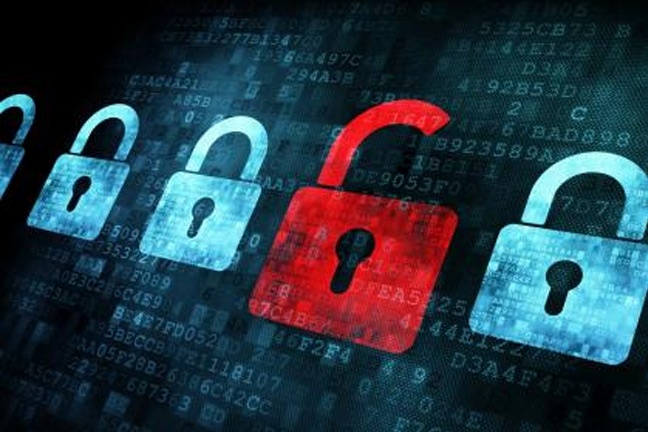 Integrity
Integrity is a key component of putting your data to good use. Technology has improved exponentially over the years to allow for document organization, data management and overall informatics control. Control is the key when it comes to data integrity. The ability to control your data is fundamental in guaranteeing the integrity of your data; a critical component of regulatory submissions and documentation. Choosing the right tools to control data is imperative. Not all tools require validation, but a solution should have the ability to trace data for consistent recall for submission and filing purposes. Control your data and it's integrity, and you will save yourself untold amounts of time and headache when it's time to submit your documents.
Continuity
Continuity is a critical, yet often undervalued aspect of utilizing data. When you receive data, it comes in many forms presented in many ways; a start would be to have continuity in data storage. Although an arduous task to organize, if data are organized in consistent formats for easy retrieval, review and presentation become simpler and less time-consuming.
Relevance
Determining critical relevance in your data from the start will allow for the organization of data. This is a difficult task because all data should be relevant data, but what is needed or critically relevant should be organized for submission purposes so that milestones and filing deadlines are met. There is nothing worse than a submission deadline looming over your head as you frantically search for that one relevant piece of data you're missing. I know it's here somewhere…..
Collaboration
This could potentially be a buzzword and has been used to vaguely describe how we should all interact with our data and team. Collaborative efforts fall mostly in this suggestion on coupling with continuity. The more data, the more people touch it, the more differently we place, interact, interpret and distribute data, the more reason behind collaborating. If not for the presentation of the data then for the realization of where the data was placed and how we can all retrieve it properly.
Maintenance
Controlling, purposing, organizing and collaborating with your team over data are all important steps. The maintenance of that data once these steps are completed is essential when you are preparing to file. Making sure your data is in the right place at the right time and in the right version will allow you to harvest, prepare and file with a lot more ease, time and efficiency to make sure your efforts to develop your project are met in the way you present your findings.
The data-analytics revolution now underway has the potential to revolutionize how companies organize, collaborate, manage and create value from their data. If you follow these five principles, then you will be maximizing your data to it's full purpose and potential, streamlining your submission process and making life easier.
{{cta('2e9dbdde-6869-4656-aac3-4704247d8b83')}}