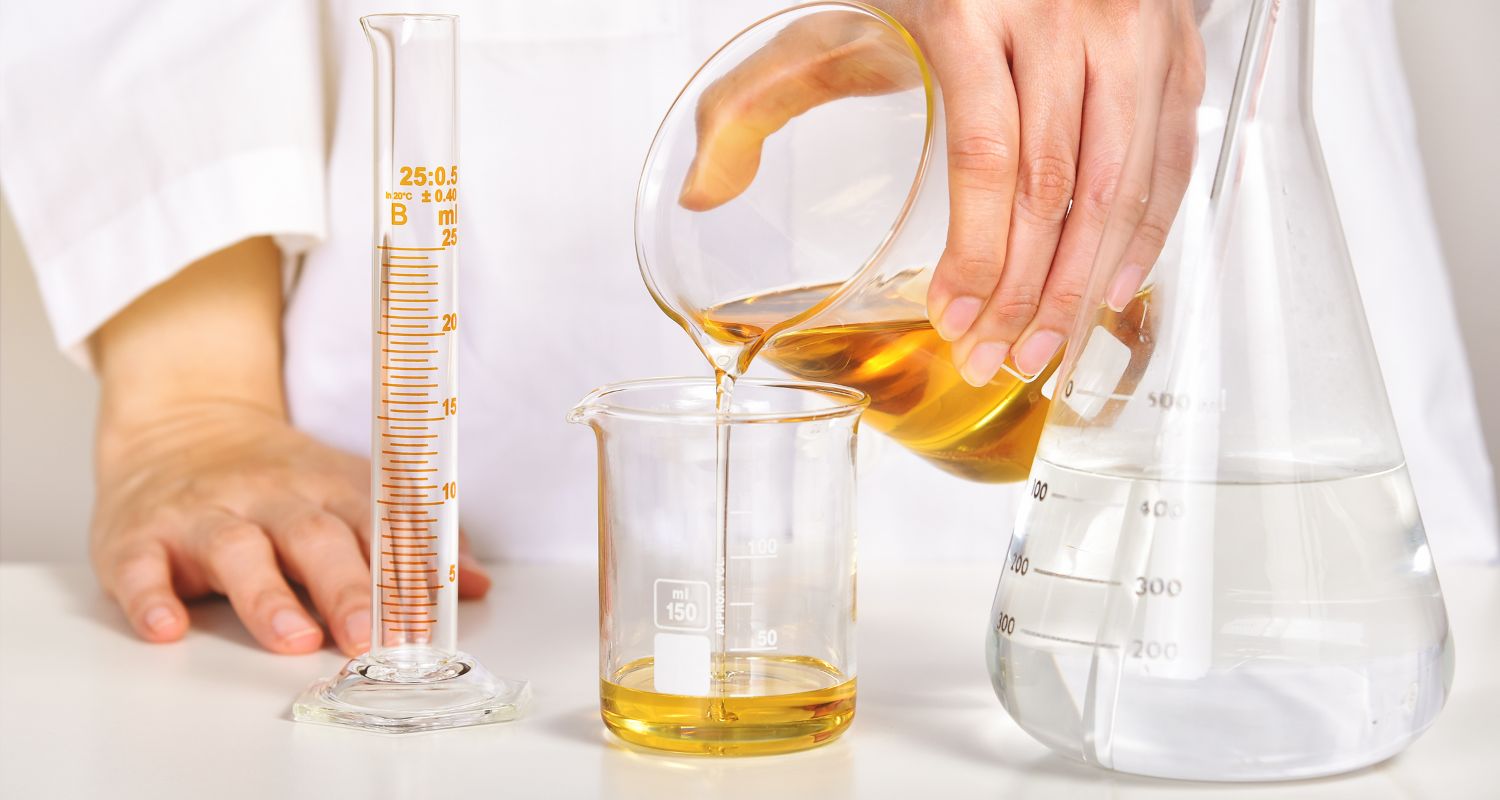 Table of Contents
Pharmaceutical formulation is a significant obstacle for biotech businesses creating novel medications for first-in-human (FIH) clinical trials.
Formulation development is crucial in the early phases of drug development and for the eventual commercial viability of a promising investigational medical product.
This article gives a practical introduction to drug formulation development features —within the context of early-phase clinical trials— to aid biotechnology businesses in this crucial phase of the drug development process.
What is Drug Formulation?
Drug formulation, also known as a pharmaceutical formulation, is the process by which a number of components are mixed with a pharmacological's active pharmaceutical ingredient (API) to generate a drug product that may be administered to patients safely.
What is the Importance of Drug Formulation Development?
Formulation development is of the highest significance since it involves the creation of a stable and patient-acceptable formulation and form of medicine.
Informa Engage, on behalf of Informa Pharma Intelligence, Rentschler Biopharma SE, and Leukocare AG, undertook a study in 2018 to assess the current quo, significance, and future of formulation in the drug product development process.
Participants involved in the biopharmaceutical business provided qualified replies to the survey.
A range of specialists from the pharmaceutical and biotechnology sectors participated in the survey, with clinical development and drug product development being the most prevalent profiles.
In therapeutic product development, formulation and the distinctive characteristics of novel substances were the two most essential factors.
How Should Formulation Development Begin?
Determining the drug's physical form is crucial in the drug formulation planning stage.
Unquestionably, simplicity and convenience of administration must be top goals when selecting the form of a drug to assure patients' effective use in early-phase clinical trials and subsequently in the clinical situation.
Biotechnology companies must keep patients in mind from the earliest stages of drug development as they determine which drug form will be the least disruptive.
What are the Exact Dose Types of Drugs Available for Purchase?
Biotechnology businesses can investigate choices such as capsules and coated tablets in solid pharmaceuticals.
When it comes to liquids, some examples include oral liquids or injectable vials.
Topical medications, such as creams, gels, eye drops, nasal drops, and inhalers, are included within the non-oral drug categories.
Why are Later Stage Clinical Trials Important When Starting a Drug Development Program?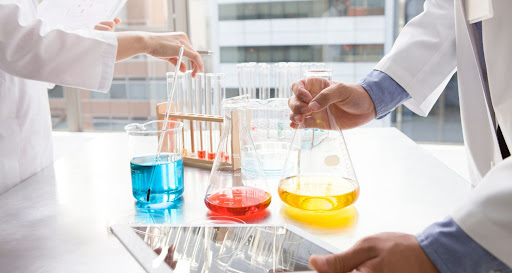 When designing a drug formulation, it is crucial to consider late-stage development.
Relevant stability and bioavailability data can inform formulation development for subsequent phase investigations and improve production once the chemical enters the clinic.
Many first-in-human clinical studies use liquid formulations of drug candidates because they are easier and less expensive to create.
In addition, liquid formulations are often seen as a means of maximizing oral bioavailability.
Nonetheless, the viability of developing a future solid product must be carefully evaluated throughout the formulation phase of early clinical trials.
It may be challenging to duplicate solubility and bioavailability in the increasingly complicated dose forms employed in late-phase clinical studies and in real clinical practice.
Conclusion
Formulation development is vital for the success of a drug.
Among the difficulties associated with formulation are stability and bioavailability problems.
Late-stage development must be kept in mind from a very early point when establishing a drug formulation.
Companies in the biotechnology industry must be aware that formulation flaws can result in expensive failures and protracted delays in the entire drug development process.
Outsourcing formulation work enables drug development acceleration and access to specialist expertise, both of which are very valuable benefits that biotechnology businesses should use. 
Contact us today at (315) 469-2800 if you are looking for a company to help you with your drug formulation. Rondaxe will be glad to work with you and your product.