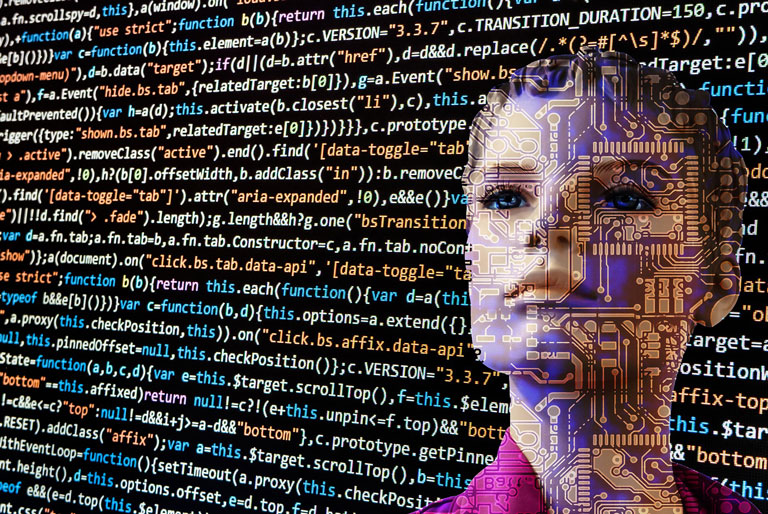 Artificial intelligence is more than just a concept for the newest blockbuster movie, it is moving into mainstream science and the pharmaceutical industry as well.  The Korea Pharmaceutical and Bio-pharma Manufacturers Association has recently announced the launch of a team focused on purchasing artificial technology for drug development.  Artificial intelligence computing systems can be used to analyze molecular interactions, and predict drug efficacy and side effects.  The technology can be utilized to guide and optimize clinical trial planning, greatly reducing the timeline for new drug development.
The potential applications for the use of AI in pharmaceuticals is a promising advancement in high-quality patient care.  New drug development is a lengthy, high-risk and capital-intensive endeavor.  According to the KPBMA, an average of 10 years and approximately $2.4 billion in funding are required to develop a new drug.  The high cost of developing new drugs can limit the candidates available for market entry.  Artificial intelligence is one possible facet of the solution to this problem.  The technology is expected to be most useful in the early stages of drug development, by reducing the number of candidates.  The process begins by examining around 5,000 to 10,000 new drug candidate substances and narrowing it down to one substance to be further pursued.
"Artificial intelligence can greatly aid researchers in determining the most promising drug candidate as well as setting up development procedures in a way that maximizes its success potential" -Pae Young-wook, board member of the KPBMA
The Korean task force is related to eighteen different pharmaceutical companies, and multiple other companies have already signed agreements or made steps to involve artificial intelligence in their drug development processes.  Other companies innovating with artificial technology or with projects in the works include AstraZeneca, GSK, Hanmi Pharmaceuticals, and more. AstraZeneca will be collaborating with Berg and providing chemical fragments to search for new ways to treat neurological diseases. As a result, they will receive exclusive license to any drug candidates coming as a result of said work. Nothing is known yet about the deal that GSK has signed with Exscientia and Sanofi relating to artificial intelligence. 
Artificial intelligence may be relatively new but companies in all fields are starting to recognize its potential applications and the pharmaceutical industry is no exception. Many non-pharmaceutical fields have already begun to develop or utilize artificial intelligence in their work, and the medical field is probably at the top of that list in innovating and discovering new uses for this new technology, so it only follows that the field of pharmaceuticals would be right behind.
Pharmaceutical companies and drug developers have always been at the forefront of discovery and innovation and this trend is definitely continuing with the integration of technology into the testing and discovery of drugs and treatments for various diseases.
{{cta('f37d0f23-db8f-4e7a-bb8d-8b80afd9fac0')}}