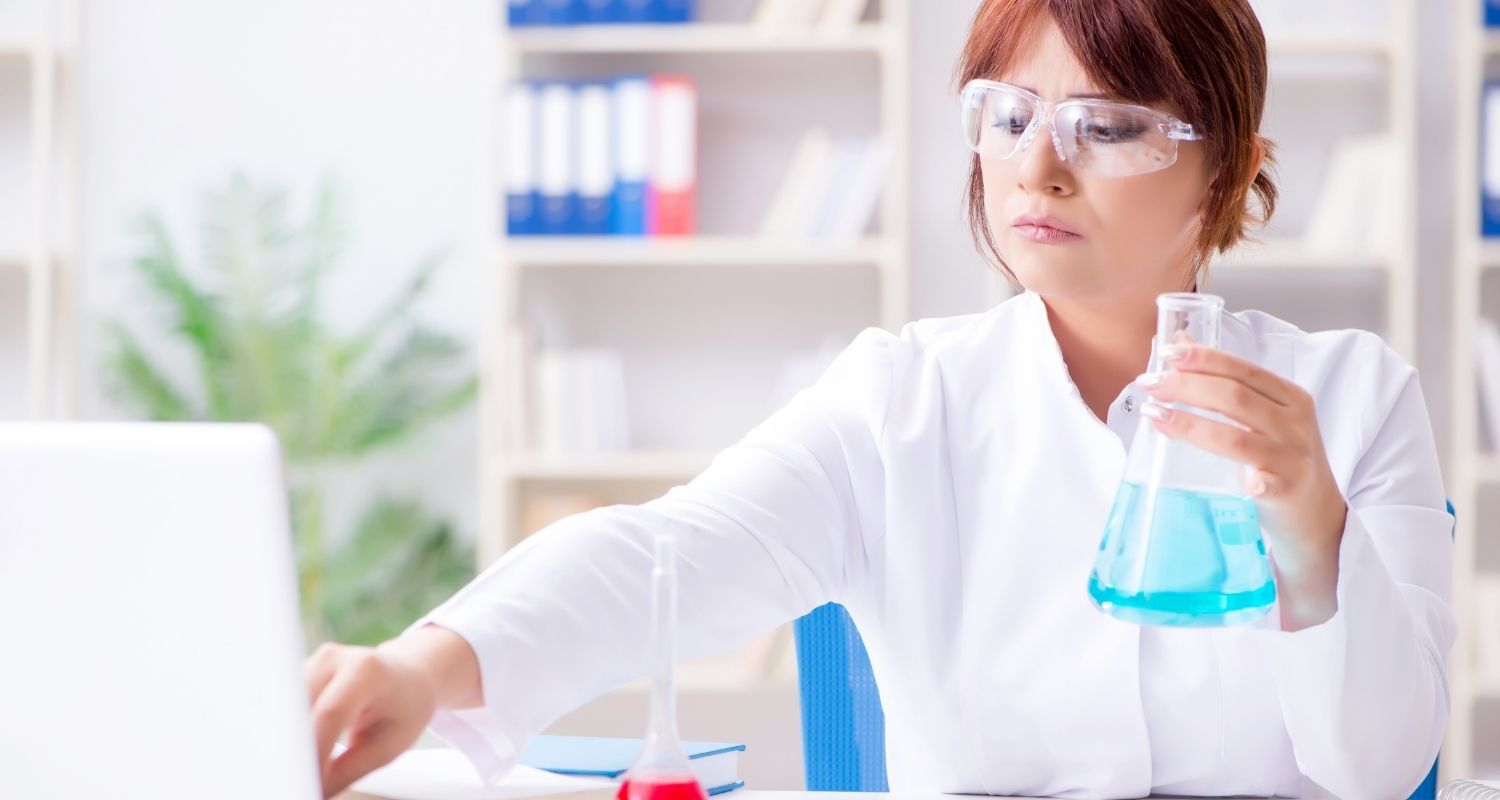 Table of Contents
What Is Analytical Method Development?
Analytical method development and validation are continuous efforts which include R&D, quality control and validation. Analysts are vital in assessing and managing equivalence and risk; it helps define product-specific acceptance criteria and ensures results are consistent. Validation should demonstrate the analytical process's suitability. Analysts can use it to characterize and optimize analytical procedures. Analytical procedure development and validation may significantly improve accuracy and reduce bias errors.
Analytical Method Development Requirements
Analytical chemistry uses modern technologies to determine a substance's makeup. We can produce quantitative and qualitative results. Analytical equipment is crucial to obtaining reliable data. Everyone in the lab should care about equipment quality.
The technique may be spectroscopic, chromatographic, electrochemical or hybrid. Technique development involves creating an objective test to determine a formulation's composition. It is the process of proving an analytical technique which is acceptable for use in a lab to estimate sample concentration. Analytical methods should be used in GMP and GLP settings, and created using ICH Q2 protocols and acceptance criteria:
Documented methods

Qualified analysts

Change control

Qualified and calibrated instruments

Sample selection and integrity

Reliable reference standards
An analytical technique is established to compare a material's property to agreed acceptance criteria. The goal and scope of an analytical method should direct the selection of analytical equipment and procedures. Analytical procedures are often created from mechanistic knowledge and prior experiences and can use early procedure data to impact future development.
The analytical chemist strives to give accurate, reliable and consistent findings. Method development is a time-consuming and expensive endeavor. An analytical technique outlines how to do an analysis including use of equipment; construction of the calibration curve; application of equations for calculation; and so on. 
Tasks requiring analytical method development include:
Herbal products and potency

Degradation studies

New processes and reactions

Components of interest in different proportion

New molecules development

Impurity profiling

Active ingredients

Residues 
Analytical Method Development Validation
The need to confirm analytical method development and validation originated from global competition, plus the need to preserve high economic and market value commodities and ethical concerns. International regulatory agencies manage approval, authentication and registration.
Modifications to approved non-standard procedures should be noted and revalidated. Assuring that the technique can satisfy criteria and produce a validity declaration are all part of validation. If standard methodologies exist for a given sample test, use the most current version.
To completely comprehend the impact of changes in method parameters on an analytical procedure, use a systematic process which includes initial risk assessment and multivariate experimentation. These approaches help us understand how parameters affect technique performance. Analyses of samples from in-process manufacturing stages through finished products can be utilized to assess method performance. Use the data acquired throughout this investigation to assess the technique's performance.
Analytical instrument qualification, analytical method validation, system suitability testing and quality control checks ensure data quality. Validating an analytical approach shows it's suitable for its intended use. The technique is often verified
Throughout the method's growth

Examining the adequacy of the system

During changes in the application, environment and analysis

When used after an extended period of time

Examining trustworthiness and consistency
The method and analytical methodology used will influence the type and extent of validation studies needed. Invalidation processes include identification, testing and impurity detection. The validation report summarizes the results. Its goal is to enlighten readers about the study's findings, outcome, and interpretation. A validation report often includes the following:
Results

Interpretation of the results

Details about the study's equipment

Analytical method

References to laboratory details

Validation protocol

Details of the reference materials

Details of batch numbers

Relevant validation information

Validation parameters
FDA, USP and ICH propose the following validation parameters: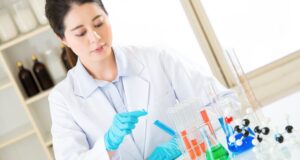 Limit of Quantification 

Linearity and Range

Limit of Detection 

Solution Stability

Specificity

Robustness

Accuracy

Precision
Method validation involves many aspects with diverse approaches. A verified strategy reveals unexpected and unknown issues. A verified technique is not trusted unto itself. Following method construction, it must be verified against the criteria for application trust.
Analytical methodologies should be created using ICH Q2 processes and acceptance criteria. Method validation ensures that changes in formulation or concentration do not demand further validation. After the processes are created, validated and confirmed, their impact on out-of-spec rates and process capabilities must be reviewed and studied.
To learn more, visit rondaxe.com or phone us in New York at (315) 469-2800 today.