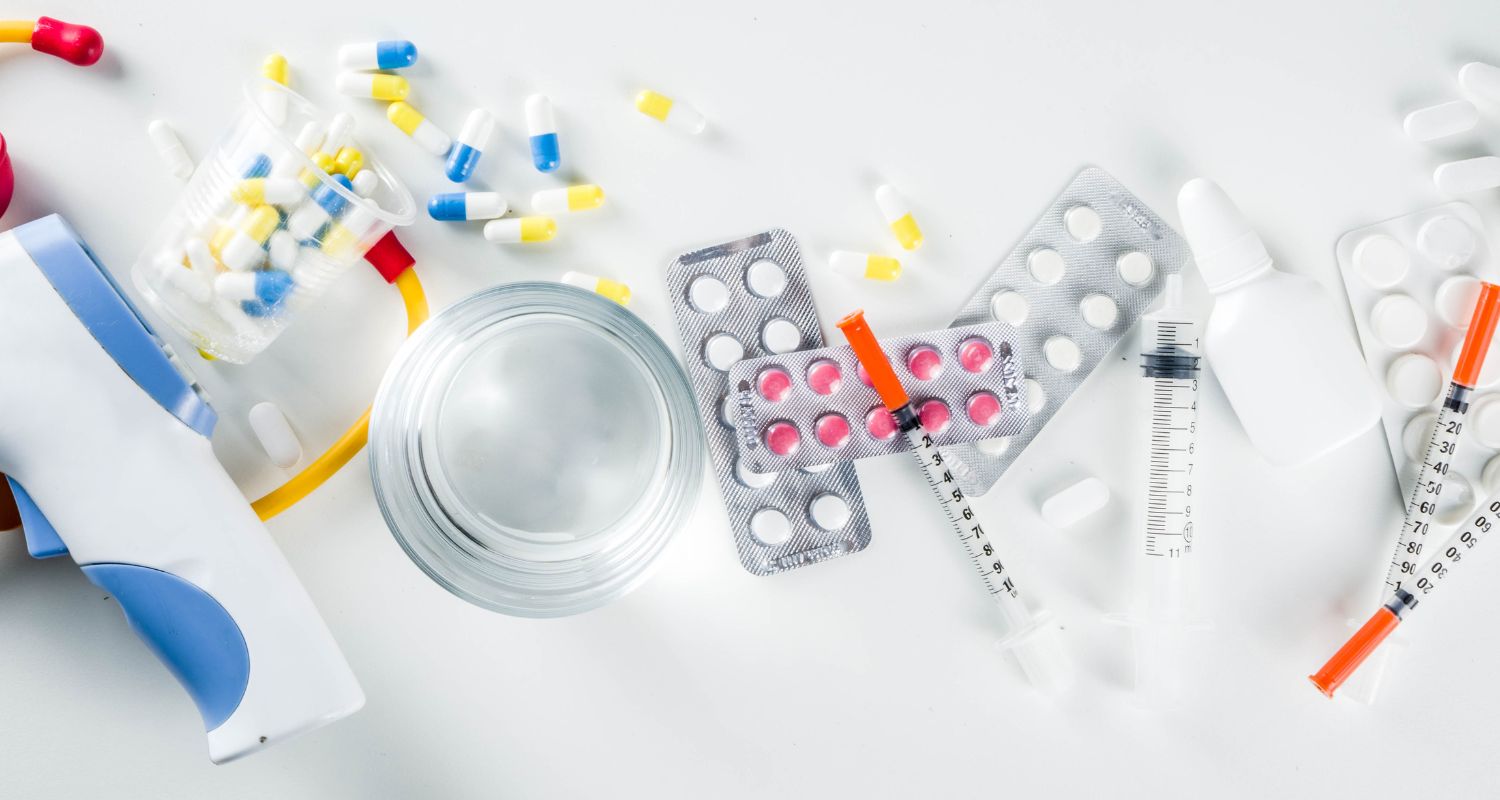 Table of Contents
Development, validation, and transfer of analytical methods are crucial aspects of drug development and manufacturing. Analytical chemistry, which encompasses methods to detect, isolate, and quantify the chemical components of pharmaceutical substances, provides the foundation for technique development.
This blog offers a pragmatic introduction to method creation and validation within the framework of early phase clinical trials.
What Is Analytical Method Development?
Analytical method development aims to determine pharmaceuticals' identification, purity, physical properties, potency, bioavailability and stability. Analytical method development and validation may demonstrate that analytical processes are suitable for evaluating pharmaceuticals, particularly the active pharmaceutical component (API).
Analytical processes are devised to compare certain properties of substances to predetermined acceptance criteria for these properties. Consequently, analytical technique development includes examining (and selecting) the most accurate assay protocols for determining the composition of a medication.
The Importance of Analytical Method Development
Development and validation of analytical methods are crucial to every drug development program. We can identify at least 3 primary reasons analytical technique development is essential for every biotechnology firm generating new drug candidates.
First, the quality of medicine is fundamental to the success potential of a pharmaceutical research program; thus, biotech businesses producing unique compounds must take the creation of analytical methods very seriously.
Second, regulatory bodies worldwide demand analytical technique validation for both clinical trial applications and marketing authorizations. For example, if a biotech company's Investigational Medicinal Product Dossier (IMPD) for a medicine contains poor chemistry, manufacturing and controls (CMC) sections, European drug agencies will have a tough time approving its clinical trials. Thus, technique development is essential for the approval of clinical research.
Third, patients are the ones who receive the investigational medicinal product (IMP) in early phase clinical trials (first in human / Phase 1 studies), so the development and manufacturing quality of medicine are crucial to ensure patient safety, and hopefully, the efficacy of new treatments.
Common Types of Analytical Procedures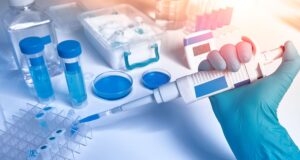 Identification tests, quantitative testing for impurity content, limit tests for impurity control, and quantitative tests for the active moiety in a drug substance or product are the most prevalent types of analytical procedures.
Main Parameters
Qualitative and quantitative methodologies must be distinguished when discussing drug development analytical methods. Methods for testing compounds include validation factors like specificity, the limit of detection, the limit of quantitation, linearity, accuracy, range, precision (under laboratory repeatable settings) and stability.
Revalidation may also be necessary if changes are made to the manufacture of the drug ingredient, the composition of the final product or the analytical technique.
Conclusion
The operations of developing and validating analytical methods are constant and interrelated throughout the drug development process. Validation checks determine the measurement's performance limitations. Despite seeming contradictory, approved procedures yield findings within the bounds of recognized uncertainty. These data are essential for continuing therapeutic research, since they define the growing body of evidence supporting the product.
The time and effort spent creating analytical procedures which are scientifically sound, robust, and transferable should coincide with the drug development phase. Method validation expenditures must be regularly weighed against regulatory requirements and the likelihood of product commercialization.
For more information, visit rondaxe.com or call us at (315) 469-2800 today.