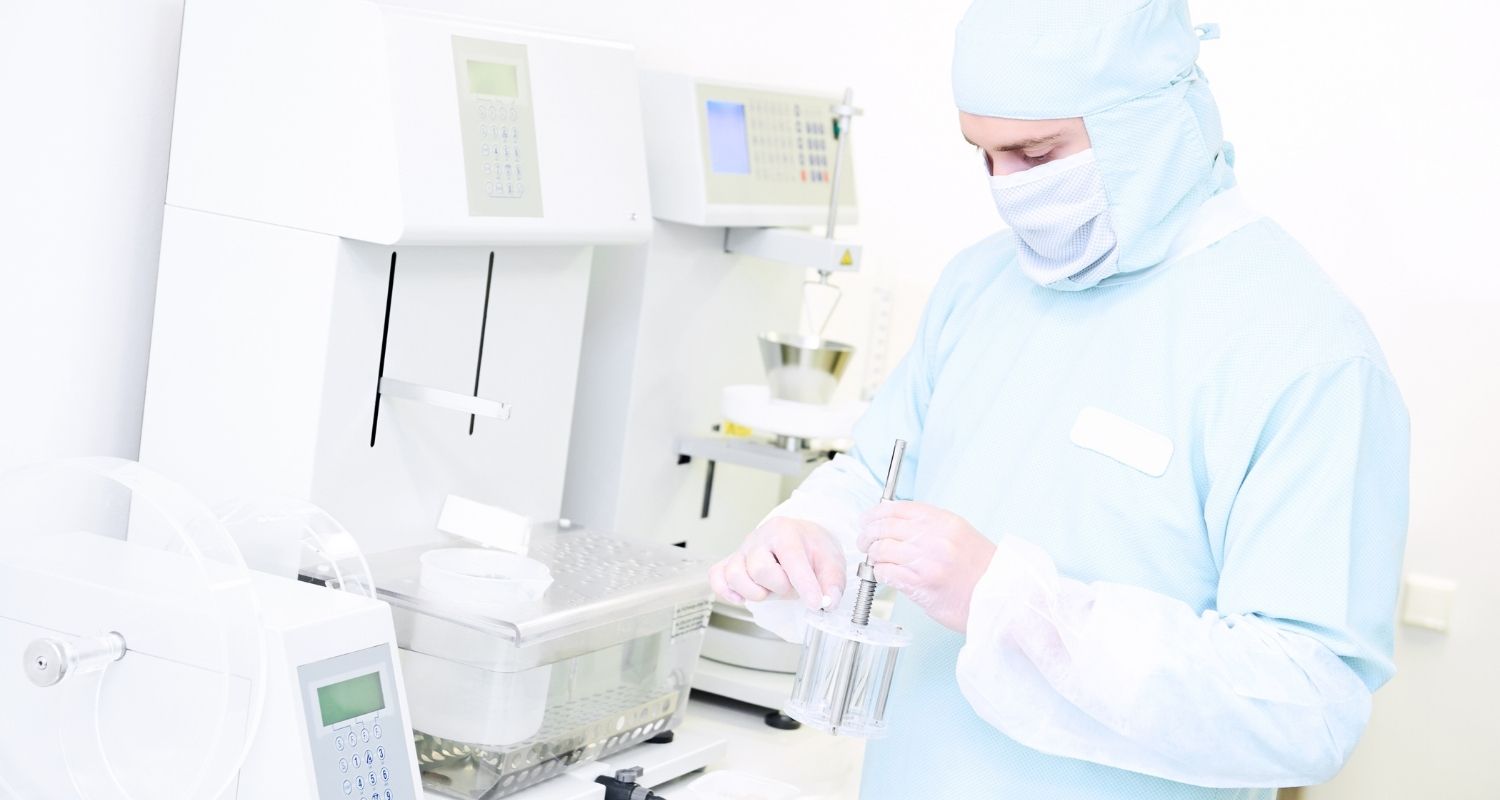 Table of Contents
The Benefits of Pharmaceutical Process Development
In pharmaceutical process development, various tests and procedures are used to guarantee that your company is operating at its optimal efficiency. The majority of pharmaceutical companies seek outside assistance from pharmaceutical consulting services in order to help their businesses achieve maximum efficiency at the lowest feasible cost and in accordance with all relevant laws and regulations. Companies that specialize in pharmaceutical consulting may help with anything from product development and production to finance, distribution, marketing, and program management for each product or firm they work with.
Just some of the services offered by pharmaceutical consulting companies include process development, validation, and stability testing. This means that they can assist you in reducing your pharmaceutical firm's production and distribution expenditures in order to ensure that your company is functioning at maximum efficiency. Assisting in the identification of red flags and faults in the development of your process may save you thousands of dollars in time and money.
Pharmaceutical Consulting
Pharmaceutical consulting companies can provide you with expertise in product development, research, and operations management by using the right procedures and innovative tactics. Some pharmaceutical specialists can supply you with easy-to-follow suggestions that you can immediately use in your business. Your firm and its stockholders may benefit from their use in providing safe and effective treatments, as well as enhancing product quality and increasing profitability. How much money and time would you waste if your process development is not up to par? That's an unaffordable luxury for any business. I think that's a bad business decision.
It is also possible to benefit from pharmaceutical consulting services' assistance in keeping up to speed on new technological breakthroughs that might help you improve or expand the production capacity of your product. You'll be able to make more substantial improvements to your product's efficiency if you keep up with the newest technology systems and breakthroughs. A broad range of services falls under process development testing, such as clinical support evaluation, business plan help, and process mapping. They'll show you exactly where your firm is going wrong and where it's succeeding, so you can be certain that your pharmaceutical company is on the right track.
Pharmaceutical Process Validation Protocol
In the context of process validation, this is the collecting and assessment of data from the procedure plan stage through the actual development of the procedure itself. The procedure's results have been shown to be able to provide a finite quality product for clients.
Process validation is presently regarded as a demanding GMPs requirement for completed pharmaceuticals and therapeutic medical devices. Process validation is more relevant to the manufacture of pharmaceutical medications and therapies and the development of medical devices.
In order to validate a pharmaceutical treatment, a set of steps are taken throughout the product's development.
Process Validation Protocol
There must be a detailed process validation approach to permit the technique. Elements of appropriate process validation should include the following elements:
The ultimate objective and scope of the investigation.

Each member of the validation team should be listed, along with their qualifications and responsibilities.

Validation methods, such as prospective, concurrent, retrospective, or re-validation, should be specified in the protocol.

The protocol must include a detailed description of all the equipment that will be used, along with normal operating circumstances.

A complete list of all calibration requirements for every measuring equipment

Identifying and avoiding potential hazards.

A full description of each step of the technique

Locating, executing, and analyzing samples.

Statistical methods for analyzing data

Final product testing processes that have been shown to work.

Results are documented in all ways.

Endorsement of the results and recording of their conclusions
Process validation is a much larger term than the components that make up this technique.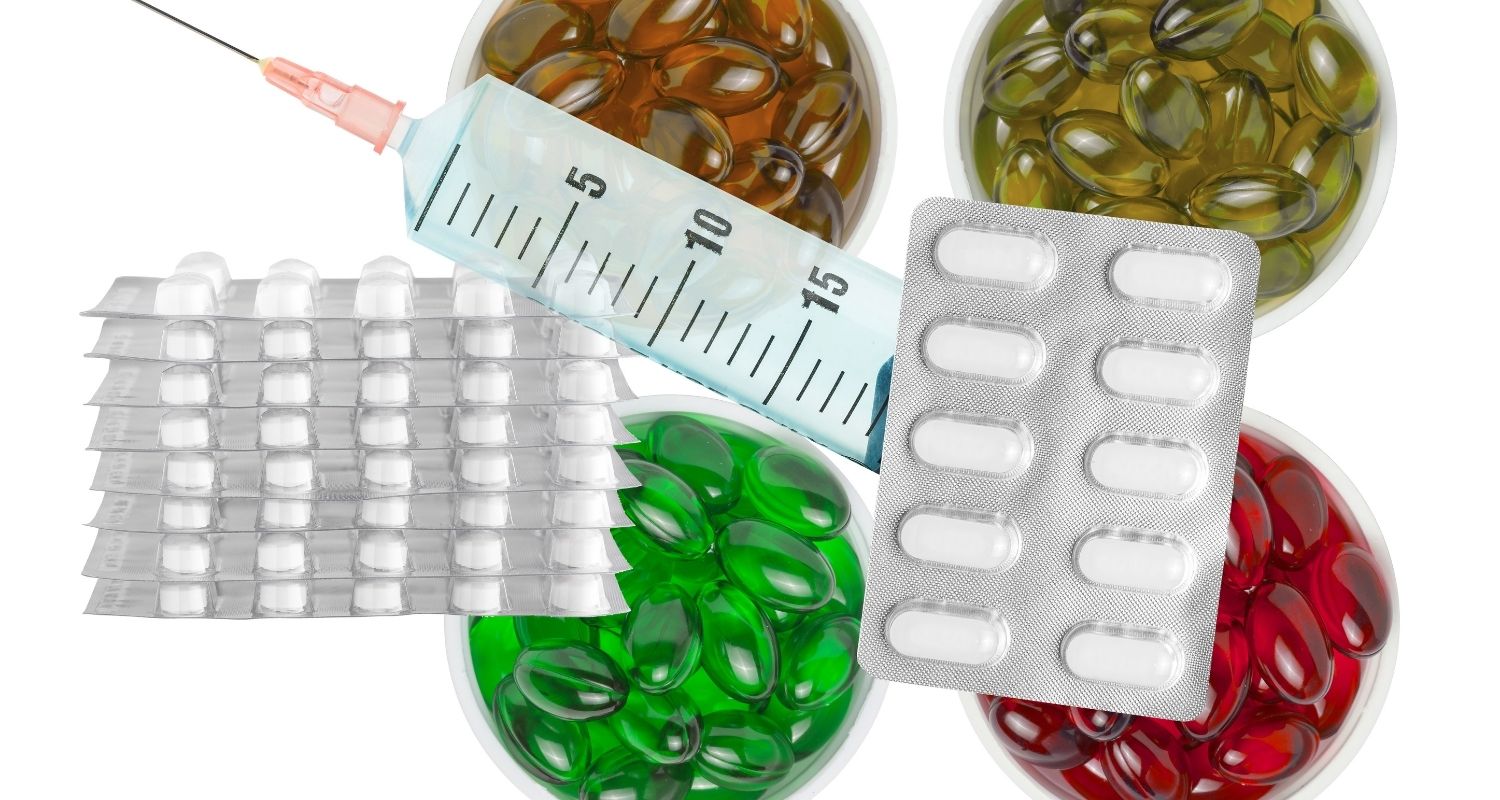 This means that the process validation protocol for pharmaceuticals is a written plan that covers everything itself to who will carry it out to the parameters, sample plans, and methodologies used in the procedure. There should also be a note of what kind of equipment was utilized. There are limits on how many batches may be used for research and specified requirements that must be met before the technique and product can be completed.
Procedures that are altered or amended after being authorized must be recorded with an explanation of why the change was made.
In addition, all research team members should be well prepared and qualified since their actions might influence the final product.
As a consequence, they might have a substantial impact on the final product, as all data arising from the study will be examined by these competent experts and graded as meeting or failing them.
In the event that such an assessment is made, it indicates that the protocol criteria were not met. This means that the study should be considered ineffective, and the causes for this failure should be studied and kept.
Failure to abide by protocols is grounds for immediate termination of the study, which calls for a thorough assessment of the study's implications.
The established criteria for assessing absolute success or failure should be provided in order to confirm the final validation procedure.
Conclusion
To sum things up, we can say that the validation of pharmaceutical processes is a crucial guiding principle for achieving pharmaceutical product quality goals. High-quality products are provided to clients all around the world because of the high standards and extensive research.