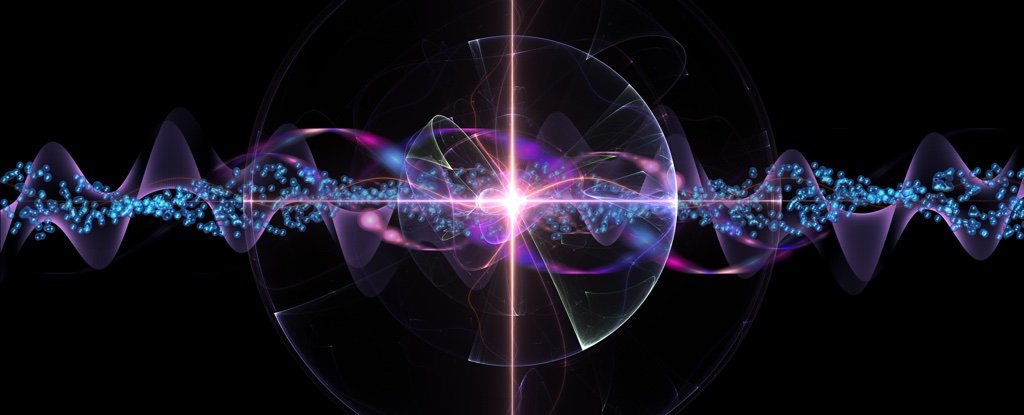 One of the key strategies for enhancing access to affordable medicines posed by the Trump administration involved establishing the pathway for the development and approval of high-quality biosimilar therapies.  Yet, out of 11 approved products, only three biosimilars are on the market eight years after the enactment of legislation streamlining the process.  If current trends continue, it may be months or years before Americans gain access to these medications.
Biosimilars are the biological version of generics: less costly imitations of drugs known as biologics.  Biologics use living cells to target disease and treat a variety of diseases including cancer and autoimmune disorders.  Typically complex molecules, biologics are often up to a thousand times the size of more common small-molecule drugs.  For example, methotrexate, a small-molecule drug treatment for rheumatoid arthritis, consists of 55 atoms.  The corresponding biologic Enbrel, consists of more than 20,000 atoms.
Producing a generic version of a small molecule allows for an exact copy of the active ingredient to be manufactured, streamlining the process of bringing the generic version of the drug to patients.  In contrast to small molecules, biologics are highly sensitive to manufacturing conditions, and production details are often held by the innovator company as intellectual property.  Biologic-based drugs represent 40% of total spending on prescription drugs, but less than 2% of Americans use them.
"Enabling a path to competition for biologics from biosimilars is key to reducing costs and to facilitating more innovation." -FDA Commissioner Scott Gottlieb
In the United States, biosimilars may face patent challenges and reimbursement policies that can make marketing and distribution challenging.  Add to this the increased cost of biosimilar testing and production, which commonly ranges from $100 million to $250 million per program, and the difficulties become apparent.  A conventional generic drug is typically $10 million, significantly less than the corresponding biosimilar, which enter the market at prices only 15 to 20% below the innovator drug.  This difference is often not enough to drive continued investment in developing the technology.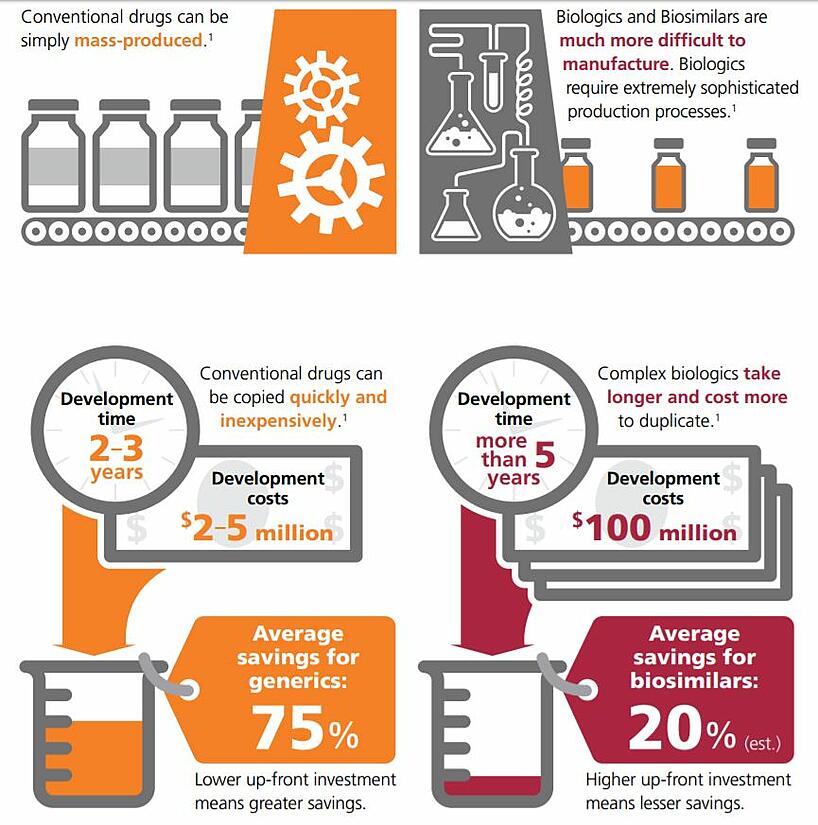 Manufacturing problems also continue to cause delays, as experienced by both Pfizer and Mylan last year. Celltrion also received FDA complete response letters for biosimilar applications for rituximab (Rituxan) and for trastuzumab (Herceptin) due to violations at its South Korea facility involving aseptic practices.  Other companies have experienced delays in FDA approval related to technical and quality production issues.
Recently, the FDA addressed many of the regulatory policies in a Biosimilars Action Plan, which provides details on agency efforts to increase the efficiency of biosimilar product development.  The FDA recently announced it would provide guidance on approaches for streamlining comparison studies and is examining methods to help manufacturers control for routine lot differences.  These measures, in addition to guidance in handling variance between biosimilars and reference products would provide clarity regarding biosimilar manufacturing.
To encourage greater adoption of biosimilars, the FDA is increasing efforts to educate clinicians and patients on product safety and efficacy.  Advocacy groups are urging the agency to explain standards and draft policies to boost public confidence that biosimilars are equally safe and effective as brand biologics.  Biosimilar makers also anticipate that an efficient path for demonstrating product interchangeability with brands will help build prescriber and patient confidence in utilizing new products.
Added efficiencies may arise from establishing a global market for biosimilars, and the FDA is collaborating with regulatory authorities in other countries to harmonize R&D requirements.  The benefits are demonstrated:  regulatory authorities from the United Kingdom and other European countries report millions in savings from the growing uptake of biosimilars.
Although biosimilars have had some growing pains, these innovative therapies offer new solutions, partnership opportunities and expanded opportunities for high quality, lower cost care.  On a larger scale, biosimilars contribute to a more sustainable healthcare system, delivering value beyond the product itself.
{{cta('f37d0f23-db8f-4e7a-bb8d-8b80afd9fac0')}}