Value-based healthcare models have upended traditional patient care, becoming the wave of the future. How can pharma effectively ride this wave?
The pharmaceutical industry is facing rapid and comprehensive change, spearheaded by a new trend in consumerism, a move towards a value-based economy. This move puts the patients firmly in the driver's seat and presents increased opportunities and challenges, requiring drug companies to work more closely with patients than ever before.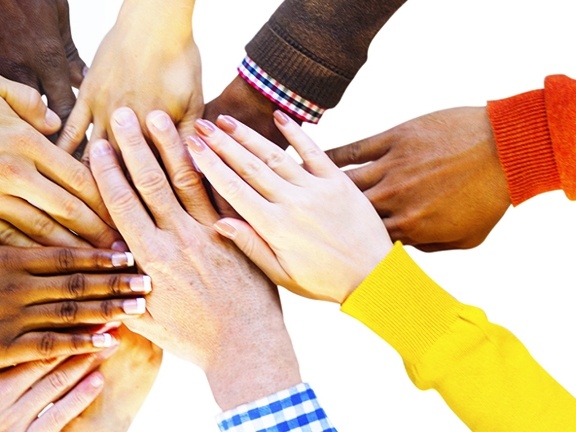 According to a recent report by PwC Health Research Institute, pharma's new strategic partner may very well be patients.