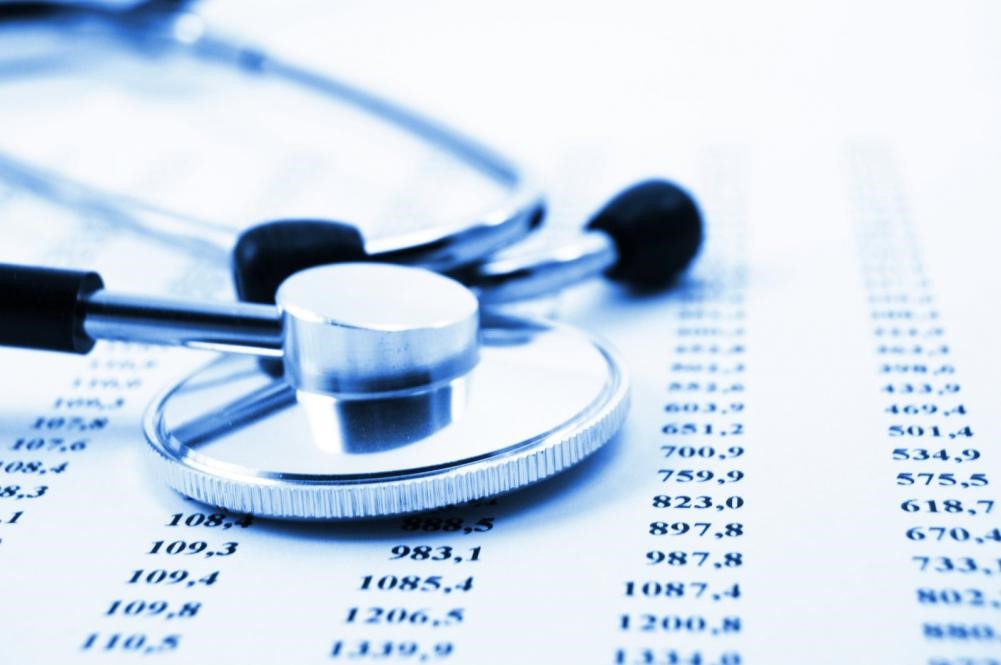 The pharmaceutical industry has research and development at its core. The sector remains highly dependent on quality data to introduce effective drugs in the market. In addition to facilitating pharma scientists, an information system plays a crucial role in facilitating different departments of pharma organizations. It serves as an ally that guides the industry through discovery, development, and clinical trials.
As the analytic technologies continue to advance and grow, both in terms of capability and usability, the researchers and scientists are looking to derive more meaningful insights from big data to test theories and confirm drugs' efficacy. In the coming years, the scope of data analytics is likely to become broader, which raises an important question: what does the future hold for data management in the pharmaceutical industry?
Let's find out more.
Data Management in the Pharmaceutical Industry
Research centers and laboratories are legally required to keep data records, including clinical study reports, investigation notes, analysis and findings, and more, for long periods. Moreover, the data is highly valuable for future research and reconstructing clinical trials. Therefore, organizations use decentralization locations for secure accessibility and safe storage and specialized software for data management.

What Does the Future Hold?
In upcoming years, consolidated data storage and advanced analytics tools will play a significant role in data retention and meeting the strict requirements set by regulatory bodies. It's expected to see more organizations adopting these solutions, considering the availability of advanced solutions that provide full transparency and traceability to ensure data integrity is never compromised.
The increasing competition in the pharmaceutical industry and rising expectations of consumers have added more pressure on the shoulder of researchers and scientists. They are constantly looking for ways to utilize the latest technology to maximize the proficiency of the drug development process. Using advanced data analysis and reporting solutions allow them to perform adaptive studies to efficiency in clinical trials.
Given the current adoption rate of the latest predictive analytics solution, it's likely that pharmaceutical scientists will rely on integrated software to manage data over the long term and resourcefully develop future medicinal products. Using electronic data to derive valuable insights will accelerate the process of drug discovery and development, but they'll need to equip themselves with the right software to organize information.
At Rondaxe, we assist both biotech and multi-national pharmaceutical development companies in the early development, formulation, and commercial manufacturing of pharmaceutical products. We provide a range of services and solutions, including pharmaceutical consultation, TechTransfer™, and EstiDATA™ that allows cost estimation and financial modeling for complex pharmaceutical compounds and products.
Call 315-469-2800 to find out more.