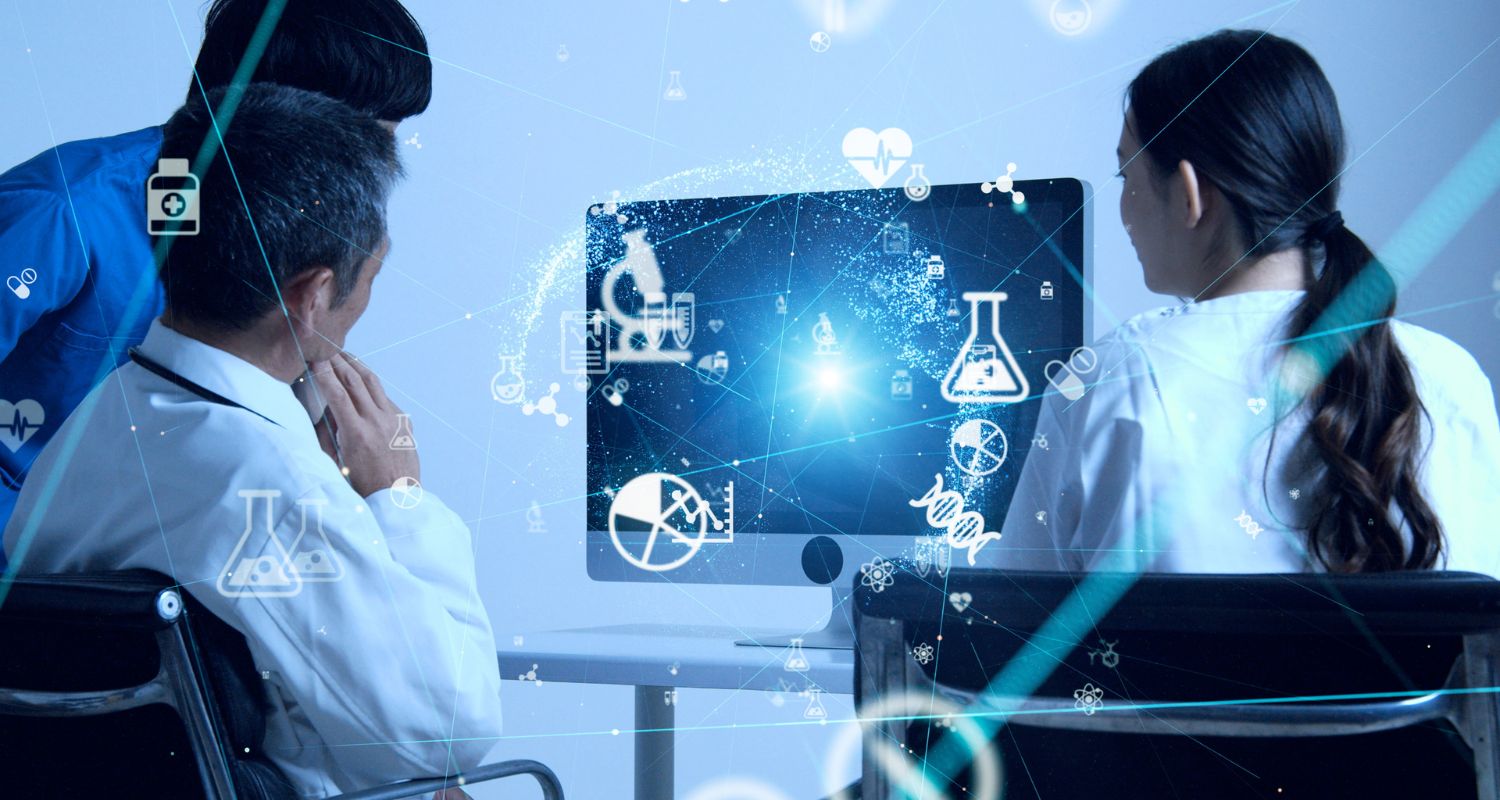 Table of Contents
What Is Drug Formulation?
Why Is Drug Formulation Development Important?
What Should Be Considered While Developing a Formulation?
How Many Drug Dose Types Are There?
What Are Early-Phase Formulation Challenges?
Why Should Biotechs Outsource Drug Formulation?
Biotech companies making new drugs to be tested in first-in-human (FIH) clinical trials face a big problem with how to make the drugs. Formulation development is important in the early stages of drug development, and for how well a promising investigational medicinal product will do on the market in the future.
What Is Drug Formulation?
Drug formulation, also called "pharmaceutical" formulation, combines different substances with the drug's active pharmaceutical ingredient (API) to make a drug product that can be given to patients safely.
Why Is Drug Formulation Development Important?
Formulation development is very important because it involves ensuring a drug is prepared and taken in a safe and good way for the patient. 
In 2018, a survey was done to determine where formulation stands, its importance, and what the future holds for it to make new drugs. Different people from the pharma and biotech industries participated in the survey. The most common profiles were clinical development and drug product development.
Formulation and unique characteristics of new compounds are the two most important things to consider when making a new drug product.
What Should Be Considered While Developing a Formulation?
Choosing what shape the medicine should be is a very important part of the planning stage for making a drug. When choosing the form of medicine, simplicity and ease of use must be at the top of the list. This ensures patients can use the medicine successfully in early phase clinical trials and later in a clinical setting.
Biotech companies have to think about what drug form will cause the least trouble for patients.
How Many Drug Dose Types Are There?
When it comes to solid drugs, biotech companies can think about capsules and tablets that have been coated, among other things. Liquid medications might come in capsules for oral use or prefilled syringes for intravenous administration. Topical drugs like creams, eye drops, gels, inhalers, nasal drops and others, are a type of drug that's not taken by mouth.
What Are Early-Phase Formulation Challenges?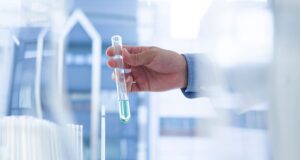 Stability and bioavailability are often problems in the early stages of making a new drug. The stability of a drug product can be defined as "the ability of a particular formulation to stay within its chemical, physical, therapeutic, microbiological and toxicological specifications".
More than 40% of new chemical entities and many APIs still being worked on are difficult to dissolve. Optimizing drug solubility and bioavailability is one of the pharmaceutical industry's biggest problems. Due to less-than-ideal bioavailability, late-stage clinical trials of several new compounds are difficult.
Why Should Biotechs Outsource Drug Formulation?
Two primary reasons biotech businesses should outsource formulation development work are to speed up development and access specialized knowledge. Formulation development takes time, and biotech companies may not have enough staff to do this work.
In some companies, the number of projects can cause the formulation and analytical departments to be too busy. Also, when planning development projects, you need to know how to evaluate lab procedures which can be hard to predict.
It may be more efficient and trustworthy to delegate these tasks to professionals and rely on a contract development and manufacturing organization (CDMO) to achieve development deadlines.
CDMOs are usually free to put staff on new projects quickly – even when tight deadlines are tight. Externalizing formulation development allows you to rely on CDMO experts. Certain CDMOs may have substantial expertise with analyzing and improving the solubility and stability of certain compounds. They may be acquainted with typical technical challenges due to a lengthy list of comparable projects.
Selecting a proven, currently accessible professional team saves time and money, plus assures technical competency for your development program. By outsourcing formulation work, biotech companies can speed up drug development and access specialized knowledge, both of which are very important benefits. 
For more information, please call us in New York at (315) 469-2800 or visit Rondaxe online today.