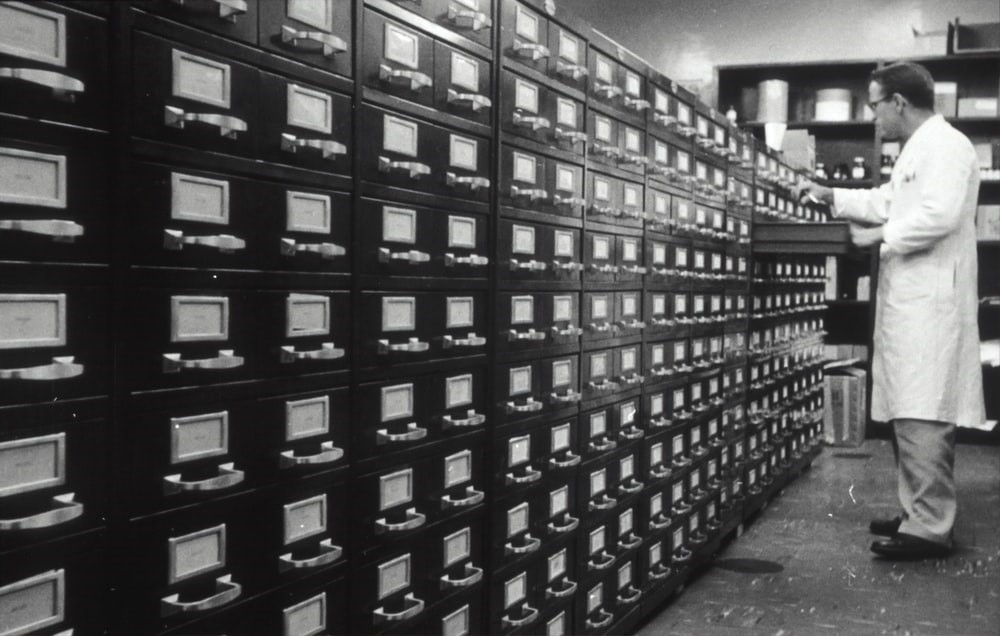 The drug business is like no other—and no, this isn't a Narcos reference. Medicines, life-saving drugs, chemicals that heal and cure wounds—these cannot be introduced into a market without extensive research and evidence of efficacy.
The pharma business isn't an easy one—especially since there's such a lot going on when it comes to drug development and research. Beginning with…
Drug Discovery
According to the FDA, it is usually after a new kind of disease (let's say, the coronavirus, for instance) is discovered when research for a cure begins. Many other factors could weigh in at this stage, such as:
A disease already exists but has no cure/does not have a very effective treatment
A new compound or ingredient is discovered that can prove beneficial for health and medicinal purposes
New technology can help produce far more effective treatments
An already-known compound has newfound implications for medicinal purposes and can be used for drug development, etc.
Whatever the trigger, the first step is almost always the same: basic research. This entails having a lab onsite, and the research facility to run it.
Pre-clinical Research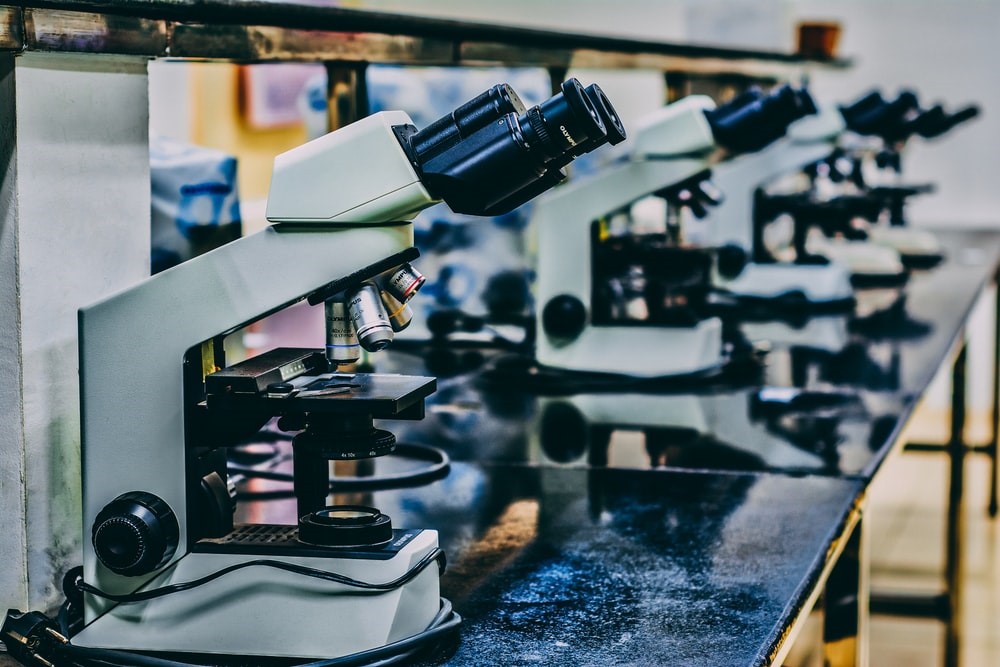 The FDA distinguishes between two kinds of pre-clinical research: in vitro and in vivo. All researchers are required to adhere to GLP—or Good Laboratory Practices, the regulations for which can be accessed here.
Pre-clinical research is usually smaller in scale and mostly has to do with calculating toxicity dosage. These studies help determine whether or not clinical trials can be carried out.
Clinical Research
Clinical trials involve testing the proposed drug on people once it has been researched for toxicity levels and approved for doing so. Before clinical research can be launched, all drugs must undergo the Investigational New Drug Process, as outlined by the FDA.
Clinical research is lengthy and spans through several phases and has much to do with observation and inference. It does not involve the drug directly, but has to do with the number of participants, the risk factors or lack thereof, the proposed timeline, and so on.
As is the case with any scientific research, these researches must provide a tangible conclusion, based on which it is to be determined whether or not a drug is safe for clinical trials, and subsequently, for introduction in the market.
Approval
Finally, the results are sent to the FDA review team for a review, which takes approximately 30 days. Based on their understanding of pre-clinical research and your proposed research plan, you are either allowed or denied clinical research of a drug.
Need Consulting for Drug Development?
If your pharmaceutical firm is just starting out and needs professional assistance from an experienced CMC consultant, get in touch with the experts over at Rondaxe today. We can provide you with assistance for chemical research, drug development, and more.