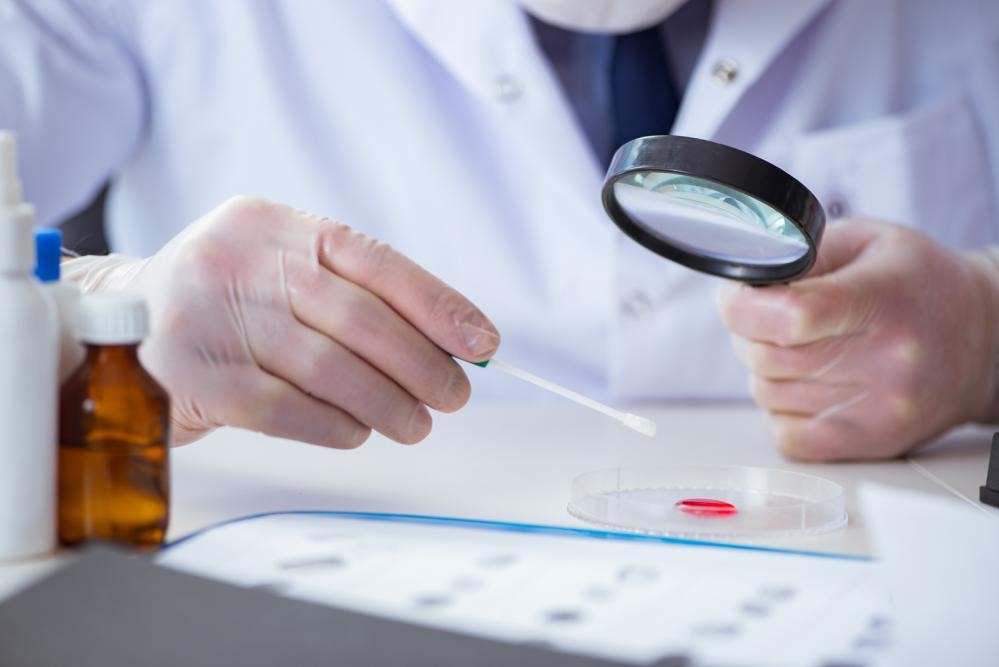 Drug developers face a tremendous amount of competition in the market. The constant pressure to meet challenging deadlines and winning the race to patents and submissions make it extremely difficult to manage operations and carry out the drug development process effectively. The question is, what can pharma companies do to combat this issue?
Among other solutions, the most useful and viable answer to the problem is focusing on pre-clinical planning. It plays a vital role in the success of pharma companies, enabling them to select the best formulation and determine the route at the early stages of the drug development process.Let's find out more.
Why Pre-Clinical Planning Is Vital for Success
It's no secret that the pharmaceutical industry faces significant challenges due to testing and regulatory requirements. It takes several years and billions of dollars in investment to develop new drugs and introduce them into the market successfully. Both small and large players in the pharma sector can benefit from pre-clinical planning to overcome various challenges involved in the drug development process.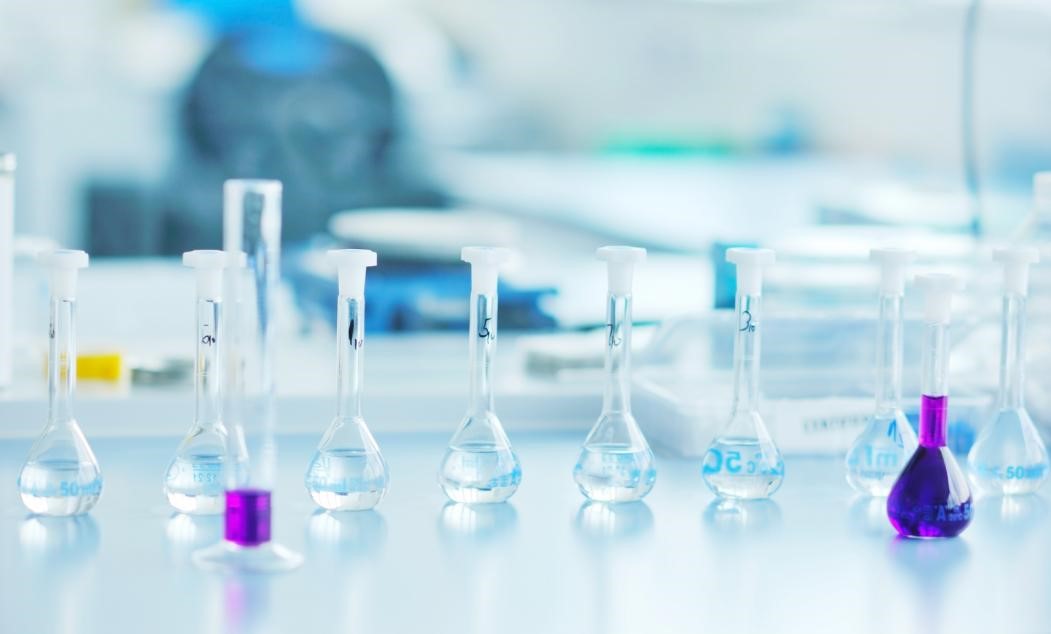 Small pharma companies work with limited resources that can constraint their research and development process and present difficulties to navigate intricacies involved in passing regulatory requirements. On the other hand, large pharma companies face tough competition from top players in the industry and pressure to highly competitive timelines. They can't risk losing filed patent for the approved drug due to delays.
That's where preclinic studies play a crucial role. Completing these studies and comprehensive planning ensure timely progress and keep the project on track. Companies are continually overseeing their development and testing processes to ensure it aligns with their planned schedules. Successful pharma companies conduct pre-clinical planning while keeping their end goal in mind to set the right direction.
What's more?
Pharmaceutical giants are heavily focusing on clinical trial planning before the project begins. Using advanced software and latest technologies, drug development companies are using analytics and predictive analysis techniques to harvest useful insights from large sets of data to maximize the effectiveness of pre-clinical trials. They set a dedicated team responsible for deriving valuable information to gain a competitive edge in the market.
At Rondaxe, we help pharmaceutical development companies in the early stages of formulation and commercial manufacturing of pharmaceutical products. We provide innovative solutions like EstiDATA™ and TechTransfer™ to help them plan pre-clinical studies successfully and maximize the efficacy of the drug development process.
Call 315-469-2800 for more details.