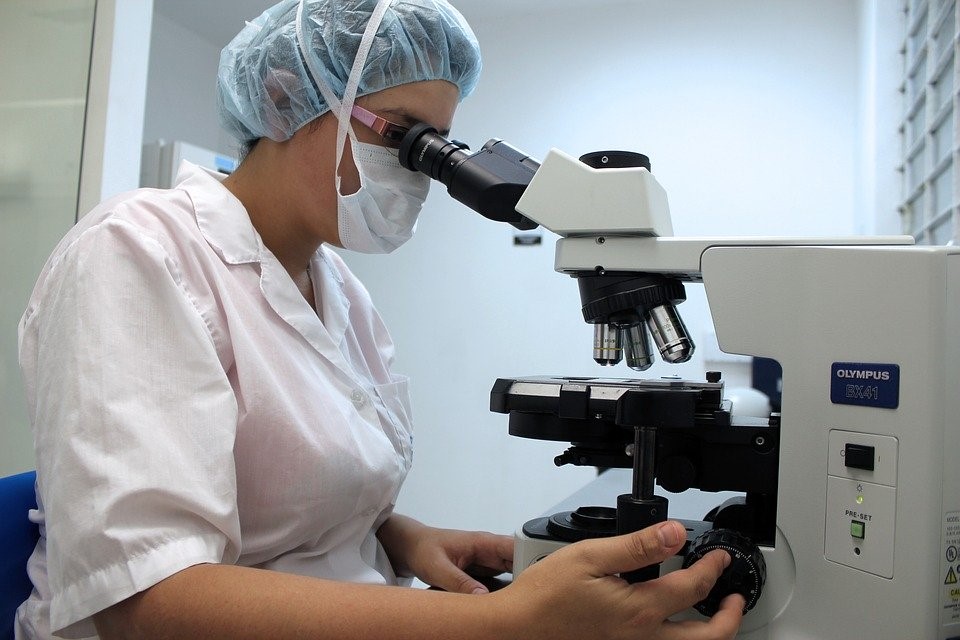 Developing new drugs is a long and complex process. It requires years of research and testing, waiting on approvals by the regulatory bodies, and close monitoring of the post-approval marketing being done for the drug to receive the green light.
In the United States, the drug development process comprises 5 crucial stages. Here's what the process looks like.
Stage 1: Discovery and Development
The first stage of drug development begins in the lab, where technicians, scientists, and researchers study the possibility of a new drug. This involves target identification, lead optimization, and candidate selection.
Scientific study and innovation for this initial stage typically require significant funding, which may manifest in the form of grants, revenues, and private investments.
Stage 2: Preclinical Research
Once a scientific study has identified the potential of drug development and discovery, preclinical research is conducted to support the claims made by researchers. Since this is a preliminary research phase, testing is done on animals to observe the effects of the drug being developed on living species.
Stage 3: Clinical Development & Research
After having conducted preclinical tests and research, it's time to take things to the next level. Clinical trials are designed for conducting further research and answering specific and critical hypotheses.
Clinical testing involves human trials that are held under strict protocols. Participant safety and integrity are guaranteed before moving ahead with the trials.
Stage 4: Review by the FDA
The Food and Drug Administration is the regulatory body in the US responsible for approving drugs. Pharmaceutical companies are required to submit all their documented research as well as experimental findings on the drug in question, which are then reviewed by the FDA.
This is a lengthy process and it may take several years for a drug to receive FDA approval.
Stage 5: Post-Market Safety Surveillance
Once the drug has received approval from the FDA, it's eligible for marketing authorization as per the New Drug Application (NDA) process. In countries outside the United States, this is known as the Marketing Authorization Application (MMA).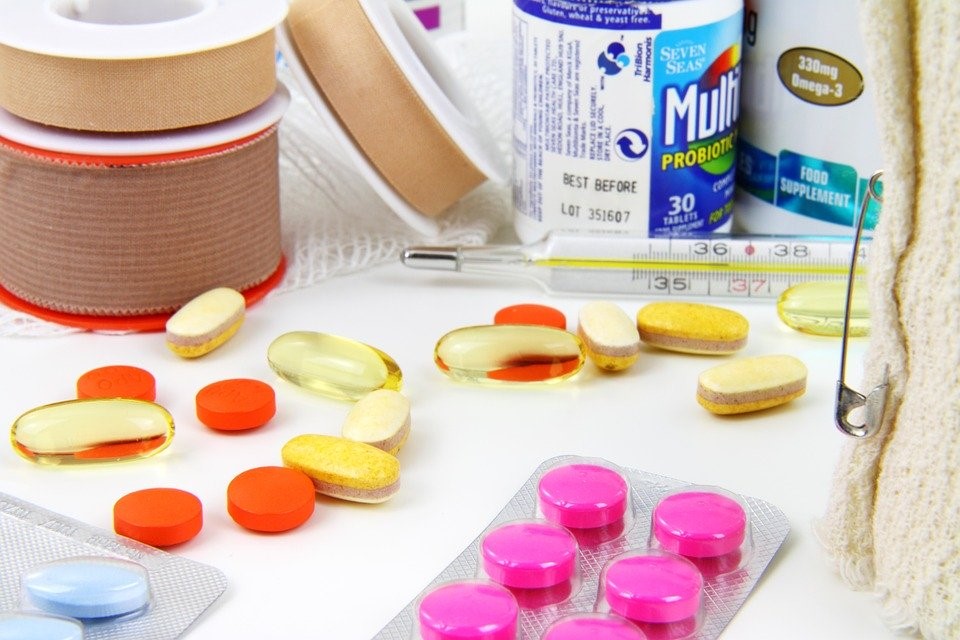 Post-FDA approval safety monitoring involves carefully monitoring all types of advertising used to market a newly developed drug. Some factors that are scrutinized particularly during this stage include:
Advertising accuracy when listing therapeutic benefits as well as the potential problems associated with a drug
Fit-for-purpose labeling
Methods used for manufacturing the drug
Measures taken for quality assurance
The team at Rondaxe helps pharmaceutical companies with their research and development needs specific to the drug product manufacturing process. Call us at 315-469-2800 for more details.