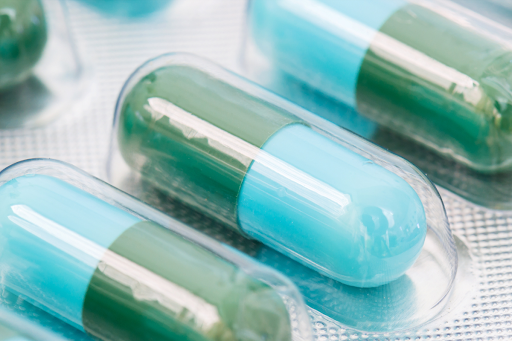 Steps in Pharmaceutical Manufacturing for the Production of Medicines
To manufacture effective medications, the pharmaceutical manufacturing unit goes through several processes. Design conception, withdrawal, dispensation, production, modification, liberation, packing, and storage are all stages in the manufacturing process. These elements are critical, and the whole manufacturing process will be complete only when all of these production stages are properly finished. All pharmaceutical manufacturing departments must follow these procedures to create effective medications and various other pharmaceutical products. This article outlines the critical procedures that all pharmaceutical factories must take to produce effective medications.
There are two stages in the pharmaceutical production process. The first unit is the main processing level, while the second is the secondary processing level. The first processing stage is primarily concerned with the enhancement of an effective medication component. This stage also includes some research centers run by pharmaceutical graduates that provide essential pharmaceutical components.
The second portion of this secondary process consists mostly of transforming pharmaceutically active components into effective medications. So, we can say that this is the last stage in drug processing, which is the most essential in creating goods that can be utilized as pharmaceutical products in many healthcare organizations and are used by patients for various health problems.
The finished pharmaceutical goods come in a variety of forms, including liquid, semi-solid, and solid. Capsules, pills, lotions, ointments, and other solid forms are available. Liquid pharmaceutical products include solutions, gels, suspensions, emulsions, and injectables. Several items for external use only, such as inhalers and aerosols, primarily include butane and chlorofluorocarbons. We may conclude that pharmaceutical manufacturing units have contributed significantly to the medical sector and assisted humanity in the battle against various health problems. They are constantly striving to contribute more and more to the medical field.
Pharmaceutical Manufacturing's Development of Efficient Medicines
To create functional medicines, pharmaceutical manufacturing companies go through design conception, manufacture, extraction, dispensation, sanitization, packing, release, and storage of chemical agents. As a result, pharmaceutical production is the foundation of pharmaceutical engineering. The pharmaceutical companies' creation of efficient and cost-effective medications is the focus of this essay.
Two main units are engaged in pharmaceutical manufacturing production processes. These are the main processing unit (PPU) and secondary processing unit (SPU) (SPU). The primary function of PPU is to manufacture active pharmaceutical components. It also comprises research efforts carried out by professional and experienced Pharmaceutical engineers. SPU is a set of procedures for converting active pharmaceutical substances into essential medications. As a result, SPU is the second component of the manufacturing process that fully creates essential medications that are very promising and capable of combating many terrible illnesses.
All pharmacological products are primarily offered in three varieties (solid, partially solid, and liquid). Creams, ointments, capsules, and tablets are the most common types of solid and partly solid medicinal medicines. Liquid pharmaceutical products come in various forms, including suspensions, solutions, gels, and emulsions. 
Pharmaceutical manufacturing facilities create finished medications such as synthetic pharmaceuticals, hormones, vaccines, glandular products, antibiotics, vitamins, and pharmaceutical compounds. Some important medicines are derived from plants and are extremely powerful and devoid of any adverse effects. These pharmaceutical companies have created a plethora of essential medications that can combat both common and critical illnesses.