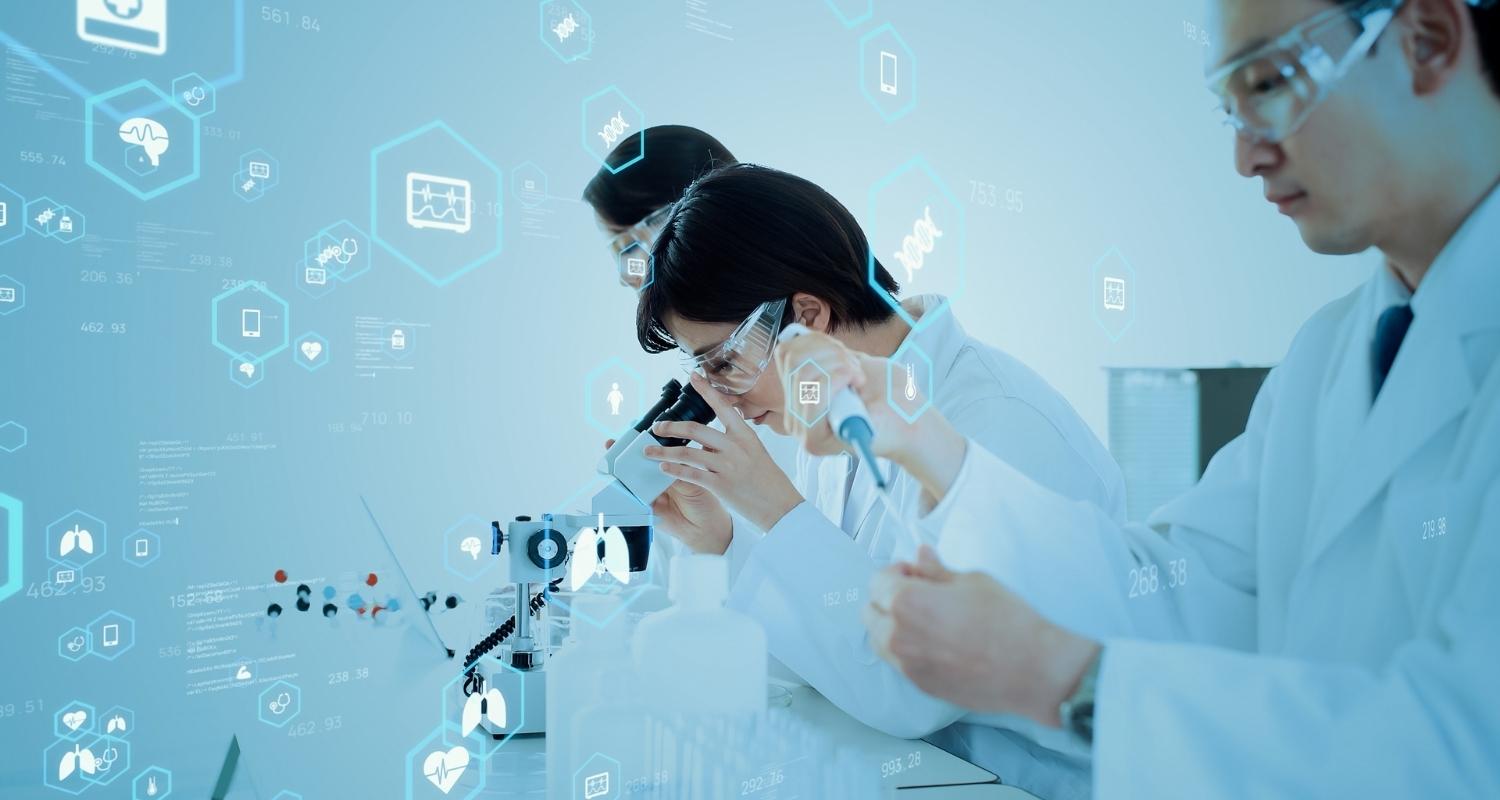 Table of Contents
Everyone benefits from faster access to pharmaceuticals that cure severe illnesses, particularly if they are the initial therapy or have advantages over current therapies. The FDA has devised four separate and effective methods for making such treatments accessible as quickly as feasible.
Because each technique implies speed, it's easy to become confused about their meanings and differences.
Fast Track
Fast track helps develop and assess medications for critical illnesses and unmet medical needs. The goal is to bring innovative medications to patients faster. Fast Track treats a variety of critical illnesses.
Untreated conditions may evolve from less severe to more severe if left untreated. Serious ailments include epilepsy, depression, and diabetes. AIDS, Alzheimer's, heart failure, and cancer are devastating diseases.
Filling a medical need is giving a treatment where none exists or one that may be superior.
Anything produced to cure or prevent an illness with no present treatment fills a gap. A fast track medication must demonstrate a benefit over existing treatments, such as:
Superior efficacy, or enhanced effectiveness, on severe outcomes

avoiding treatment side effects

Increasing the accuracy of a dangerous condition's diagnosis to enhance the outcome

Reducing clinically severe toxicity of a popular therapy that prompts treatment cessation
A medicine granted Fast Track status may be eligible for the following:
More meetings with FDA to discuss the drug's development strategy and gather essential data

FDA should communicate more often regarding clinical trial design and biomarker usage.

Accelerated Approval and Priority Review, if requirements are satisfied.

Rolling Review allows a drug manufacturer to submit finished portions of its BLA or NDA for FDA review rather than waiting until all sections are complete. BLA or NDA evaluation normally begins when the pharma firm submits the whole application.
The drugmaker must seek Fast Track. FDA will decide within 60 days whether the medicine fits a substantial medical need. Anytime throughout medication development, the request might be made.
Once a medicine is designated Fast Track, early and regular contact between the FDA and a pharma manufacturer is encouraged. Frequent communication resolves concerns and difficulties swiftly, leading to faster medication approval and patient access.
Breakthrough Therapy
Preliminary clinical data shows that the medication may improve over existing treatment on a clinically relevant endpoint (s).
The extent of the therapeutic benefit, including duration, and the relevance of the observed clinical result are factors in determining whether the improvement above current treatments is considerable. Preliminary clinical data should suggest a benefit over existing treatment.
For Breakthrough Therapy designation, clinically relevant endpoints assess effects on IMM or major illness symptoms. Clinically relevant endpoints include:
Surrogate endpoint impact

An impact on a surrogate or intermediate clinical outcome that may anticipate a therapeutic benefit

Non-acceptable surrogate endpoint influence on pharmacodynamic biomarkers that strongly implies possible clinically significant effect on the underlying disease

Improved safety relative to current treatment, with equal effectiveness
A Breakthrough Therapy medication can:
All of the Fast Track features

As early as Phase 1, they give detailed advice on making a drug development program work well.

Senior managers' commitment to the organization
Drugmaker requests Breakthrough Therapy status. FDA may advise a sponsor to obtain breakthrough treatment designation if The Agency feels the therapeutic development program may fulfill the requirements for Breakthrough Therapy designation after analyzing submitted data and information.
A Breakthrough Therapy designation request should be submitted to FDA no later than the end-of-phase-2 meetings. Because the major goal of Breakthrough Therapy designation is to rapidly establish evidence supporting approval, the FDA does not expect requests to be submitted after filing an initial BLA, NDA, or supplement. FDA responds to Breakthrough Therapy petitions within 60 days.
Accelerated Approval
"Clinical benefit" refers to a significant treatment impact for a certain ailment. It might take years to determine whether a new treatment improves a patient's survival, feeling, or function. In 1992, the FDA adopted Accelerated Approval standards because measuring a drug's clinical benefit might take long. These rules authorized medications for severe illnesses based on a surrogate endpoint. Using a surrogate endpoint sped up FDA approval.
A surrogate endpoint used for fast approval is a marker, laboratory value, radiographic picture, physical sign, or other measures that predict clinical benefit but are not a clinical benefit measure. An intermediate clinical endpoint measures a therapeutic impact that is thought to anticipate a drug's clinical effectiveness, such as morbidity and mortality (IMM).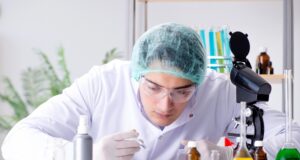 The FDA bases its judgment on the scientific justification for a surrogate or intermediate clinical outcome. FD&C Act requires "adequate and well-controlled" studies of a drug's impact on a surrogate or intermediate clinical outcome.
Using surrogate clinical outcomes helps speed up medication approval. Instead of waiting to see whether treatment improves cancer patient survival, the FDA may approve a drug based on data that reduces tumors since tumor-shrinking is a good predictor of therapeutic effect. In this case, approval based on tumor-shrinking is faster than waiting to see whether patients survived longer. The medicine developer must prove that tumor-shrinking predicts longer patient lives—phase 4 confirmatory investigations.
When confirmatory studies show clinical benefits, FDA removes the need. If clinical studies fail to verify clinical benefit or establish sufficient benefit to warrant the drug's hazards, approval may be revoked or modified by the drug's designated indication.
Priority Review
Under the Prescription Drug User Act (PDUFA) of 1992, FDA committed to improving drug review timelines and introduced a two-tiered system: Standard Review and Priority Review. Each US medicine must undergo a rigorous FDA evaluation before the clearance. Priority Review indicates FDA will respond within six months.
Priority Review will focus overall attention and resources on applications for medications that, if approved, would significantly enhance the safety or efficacy of treatment, diagnosis, or prevention of critical illnesses.
Examples of improvement:
The removal of or considerable decrease of a treatment-limiting medication reaction documented improved patient compliance predicted to improve severe outcomes or proof of safety and efficacy in a new subpopulation.
FDA determines application review status. An applicant may seek priority review as stated in Guidance for Industry Expedited Programs for Serious Conditions – Drugs and Biologics. Within 60 days of receiving the initial BLA, NDA, or efficacy supplement, FDA notifies the applicant of Priority Review. Prioritization does not change the scientific/medical criteria for approval or the required evidence quality.