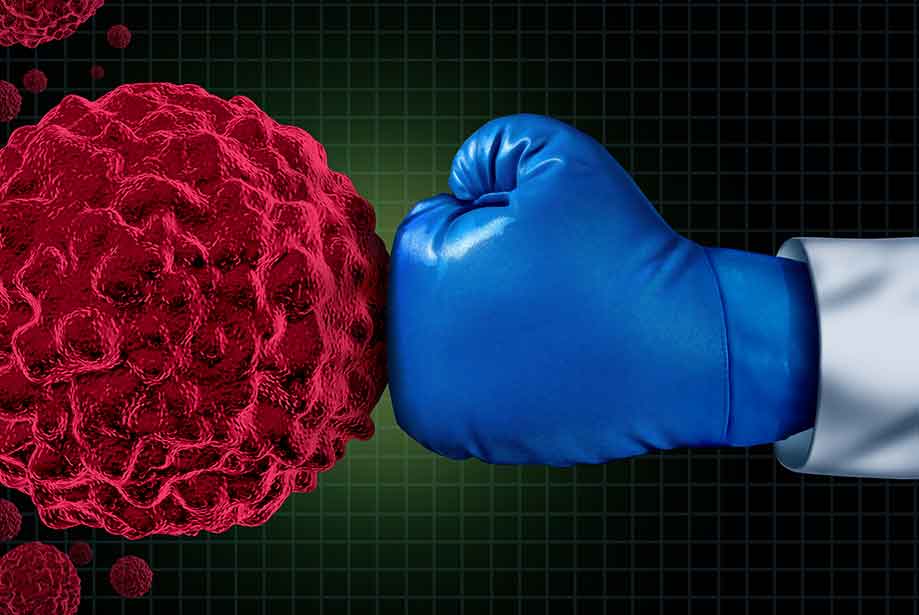 As a pharmaceutical or biotech company, if you haven't had to deal with high potency API (HPAPI) compounds yet, chances are you will eventually.  Approximately 25 percent of drugs in development worldwide are classified as highly potent, with this percentage expected to grow over the coming years; the global HPAPI market is expected to reach nearly $26 billion by 2022.
HPAPIs are a rapidly growing segment of the pharmaceutical industry, primarily due to an increased focus on targeted therapeutics, especially in oncology.  A compound is classified as highly potent if it has an occupational exposure limit (OEL) of ≤10μg/m3, a daily therapeutic dose of ≤10mg/day or if a 1 mg/kg/day dose produces serious toxicity in laboratory animals.
25% of drugs currently in development worldwide are highly potent.
Highly potent compounds can have significant benefits, but they also present substantial challenges to the pharmaceutical industry in the areas of synthesis, handling, packaging and dosing. There are many questions that need to be addressed including: can the manufacturing of high potency products be done safely? Can appropriate environmental protection be implemented?  Can client and regulator expectations be adequately satisfied?
In order to capitalize on this fast-growing market, a company must be prepared to safely handle HPAPIs with the appropriate expertise.  Extreme challenges often require expertise; many companies choose to outsource the manufacturing of their highly potent compounds for strategic and economic reasons. Before outsourcing a highly potent compound to a CMO, there are several key considerations that should be addressed, including engineering controls, protective equipment and the level of experience the CMO has in handling HPAPIs.  The first question that must be addressed is:  how potent is your compound?
Classification of Highly Potent Compounds.
The first step in determining the level of safety measures needed is correctly categorizing the potency of the compound.  Typically, this classification is done by a team consisting of the safety, toxicology and engineering departments.  The group as a whole determines the compound's potency, occupational exposure limit (OEL) and the necessary safety measures.

The most common system to organize these compounds and set handling guidelines includes four categories with varying levels of toxicity and potency; safe handling practices are assigned to each band.
Safety First: Engineering Controls
In the manufacture and handling of HPAPIs, engineering controls should be used as the primary source for containment and isolation.  Secondary protection is provided in the form of PPE, but PPE should not be used as the primary source for exposure control.  The first and foremost consideration for any CMO that is a partner in manufacturing HPAPIs should be their attitude and approach to safety.  A company that is lax in this area is not worth the risk.
The category the HPAPI falls under determines the proper handling procedures:
Category 1: The most lenient category, materials in this category can be handled according to general laboratory practices with gowns.  Open handling of compounds for amounts less than 1 kg and local ventilation for more than 1 kg; no containment is needed.
Category 2: General laboratory practices and gowning, open handling for amounts less than 100 g and local ventilation for more than 100 g.  Containment is required for high-energy, dust-generating operations such as milling.
Category 3: No open handling of powders; additional gowning and respiratory protection.  Facility controls necessary for containment, and closed-system solution transfers.
Category 4: No open handling of Category 4 compounds, full gowning and powered air purifying respirator/supplied-air respiratory protection, full containment of all solutions and powders, with deactivation solutions for cleaning.  Specialized facilities are required for the safe handling of Category 4 compounds.
After the correct classification has been made and the general protection measures have been outlined, it's time to get more specific.  What type of equipment and engineering should you be looking for in your CMO?
Levels of Protection. 
Systems for handling high potency compounds should include levels of escalating protection, including:
Process isolation: Process isolation is a primary form of protection and can include measures such as closed-system glassware and reactors and specialized valves and tubing.
Containment equipment: Containment equipment is also a primary form of containment including glove-boxes, ventilated laminar flow enclosures, rapid-transfer ports, local exhaust ventilation, closed-system cleaning via clean in place.
Facility design: air pressurization, high number of air changes, single-pass air, restricted access, airlocks, safe-change filters, misting showers
PPE: PPE should be available to employees involved with high potency compounds including Saranex coveralls and hoods, PAPR or supplied air, proper gloves, and chemical suits.  Employees should be able to readily access and utilize PPE when necessary.
Personnel: Training procedures and policies should be clear and easy to implement, including education and health monitoring.
According to industry best practices, companies should ensure their facilities meet the required engineering controls for physical plant as well as program items such as process safety, training and environmental control.  Engineering controls are applied from the facility level to individual pieces of equipment.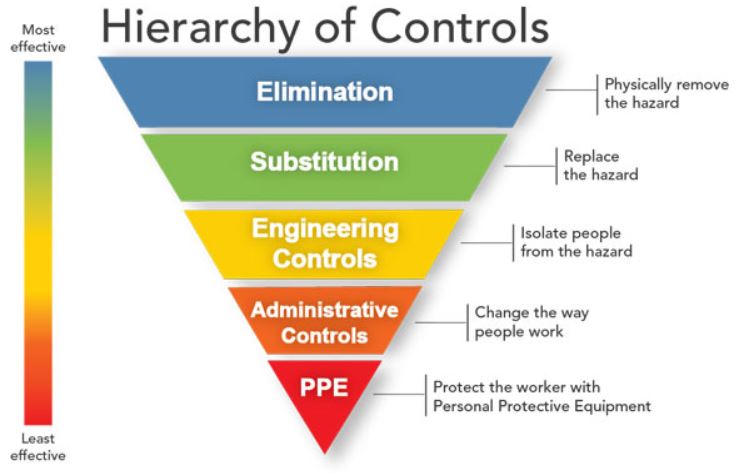 Once the facility and equipment controls are in place, a company should perform internal testing to measure the system performance. Calibration of equipment and proper maintenance is essential for any project, but even more so when a project involves high potency compounds.  Ultimately, the correct production and handling procedures depend upon the toxicity, potency and occupational exposure limits of the particular product.
As molecules advance through clinical development, companies need to ensure they have the capability to scale up as well.  If the decision is made to outsource HPAPIs to a qualified CMO, identifying a trustworthy partner can make or break your entire project.
Identifying a capable CMO involves consideration of the general principles outlined above, as well as a partner who can prove to be efficient, cost effective, and faster to market, while maintaining safety and quality.  This is a demanding market, and your standards should be high.
Can Your CMO Deliver?
HPAPI manufacturing can be complex and requires the right controls and experience. Look for a partner with not only the capacity and technical capabilities but also the experience.
Consider the following:
Does the R&D staff include scientists and engineers experienced with HPAPIs?
Are engineering controls and procedures in place to safely handle these compounds?
What are the cleaning and verification procedures that prevent cross-contamination?
What is the CMO FDA record?
Has the CMO handled the scale up of potent compounds successfully previously?
If the answers to all these questions are satisfying, then you can be confident you have identified a CMO that is capable of handling HPAPI compounds.  While the high potency market offers major opportunities in the pharmaceutical sector, the challenges to bringing a project successfully to market are significant; shortcuts cannot be taken.
{{cta('f37d0f23-db8f-4e7a-bb8d-8b80afd9fac0')}}