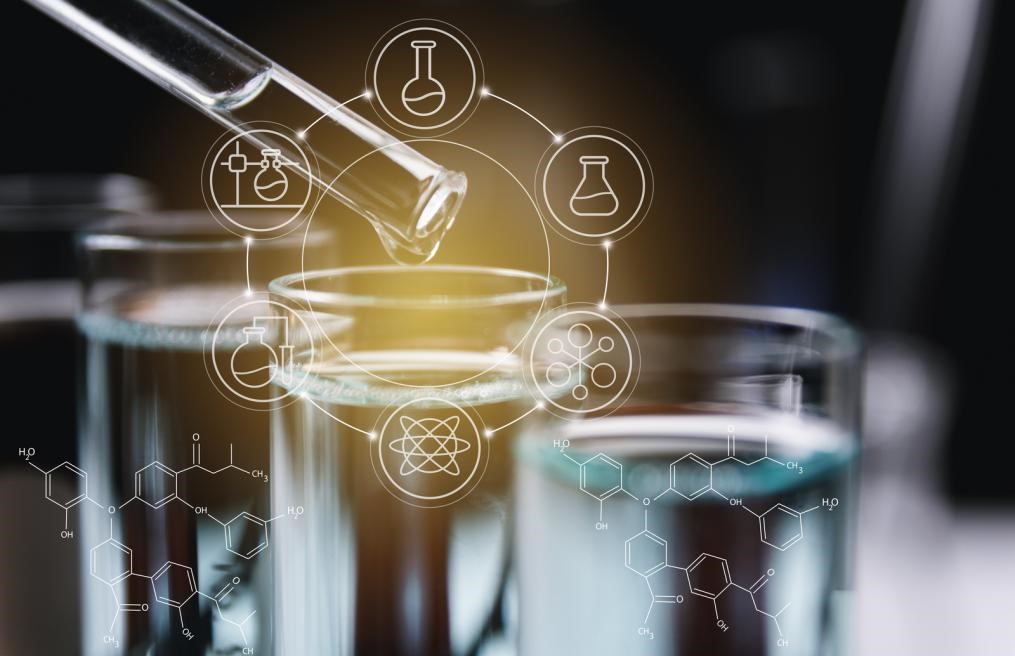 The big data revolution has changed the modern business world. Predictive analysis is having the biggest impact on the leading industries across the globe. One of the most important applications can be observed in the pharmaceutical industry, as organizations have started leveraging predictive analysis software in their core business model.
The pharmaceutical world is no stranger to data. In point of fact, the industry is largely driven by empirical data. The predictive analytics is an excellent addition to the sophisticated data science techniques, which provide meaningful insights to help these organizations get visibility into future outcomes.
Here's how predictive analytics software enhances the drug development process:
Encourages collaboration
Predictive analytics software facilitates collaboration between drug researchers to maximize the efficiency of the research process. For instance, a research lab can collect information on thousands of possible compounds, which can be shared with other researchers for cross-referencing to predict the outcome of newly discovered formulas.
Predictive analytics software has evolved the drug development process, which was typically carried out in isolation. The technology provides various useful insights that enhance the overall process. Breaking silos encouraged researchers to make smart decisions about allocating their resources and fulfill the organization's interests.

Optimize clinical research
Researchers face a lot of challenges in optimizing clinical research in the conventional pharmaceutical workflow setting. It's a complicated process that involves a lot of assessments and trial runs. The success rates, on average, are typically less than 15 percent. Therefore, companies have to spend millions and billions of dollars to reach market approval.
Using predictive analysis software during this stage can save a significant amount of resources. The machine learning algorithms allow pharmaceutical researchers to identify potential problems at earlier development stages. Moreover, companies can derive insights and forecast market demand from prioritizing their projects.
Predict drug effectiveness
The success of pharmaceutical companies is highly dependent on their product development process. Using predictive analytics software, these organizations can forecast drug effectiveness, enabling them to enhance their development process. For example, survival analysis can help them determine when a treatment might become ineffectual.
Furthermore, pharma organizations have to keep the end user's needs in mind and evaluate the overall market demand to make business decisions. Introducing the right products in the market helps patients receive optimal treatment and improves their health while allowing companies to maximize their sales and profitability.
At Rondaxe, we assist biotech and pharmaceutical development companies in the early development, formulation, and commercial manufacturing of pharmaceutical products. We offer specialized solutions like EstiDATA and TechTransfer to provide consistent and rapid coordination of crucial information in the organization.
Call 315-469-2800 for more information.