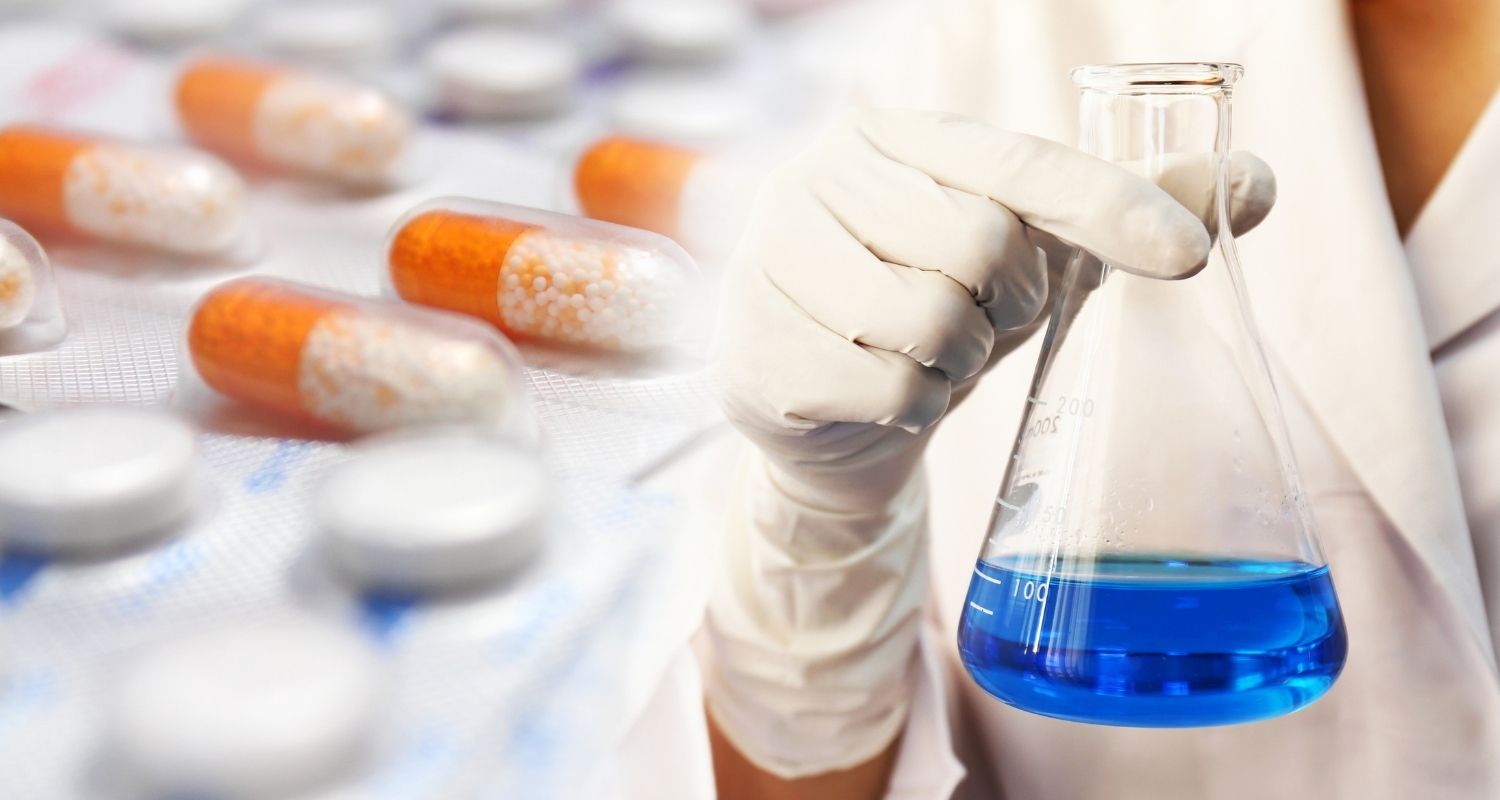 Table of Contents
Benefits of Pharmaceutical Consulting
Pharmaceutical process development encompasses a broad range of tests and processes, all of which are included to ensure that your pharmaceutical business operates at peak efficiency. Many pharmaceutical companies use pharmaceutical consulting firms to help them run their businesses more efficiently, develop goods more cost-effectively, and comply with all applicable laws and regulations. Pharmaceutical consulting businesses may also assist with each specific product's or firm's manufacturing, financing, distribution, marketing and program management; all of these provide a wealth of knowledge that would be difficult to attain on one's own.
Process development, validation, and stability testing programs are just a few of the key services that a pharmaceutical consulting business provides. What they do is aid your pharmaceutical firm in lowering expenses like manufacturing costs, distribution costs and so on, ensuring that your business is operating at peak efficiency. They can help you reach maximum productivity by identifying any red flags and flaws in your process development, which saves you substantial time and money.
Pharmaceutical experts provide you with simple, customizable guidelines which you can instantly use in your organization. A pharmaceutical consulting business can provide you with pharmaceutical experience in their approaches to product development, research, and operations management by applying proper methods and new ways. They can help you offer safe and effective medicines faster, improve product quality, and raise profits for your company and its stockholders. Why squander millions of dollars and tens of thousands of hours of production, just because your process development is incorrect? This is something that no company in the world can afford to do.
Pharmaceutical consulting firms also inform you about new technological advancements that might help you enhance your product or increase your manufacturing capacity. You'll be able to take bigger steps toward increasing your production efficiency if you keep up with all of the current technological systems and advances. Process development testing encompasses various services including clinical support assessment, business plan assistance, process mapping, competitive analysis and more. They will provide a clear picture of what you are doing incorrectly (and what you are doing properly) to guarantee that your pharmaceutical company succeeds.
The FDA and Pharmaceutical Product Development
The Food and Drug Administration, or FDA, plays an important role in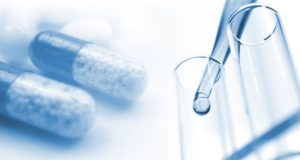 pharmaceutical product development to protect American customers. The FDA's Center for Drug Evaluation and Research conducts comprehensive testing to guarantee that these treatments are safe and effective for the illnesses or disorders they are meant to treat.
Potential novel medications are first evaluated in labs. When a business has gathered enough preclinical data to go forward with patient trials, it files an Investigational New Drug (IND) application with the FDA. Following the approval of an IND, the FDA conducts many rounds of human clinical studies, testing for both safety and efficacy.
The first phase of human clinical trials in healthy volunteers evaluates a novel medicine's safety and pharmacokinetics (how the human body absorbs and distributes the drug throughout its system). The efficacy of the treatment is tested in the second round of human clinical trials, which might include hundreds of volunteers. After a medicine has lasted the first two steps, it is subjected to far more extensive testing, which might take many years.
The medicine may be authorized for sale in the United States after the FDA is convinced that it is advantageous, and that the producer can manufacture it safely and at a high level of quality. The pharmaceutical product development process, however, might continue even after it has been authorized. The FDA may demand a second round of post-approval monitoring to look for adverse effects that don't manifest right away.
To find out more about how you can benefit from pharma consulting, visit rondaxe.com or give us a call at (315) 469-2800.