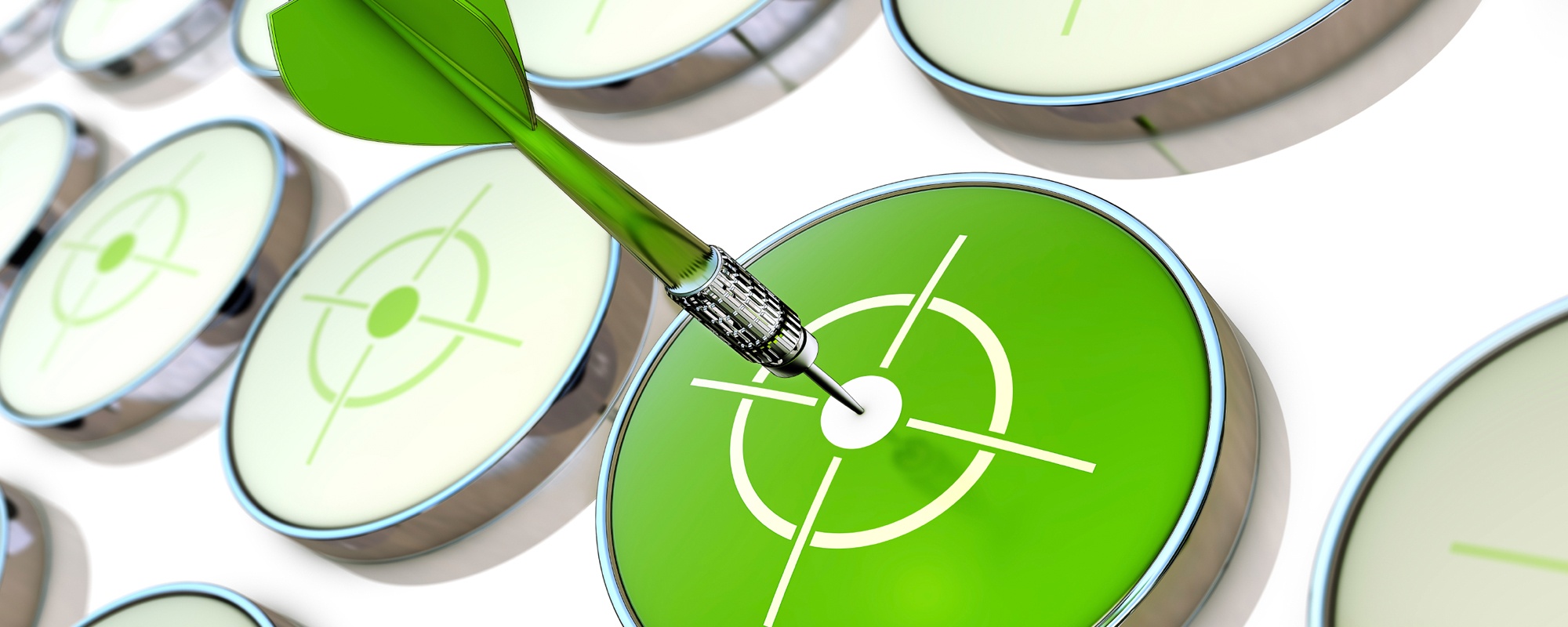 Six months into an administration's promise to curb drug prices, the cost of drug development remains high. As companies scramble to reduce costs, they are moving manufacturing overseas, enticed by lucrative savings. The question remains: are drug companies really saving money or are reduced costs in production aligned with quality, timeline and regulation issues?
Much of the overseas growth is centered in India, one of the most rapidly growing regions for production and profitability. From a generic manufacturing perspective:
Indian pharmaceuticals market increased at a compound annual growth rate (CAGR) of 17.46 percent during 2005 to 2016

The market increased from US$ 6 billion in 2005 to US$ 36.7 billion in 2016 and is expected to expand at a CAGR of 15.92 percent to US$ 55 billion by 2020
By 2020, India is likely to be among the top three pharmaceutical markets by incremental growth

Sixth largest market globally in absolute size

India's cost of production

Significantly lower than that of the US
Almost half of that of Europe
Some analysts see India and the lower cost of drug development as a boon, citing the availability of a highly trained workforce, R & D infrastructure and low-cost manufacturing. These key attributes allow India to dominate global production of generics, making India an appealing location for companies looking to lower production costs of drugs. According to McKinsey, drug affordability in India will continue to rise due to sustained income growth and increased insurance coverage.
Manufacturing costs in India represent significant savings, with the cost of establishing an FDA-inspected plant approximately 50 percent less than in developed countries. In addition, operation and production costs run 40 to 70 percent lower and labor costs are on average 60 to 70 percent less.
So far, the discussion has been entirely one-sided—focusing on reducing costs. Although that is a necessary component of the equation, let's explore the dark side of cost reduction, poor quality medications.
Indian drugmakers have faced a storm of notices of poor manufacturing quality from U.S. and European regulators in the past two years. Major generics manufacturers in the country were hauled up for data integrity and sanitary violations, among other issues. – Sushmi Deyl
Government drug regulators have detected quality-related problems in specific batches of a popular painkiller, several antibiotics and an anti-allergy medication among 60 drugs that failed quality tests in the latest cycle of sample-based screening. In a major crackdown in 2016, the drug regulators of seven states have alleged that 27 medicines sold by 18 major drug companies in India including Abbott India, GSK India, Sun Pharma, Cipla and Glenmark Pharma — are of inferior quality. Multiple problems were listed including false labeling, the wrong quantity of ingredients, discoloration, moisture formation, failing dissolution test and failing disintegration test. Quality issues such as those previously listed represent a major health concern for consumers and are a consideration when weighing the cost savings of drug manufacturing in India.
The latest monthly safety bulletin from the Central Drugs Standard Control Organisation (CDSCO), the national drug regulatory agency, lists 60 drugs declared as "not of standard quality, spurious, adulterated, or misbranded" based on tests on specific production batches. (The Telegraph)
…Is there a balance? Is there a way to maintain quality in outsourcing or do we find a way to cut costs here at home?
We have written articles asking our readers to look inward at the organization, levels of collaboration and detailed cost analysis that can save hundreds of thousands of dollars, even millions in their projects by optimizing data development, organization, recall and cost control.
There are options out there to be able to control these issues.
The simple thing to do is assume that lowering the big cost in manufacturing by outsourcing is the answer to reducing cost, but this is not always true. If as an industry we can recognize and control the many issues that are associated with higher cost, we can maintain domestic quality while simultaneously lowering costs.
Think about what causes the delays, the "pain" and increases project cost? If we can streamline these specific and solvable issues we can control our costs while maintaining the quality of the medications that we provide patients.
{{cta('2e9dbdde-6869-4656-aac3-4704247d8b83')}}