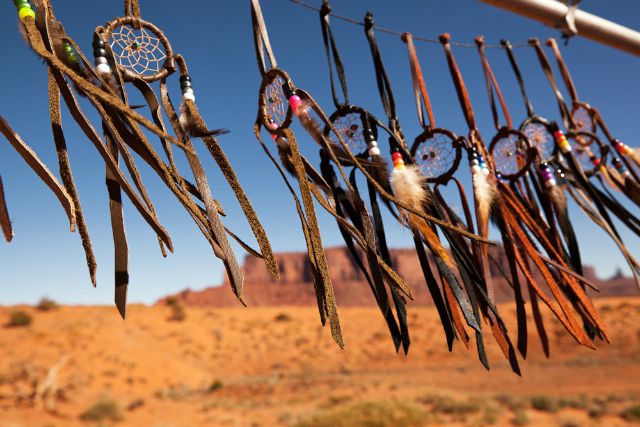 For many Native Americans, receiving healthcare can be a difficult ordeal. Poverty runs rampant on reservations throughout the United States, with one charity named One Spirit putting the number of Lakota families living under the poverty line in South Dakota at a staggering 90%. Even acquiring heating and basic living necessities is difficult for many of these families, reducing healthcare to a secondary concern. Native American people are at high risk for unnecessary death due to an intersection of unique situations such as isolation and poverty levels.
"We would have to burn anything — burn clothes, burn shoes, just something to keep warm."
– Ronald Robert Red Cloud, Lakota resident of South Dakota, interview with CNN
The federal government had entered into an agreement to ensure proper healthcare for Native American tribes when treaties were signed giving the land to the government. However, many people have claimed that the government does not adequately hold up to their end of the deal, leaving Native American citizens feeling helpless and cheated. Life expectancy for Native Americans in many states is 4.4 years shorter than the average across the US and health problems are both more common and under treated among Native Americans.
The Indian Health Service budget in 2016 was $4.8 billion, or $1,297 per qualified person. In comparison, inmates in federal prison were allotted $6,973 per inmate for health expenses. The Indian Health Services is not an insurance program but an organized group that runs clinics and hospitals for Native American people. The perceived bureaucracy of the program is often an impediment to people seeking healthcare for urgent issues who feel they have limited access to care.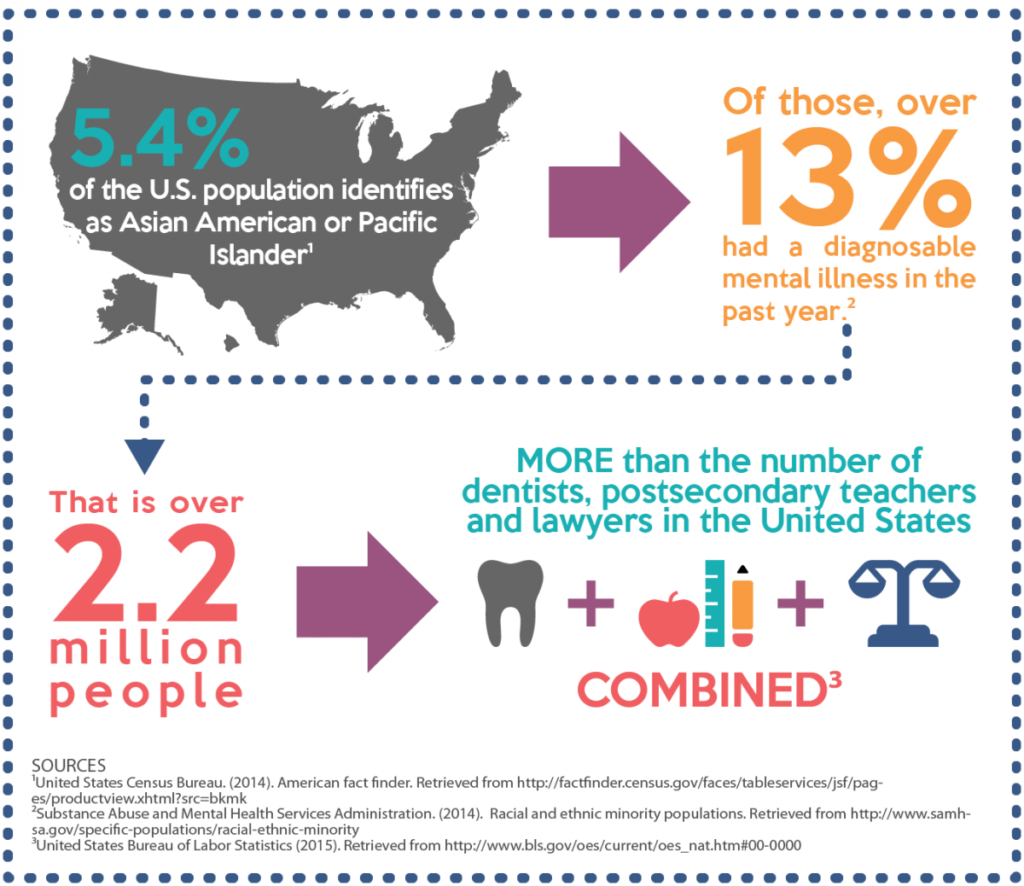 Twenty states have Urban Indian Health Programs which receive IHS funding and provide care to Native Americans not living on reservations, but communications between these two programs and even between individual clinics is lacking. The responsibility often falls on the patient to keep their own documentation and records to avoid receiving the same care twice and to ensure no miscommunication between different facilities. IHS facilities often lack the tools needed to properly care for a variety of ordinary problems. Lack of an MRI machine or emergency transport is common on a reservation, meaning that many people living on reservations may have to seek outside care, straining their scarce resources, or wait long periods of time for help to arrive during an emergency.
Over 5.2 million people identified themselves as Native American or Alaska Native in 2010 and 44% of those people identified with another race, representing almost 2% of the United States population. One in five of self-identified Native American people lived on reservations or tribal land. Although Native Americans do not comprise the majority of the population, a large number of patients are essentially invisible to the healthcare system, locked out of the benefits of a rapidly advancing industry.
"What we've found is simply horrifying and unacceptable. In my view, the information provided to this committee and witnessed first hand can be summed up in one word: Malpractice."
– Wyoming Senator John Barrasso, Republican
In addition to physical health, mental healthcare is chronically underfunded and overlooked, with close to twice as many Native American people dying as a result of suicide compared to the rest of the US. The same is true of drug related deaths, homicides and chronic treatable diseases such as diabetes. While modern healthcare advances and unnecessary mortality shrinks rapidly for most people, Native Americans are being left behind without suitable or timely treatment. The importance of including Native people in the framework of the health and pharmaceutical industry is of monumental importance, as well as providing much needed services to the more rural and poverty stricken reservations.
{{cta('f37d0f23-db8f-4e7a-bb8d-8b80afd9fac0')}}