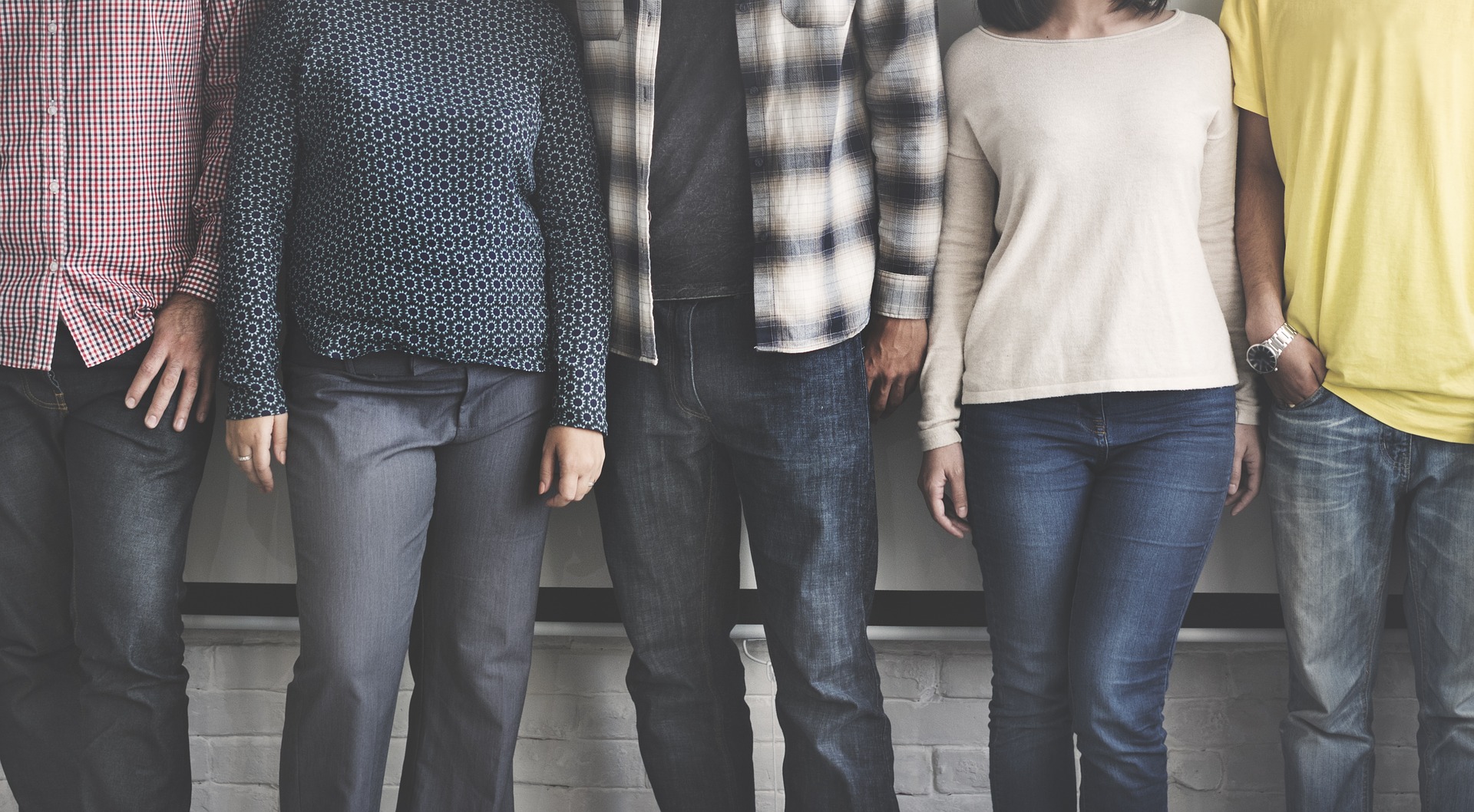 As drug costs continue to capture national attention and the Trump Administration tries its hand at providing relief, Louisiana has rolled out a proposal that the state believes can help assist with affording the high cost of hepatitis C drugs.  Hepatits C is a blood borne infectious disease caused by the Hepatitis C virus, with no cure or vaccine currently available.  
Globally, an estimated 71 million people have chronic hepatitis C infection, and a significant number of those who are chronically infected will develop cirrhosis or liver cancer.
Approximately 399 000 people die each year from hepatitis C, mostly from cirrhosis and hepatocellular carcinoma.  Antiviral medicines can cure more than 95% of persons with hepatitis C infection, thereby reducing the risk of death from liver cancer and cirrhosis, but access to diagnosis and treatment is low.  The state is 
proposing
 a "subscription-based payment model" simialr to Netflix in which it would partner with a hepatitis C drug manufacturer to pay a fixed annual cost for unlimited access to drugs to treat both Medicaid recipients and prison inmates, patients that are typically underserved by the current system.
Louisiana Department of Health Secretary Rebekah Gee said in a statement that such a model "would create an incentive for us to find and treat as many people as possible."  For an industry partner, Gee noted the proposal "would guarantee a fixed purchase price for a contracted period of time, and would allow the drug manufacturer to expand their product reach into populations that otherwise would not have received treatment."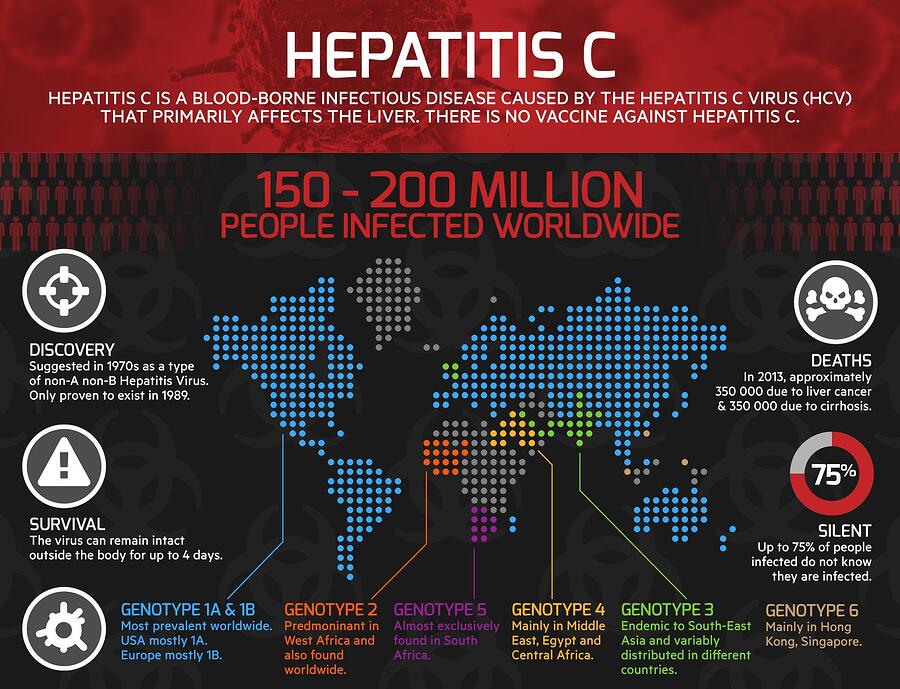 The response to the new approach is generally positive, both from lawamkers and consumers alike.  HHS Secretary Alex Azar called the subscription idea "interesting," according to The Advocate, but declined further comment until a formal proposal.  In addition, the National Governor's Association Center for Best Practices recently praised the strategy as a way to control pharmaceutical costs while ensuring access.
A Gilead spokesperson said the company welcomes Louisiana's "consideration of a subscription-based model for hepatitis C medicines as an opportunity to increase access for patients that need them," while noting that the approach was both "innovative" and "accessible."
The cost of hepatitis C treatment is prohibitive for many, with the initial cost of Solvaldi in 2013 a hefty $84,000 for a 12-week course.  After the introduction of the treatment, states expressed dismay over the cost, noting that the cost of the drug could deplete their Medicaid budgets.  Although treatment costs have lowered due to the introduction of other hepatitis C drugs, the concern over pharma's pricing remains.
A representative for drug industry trade group PhRMA said the organization is reviewing Louisiana's proposal "with great interest." She added that PhRMA looks "forward to engaging with policymakers in Louisiana and beyond to ensure affordable access to innovative medicines for patients."
The proposal coincides with increased consumer and political focus on cost.   The Trump Administration has promised cost cutting measures, and is working to implement its drug pricing controls while increasing competition and negotiation.  In addition to Louisiana, other states have implemented drug pricing reform.  California, Nevada and Oregon are among states that have passed drug pricing legislation recently and dozens of bills focused on pricing, transparency, rebates and other aspects of cost are in the pipeline, according to the National Academy for State Health Policy.
What does this mean for the pharmaceutical industry as a whole?  The impact of one bill is unikely to affect much in the way of pricing or project development.  As the cost of healthcare continues to balloon, and consumers and states face leaner budgets, the focus on reducing healtcare expenses while increasing access will become more intense.  The pharmacetucal indsutry has an opportunity to react in a proactive manner, participating in innovative partnerships and developing novel pricing models.  This is a chance to benefit both manufacturers and consumers, lowering costs and improving the quality of life for patients worldwide.
{{cta('f37d0f23-db8f-4e7a-bb8d-8b80afd9fac0')}}