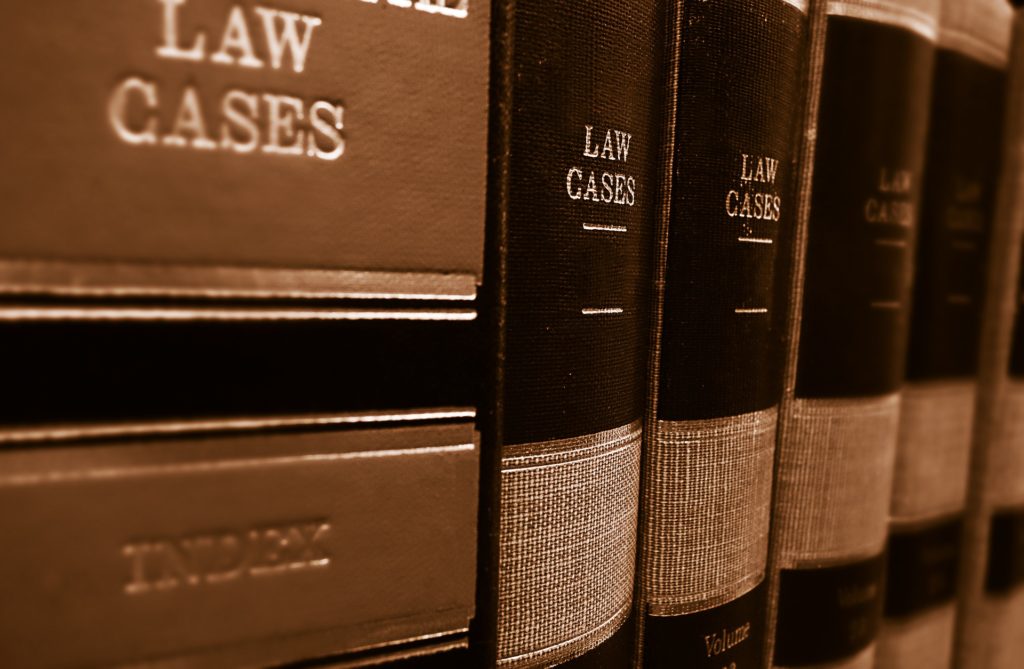 The opioid crisis has been growing for a long time, and it appears to have come to a head with a sudden rush of fentanyl making its way into recreational drugs and heroin overdoses rising – especially in poor, rural areas.
In the United States, over 100 people die daily from opioid overdoses. Narcan prescriptions are becoming a staple to revive addicts from sudden unexpected overdoses, often linked to fentanyl. As fentanyl began to appear on the streets in heroin and cocaine, overdoses began to rise. Heroin use can be linked, and not hesitantly, to the over-prescription of opioid medications for pain management, with about 80 percent of people who use heroin first misusing prescription opioids.
Many states are unsure of how exactly to tackle the issues surrounding opioid addiction. Some suggestions have included legalizing medical marijuana for chronic pain to avoid using opioids for pain management and others have proposed making the 'overdose reversal' drug Narcan readily available to more people. Narcan has already proven to be an essential, life-saving drug in a short period of time, but the active ingredient naloxone often requires multiple doses to reverse an overdose of a stronger drug like Fentanyl.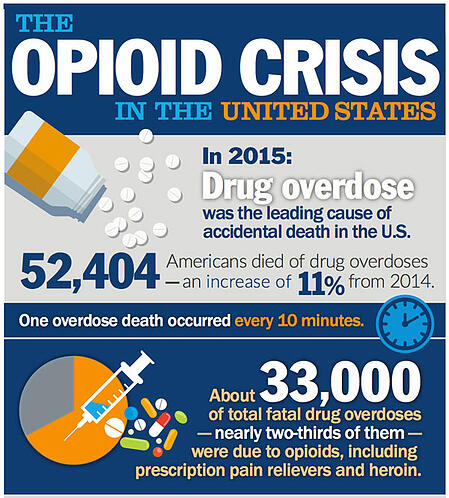 Of course, these are mostly short-term solutions for the issue directly at hand, and addressing the problem of addiction long term would require a multi-faceted, likely more comprehensive approach. But preventing people from becoming addicted in the first place would almost definitely be a good first step to take.
In Massachusetts, an investigation revealed that over 670 residents have died as a direct result of receiving opioid medication. Maura Healey, Attorney General of Massachusetts has begun a lawsuit against the makers of OxyContin in response. Purdue Pharma is being accused of willfully misleading consumers about the safety of opioid prescriptions for long term use, and this is not the first lawsuit the company has faced in regards to similar allegations.
"It was Purdue's executives who led and directed this illegal business model, leading to addiction and deception to enrich a few while leaving a path of devastation and destruction in its wake."
– Maura Healey, Attorney General, Massachusetts
Maura Healy's is not the first lawsuit filed, but it is the first to directly name individual board members as responsible in the lawsuit. Purdue is being accused of aggressively pushing their product, while knowing about – and downplaying – the risks to both consumers and prescribers. In response, Purdue Pharma denied the allegations.
"Opioids were aggressively marketed for chronic pain because it's such a large market."
– Andrew Kolodny, Brandeis University, co-director of opioid policy research
Whether or not the allegations have merit, and regardless of the results of the lawsuits currently filed against Purdue, the states will still have to deal with the fallout of widespread opioid addiction. While the states fight legal battles against the producers of opioid medication, other organizations are managing the damage already done.
The National Institute of Health has announced a $500 million plan to fight drug addiction. Among their objectives are developing medication to reverse overdoses, developing new non-addictive pain medication, improving care for infants born opioid-dependent and researching new ways to manage chronic pain. The plan has been named 'HEAL initiative', which stands for Helping to End Addiction Long-term.
The specifics of the project remain to be seen, but reportedly we can expect to see improvements on drugs like naloxone and potentially on drugs that help to maintain sobriety by quelling drug cravings, such as buprenorphine. Addicted people who begin a long-term treatment program centered around medication, like buprenorphine will often relapse soon after beginning treatment, indicating a need for further development.
Improving the treatments currently available to addicts is an essential step to improving the lives of many, and when the lawsuits against Purdue Pharma are over, we may have to reevaluate what action is necessary to take in response to the current crisis. Epidemics like the opioid crisis are constantly evolving, and the situation is likely to continue to change in the coming years or even months, but the legal battles from multiple states against opioid manufacturers and the HEAL initiative research is hopefully the beginning of a positive change.
{{cta('f37d0f23-db8f-4e7a-bb8d-8b80afd9fac0')}}