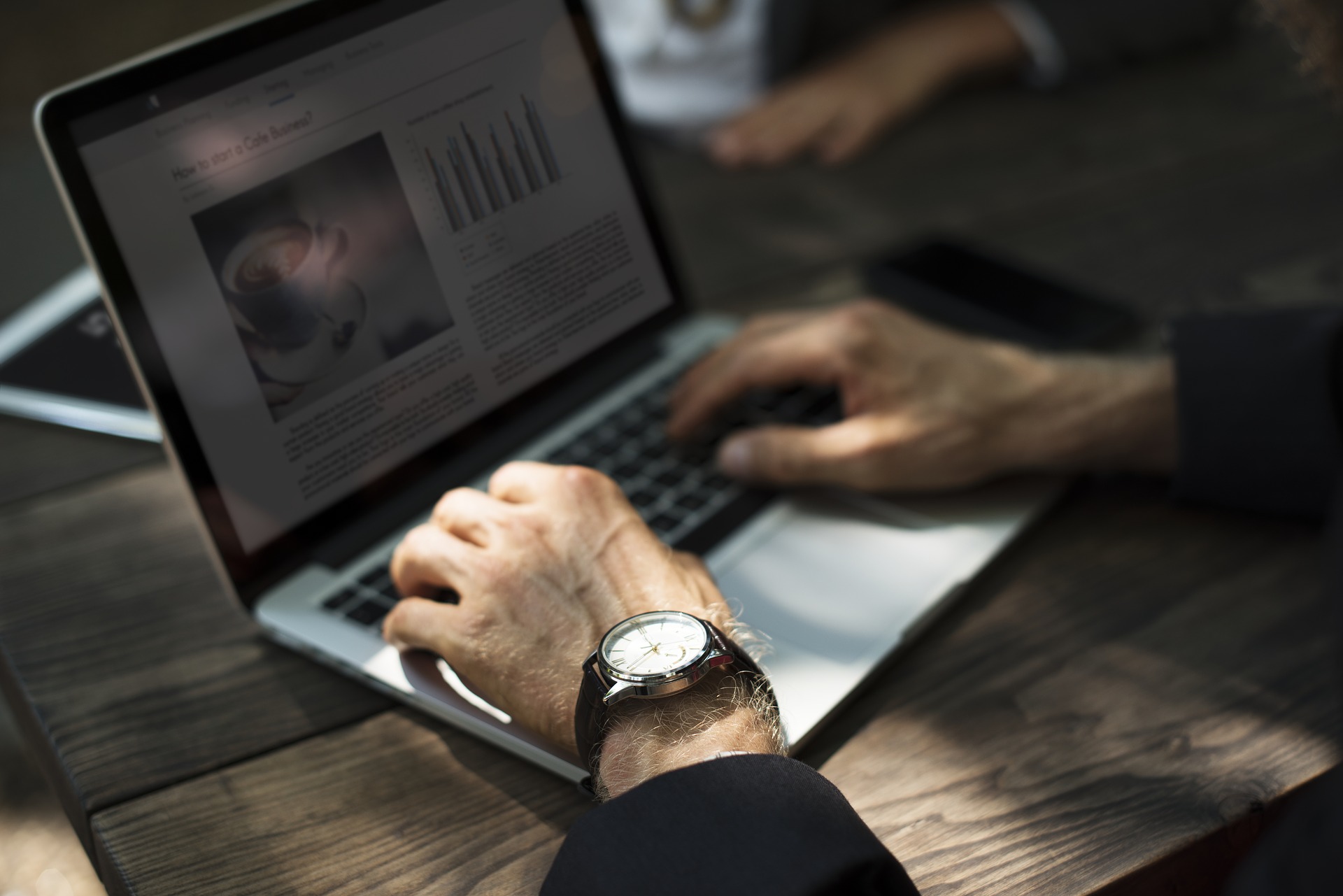 The names of the top pharmacies in the world will come as no surprise to most:  CVS, Walgreens, Amazon.
Wait, what?  Amazon?
CNBC recently reported that Amazon may be considering the sale of prescription drugs online, a lucrative market of approximately $560 billion annually. Breaking into the U.S. prescription drug market could be the start of huge financial gains for Amazon, but many people are wondering how they would manage the transition from sales of primarily unregulated items, into selling products from one of the most highly regulated industries.
Analysts at Leerink Partners, an investment bank specializing in healthcare, predict Amazon will be involved in prescription drug sales by the year 2019. This idea is not new for Amazon, with a previous attempt at an online site named drugstore.com, which is no longer open.
"It's a matter of when not if. We expect an announcement within the next 1-2 years."
– David Larsen, Analyst at Leerink Partners 
Amazon has made no official comment on the matter, but that has not prevented the market from responding, with Walgreens and CVS shares down 4.9%. Consumers may flock to Amazon and away from traditional methods of procuring medicine if Amazon does enter the market, with ideas that Amazon could bring lower prices and more cost transparency. In November, Amazon had already partnered with one pharmacy to deliver over the counter medications through the Amazon service Prime Now.
Online markets are already utilized to sell prescription drugs illegally, but Amazon may be among the first to legally distribute medication if they acquire the proper ways to ensure medication is delivered to the correct person and ways to verify prescription legitimacy.  According to Japan Times, Amazon already sells prescription drugs in Japan with the approval of a pharmacy and has a pharmaceuticals link on a Japanese website. If you access a page for a prescription drug on amazon.co.jp you'll find a warning in large red text informing you that the product is restricted and requires a prescription before it can be shipped. You can send in your symptoms and a medical history directly on the website.
Amazon could be an appealing option for patients who lack health insurance or pay larger sums out of pocket for healthcare coverage if Amazon could leverage their considerable buying power and offer competitive pricing.  They also have little to no brand name recognition when it comes to medical care and medical products, in comparison with giant companies like Walgreens and CVS and it remains to be seen if they will offer radically lower prices compared to their competition.
The announcement by Amazon has raised some timely issues about consumerism and prescription medications.  What happens between the prescription being written and the consumer receiving the drug?  Ensuring the correct person receives the drug without it being intercepted by someone else either through a sale or theft, could prove tricky.
In addition, there are potential privacy issues as well.  With the multitude of online shoppers at Amazon, would they be subjected to targeted advertisements or inappropriate medical recommendations?  Currently, popup ads are an online nuisance–is it possible they could become dangerous as well, as Amazon "recommends" targeted pharmaceuticals tailored to your individual prescriptions?  Direct to consumer marketing is already a hot-button issue, this simply adds an additional layer to an already complex question.
How would regulations change in response to the Amazon entry into pharmaceuticals?  Would new regulations be developed specifically? Currently, online pharmacies are less of an issue than one might expect in 2017, and there are not a great number of regulations addressing daily operations. With the giant Amazon entering the pharmaceutical fray, that could change the regulatory landscape significantly.
Regardless of personal opinion or the broader questions of patient access and ethics, it is clear that Amazon is bringing attention to a pressing question facing drug manufacturers:  what is role and responsibility of the pharmaceutical industry in the brave new world of online access?
{{cta('f37d0f23-db8f-4e7a-bb8d-8b80afd9fac0')}}