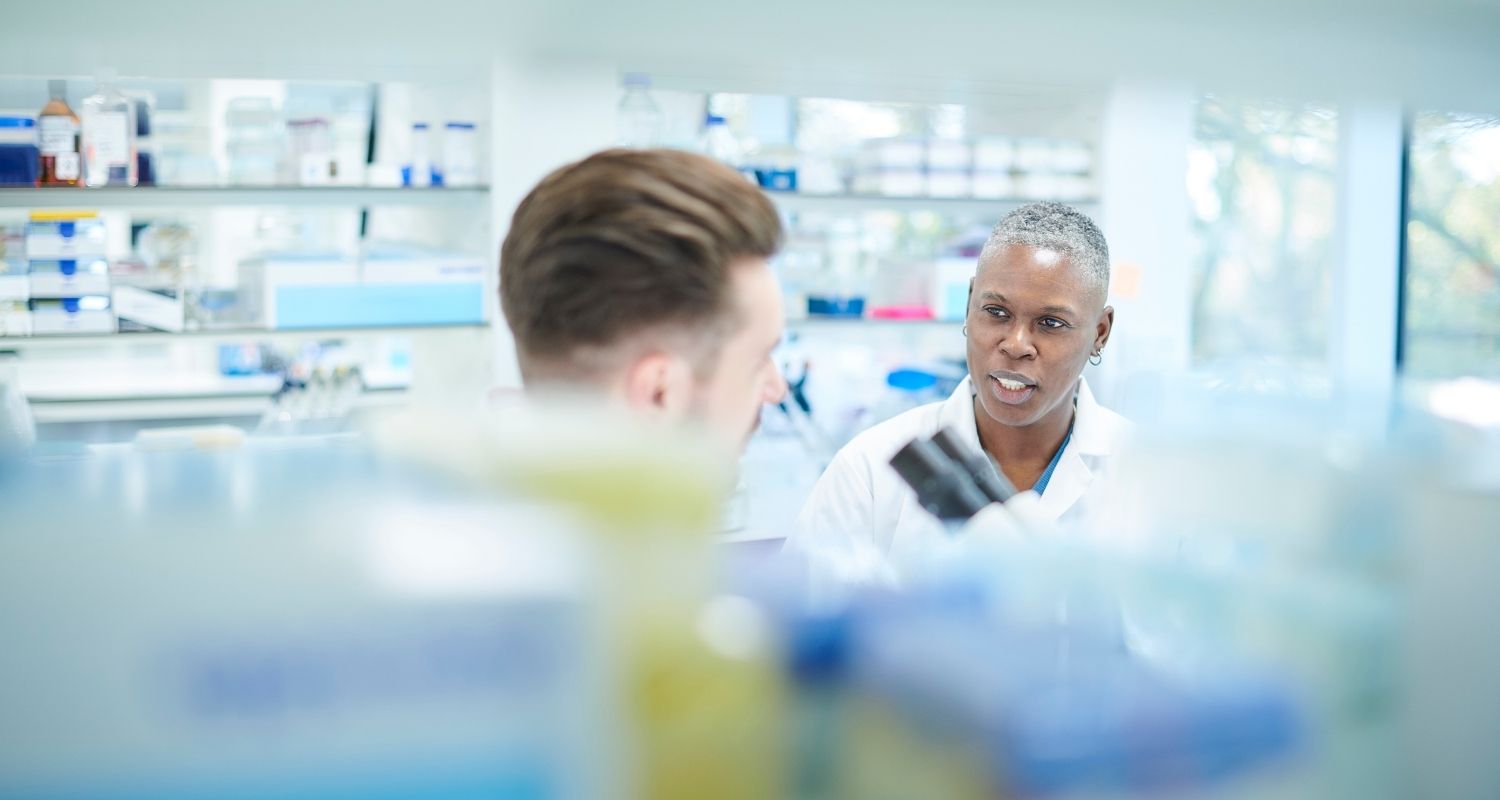 The FDA is beginning to tighten its compliance regulations which dramatically increases the need for pharma consulting services. Furthermore, a manufacturer can profit from hiring a consulting firm in a variety of ways, since they function as an advisor in times of need.
Pharma consulting companies typically have a wide set of professionals with specific knowledge in many parts of the pharmaceutical industry. One of the key purposes of this type of consulting firm is to help medical device and pharmaceutical manufacturers understand their compliance duties in relation to how goods are created in their facilities. Furthermore, an increasing number of manufacturers are struggling to satisfy FDA compliance regulations and seek the services of consulting companies to assist them in overcoming this difficulty.
Pharmaceutical Consulting: The Right Solution
Consulting offers numerous benefits, but assessing whether it's the right solution for your unique requirements is vital before discussing your problem with experts in the field. For example, pharma consulting firms find it much easier to build a solution which matches your needs if you define the kind of pharmaceutical items you make (and your target market).
Pharmaceutical training seminars are another valuable resource for consulting businesses. They greatly improve workers' and supervisors' awareness of good manufacturing practices (GMP) in addition to FDA / GMP audits. Finding the best pharma consulting team for you should be easy. Most manufacturers go online to find the best match for their needs, in terms of both price and consultant quality.
Pharmaceutical consultancy is not a new concept in the industry. Nonetheless, it pays dividends for businesses which have been entangled in a sea of compliance and rules. Consequently, any manufacturer of medical equipment or medications would be well-advised to seek the assistance of a competent consulting firm.
The Use of Pharmaceutical Consulting Services Is Growing
Pharma consulting services significantly enhance a pharmaceutical manufacturer's compliance record. It is therefore no surprise that the use of pharma consulting businesses is increasing, due to the benefits connected with doing so.
Pharma consulting companies aren't new to the medical device and supplement industries. Nonetheless, the quality of training programs and consultants' expertise today make them a vital resource for businesses trying to enhance their performance and compliance. Pharmaceutical consultancies clearly bring value to the production processes of medical devices and supplements. It is the responsibility of the professionals in this business to contribute to the overall safety of products which reach the market.
Consulting Firms for FDA Compliance
It is indisputable that FDA compliance is one of the most serious issues afflicting the pharmaceutical sector, and it plays a key role hampering manufacturing operations. As a result, manufacturers benefit from exploring the services of consulting firms, since their pharmaceutical consultants have the necessary experience to guide them through any FDA compliance issues that may arise.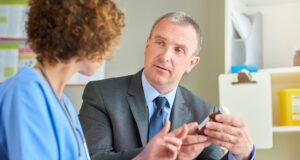 Incorporate consulting firms early in the design and production phases to get the most out of them. By doing so, you help guarantee they have the opportunity to analyze the kind of products you are producing, and also offer you any appropriate advice on FDA compliance or GMP concerns which may arise.
Regardless of the kind of pharmaceutical goods produced, consulting services are beneficial to manufacturers of all sizes. Their expert analysis and full grasp of how the business operates allow a pharmaceutical manufacturer to thrive.
The best pharma consultants in the business are found at Rondaxe. Visit us online or call us at (315) 469-2800 today.