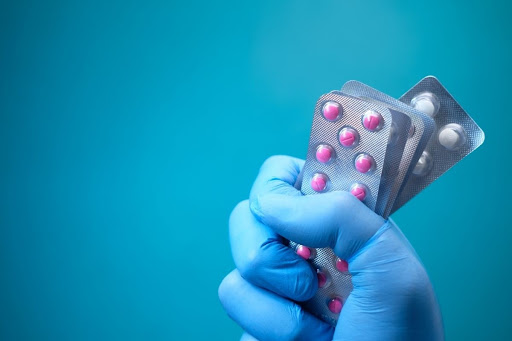 The Intelligent Approach to Pharmaceutical Consulting
Expenses for research and development, manufacturing, regulatory compliance, marketing, and product distribution continue to rise. Medication and other types of specialist health services continue to increase in price. Furthermore, the number of blockbuster medicines is decreasing, safety concerns are growing, and further government involvement is on the horizon. All of this implies that the value and ROI of pharmaceutical consulting services are rising.
Staying competitive and profitable is becoming more difficult for pharmaceutical businesses, notably smaller enterprises and health care institutions. The challenge then becomes determining which of the many possible solutions will allow businesses to remain competitive and continue in the market. Add to that the tough job of choosing which pharmaceutical consulting business is the greatest match and can offer the finest answers for a particular organization.
Pharmaceutical consulting is a newer kind of consultation. While most consulting companies provide a fairly typical set of services, there is a considerable specialization within the sector. For example, Rondaxe Consulting is one of the world's biggest and most experienced worldwide CMC consulting firms. Rondaxe works with both virtual pharma/biotech startups and multi-national pharmaceutical customers from concept to commercialization. Comprehensive CMC solutions, medication development, manufacturing, and worldwide regulatory strategies are among the services provided. "Re]sourceTM is a unique pharmaceutical process software designed to help customers with data management, cost of goods, productivity analysis, and other features.
The Benefits of Hiring a Pharmaceutical Consultancy Firm
The pharmaceutical business is highly competitive since new medicines are created every week, and each firm wants to be the first to market with theirs. A consultant may assist your firm in this area, but there is more to having a successful pharmaceutical company than just putting your goods on the market. Your brands and products need support from physicians, insurers, and community pharmacists to be prescribed at all, which may be difficult to accomplish. 
How would physicians know to prescribe your goods if they are unaware of them and you fail to advertise them to them adequately? 
A GP will only prescribe a medication that has been marketed to them, and pharmaceutical consultants may assist you with this.
In truth, pharmaceutical consulting is intended to advise businesses on all aspects of their operations, ensuring their success and keeping them up to speed with the rules and legislation regulating the pharmaceutical sector. Consultants will work with you to ensure that you get the most profit out of the money you spend, from creating a product to making sure it lasts on the market.
Licensing, brand management, business development, clinical research, medical affairs, sales and trade, and product distribution are some areas in which pharmaceutical consultants specialize. While you may have expertise in any or all of these areas, the consultants will have specialized in one and will therefore be able to provide you with the finest information in the industry. They make it their mission to stay one step ahead of product releases and new laws to advise their customers on the best approach to earn money while complying with the law.
Clinical development is particularly essential in today's pharmaceutical business since resources are static while the size and complexity of clinical procedures grow. Pharmaceutical experts will evaluate your clinical practices and develop new, more cost-effective, and efficient processes to make the most of what you have. Their goal is to help your company and products reach their maximum potential in all areas of consulting.
A pharmaceutical business cannot keep up with every new product on the market, the laws that go with it, conducting clinical studies, marketing their brand, and selling goods. That is why pharmaceutical consulting is an excellent option—keeping you up to date on industry changes and helping you maximize your company potential.