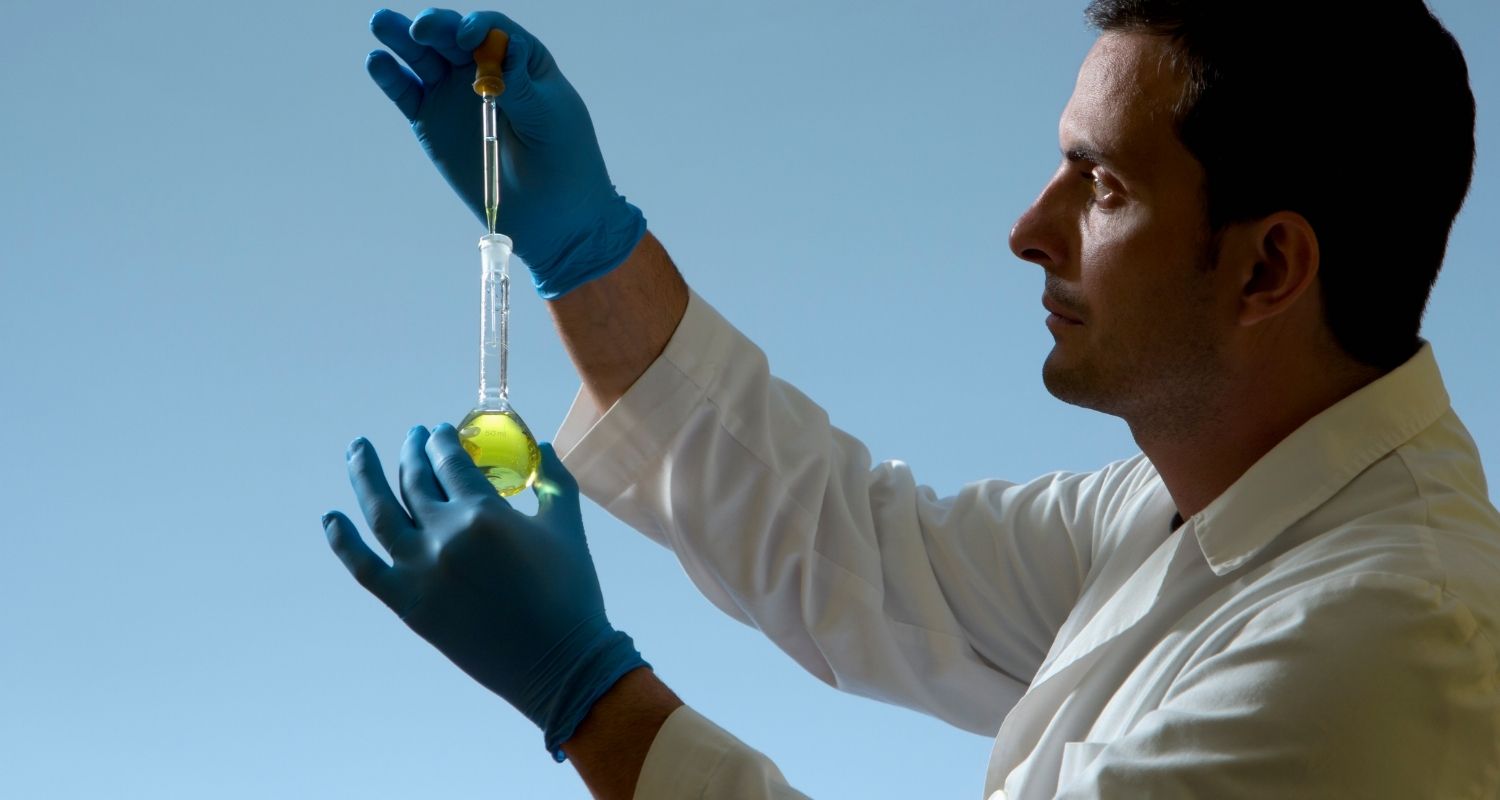 Initial Drug Development and Testing
The pharmaceutical sector is responsible for a major portion of the creation and testing of new medications. The initial tests are procedures that aim to identify prospective treatment targets. After rigorous pharmacologic and toxicity testing on experimental animals, a new medication becomes ready for its first human trial.
A pharmaceutical business may keep both a clinical research unit and a team of investigators on staff to undertake early human studies. A novel medicinal drug is entrusted to a limited group of experienced and certified investigators to undertake sufficiently controlled dosage observation trials. As a final review, the medicine may be exposed to a sizable clinical trial by a large group of doctors in certain situations. If the usage of a medication to address problems encountered in the practice of medicine is administered appropriately, useful information can be obtained. A brief trial, however, cannot discover symptoms of hypersensitivity. The scientific investigator must therefore properly plan the investigation. Every effort must be made to prevent prejudice.
The pharmaceutical chemist's job is critical in developing the medicine inasmuch as generating an approved dosage form; the control division must define standards for the composition of the components and the end product (and demonstrate its stability). The methodology and controls for clinical investigation and the findings must be included in publishing papers in scientific publications. A group of researchers can utilize the same experimental design and present their results in a single study. The investigator should provide all data to the manufacturer as soon as feasible.
New Drug Development Phases
Several regulated steps in the drug business must be followed before the final sale of medicine can commence on the market. The Food and Drug Administration (FDA) approval procedure is one of the essential steps in developing a drug. The following information investigates the FDA's five complete steps for a successful drug development process:
Phase 1: Discovery and Development
Each medicine starts with laboratory research and development. Pharmaceutical businesses spend millions of dollars in R&D, which includes scientific research and the creation of novel drugs. Government funding, grants, and other income are all possible sources of funding. Global drug discovery was valued at roughly $35.2 billion in 2016, with a projected substantial increase up to $71 billion by 2025.
Phase 2: Preclinical Research
Once a medicine is found, it must undergo preclinical and clinical research along with supporting documentation related to the review process. Preclinical research is an important preparatory step that involves animal testing and basic safety testing.
Phase 3: Clinical Research
Clinical research is a very important phase in the development of medicine. If a medicine passes preclinical testing, it moves on to clinical studies which include human trials. The FDA and drug firms have distinct clinical trial requirements which include involving the experts engaged in the scientific testing; the selection criteria of the persons being tested;  the venue for the clinical trials; and other considerations. Clinical trial registration is also necessary, which is strictly overseen by pharma specialists all around the world. As of August 2018, there were approximately 281,000 registered clinical drug studies globally.
Phase 4: FDA Review
The Food and Drug Administration is one of the key regulators engaged in all elements of the drug business. The rigorous criteria for medication approval in the United States sometimes cause drug development testing in the first three stages to run for 10 to 15 years before ultimate clearance. Firms will next submit completely documented research and conclusions to the FDA for approval. The FDA will react positively within six to 10 months if an application is approved.
Phase 5: FDA Post-Approval Safety Monitoring
The post-approval safety monitoring of a marketed medicine consists of numerous components. The FDA reviews all sorts of medication advertising campaigns for accuracy. It also keeps track of drug-related complaints and difficulties. As such, it has the jurisdiction to impose sales limitations and give warnings. The FDA also conducts regular factory inspections, and it is engaged in all medication patent protections and generic drug transitions.
Rondaxe is pleased to consult with you regarding new pharma development and testing. Visit us online or call us at (315) 469-2800 today.