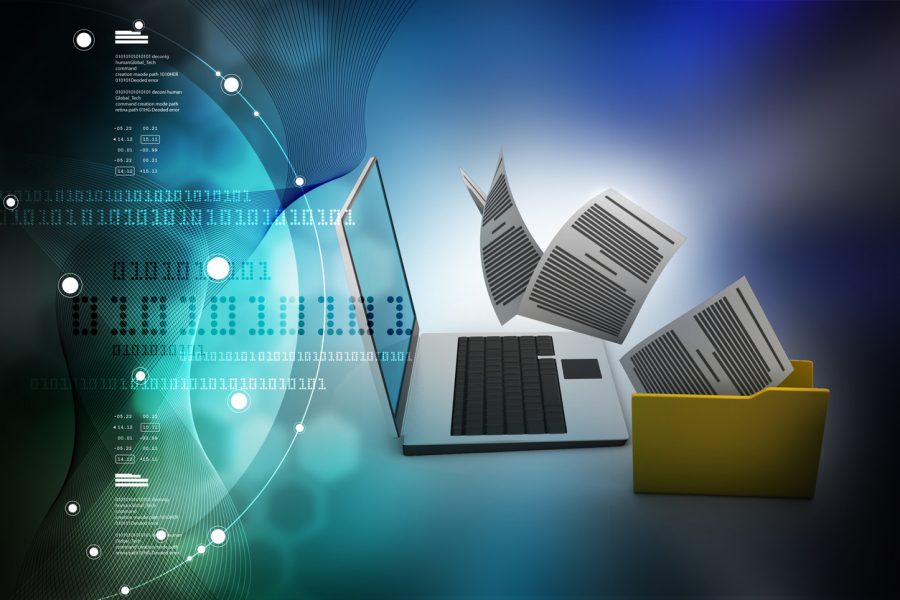 Table of Contents
It is vital to impart critical technology and knowledge to ensure the continuous manufacture of high-quality drugs. This procedure is known as technology transfer, and it is the process of bringing a concept from the lab to the market.
In the pharmaceutical industry, the term "technology transfer" refers to all of the processes required for successful development, from medicine discovery through product improvement, clinical trials and final commercialization. Additionally, it is sometimes understood how technology inventors make their technology accessible to commercial partners who subsequently utilize it.
The Process of Technology Transfer
Transfer of technology is critical and vital to medication research and development for new pharmaceutical products. Economic factors often influence the choice to transfer such products across manufacturing sites. The procedure is divided into the following phases:
Data collection

Data review

Regulatory impact (more emphasis on change approvals)

Analytical validation

Pilot or total process batch

Stability setdown
The discovery and development of medications in a typical research-based pharmaceutical company may be split into two phases: research and development.
The research phase is primarily concerned with conducting scientific investigations that will develop new services and products that will benefit the public. The process then progresses to the development phase. Additional research is done to evaluate the product's economic viability and conduct a market study to establish if a consumer need exists. Once research demonstrates economic viability, it is protected by filing for intellectual property protection. Commercialization happens after licensing when the service or product is offered to the market; this is the last step, the stage of production. Additionally, feedback from advertised products is considered.
The stages of formulation are:
Pre-formulation studies

Bench-scale- 1/1000th of Y

Lab-scale – 1/100th of Y

Scale up – 1/10th of Y

Commercial – Y
Where Y is final commercial scale lot size
Importance of Technology Transfer 
Technology transfer reveals critical information for transferring technology from R&D to manufacturing by sifting through data collected during R&D; to explain essential information to facilitate the transfer of technology for products in stock across several manufacturing sites; and to illustrate particular areas of concern and procedures, thus facilitating the smooth transfer of technology.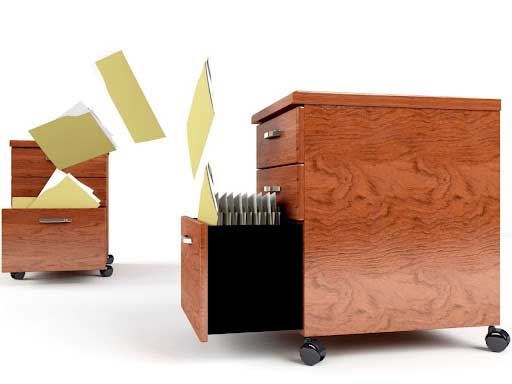 Ensuring a Successful Technology Transfer
Certain issues should be discussed to facilitate the transfer of pharmaceutical technology. The following are some examples:
A safety and health evaluation should be undertaken to guarantee that the products can be handled properly;

Validation of cleaning procedures must be conducted. Additionally, batch records and requirements must be recorded correctly;

Packaging line trials should be conducted, particularly if the facility is new to the product. By defining stability methods, online transfers against customer-approved processes should be permitted;

Operators must be trained, and quality assurance agreements must be in place. Additionally, timelines should be followed, and significant issues and occurrences should be communicated.
More information on the technology transfer process is readily available at rondaxe.com.