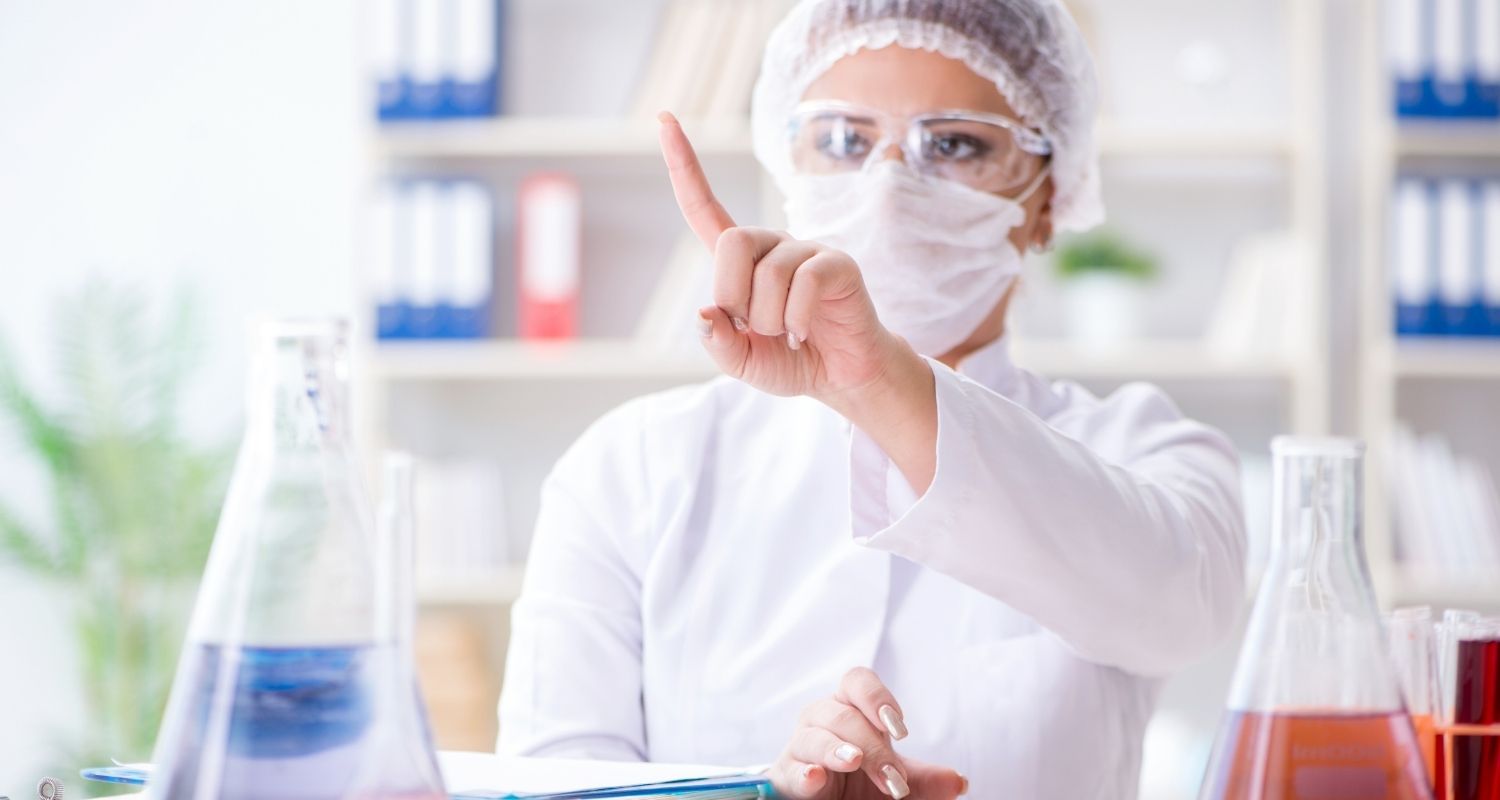 Table of Contents
Pharmaceutical Quality Assurance (QA) is a continuing process, a state of mind, and a working understanding of the standards and guidelines that apply to the development and manufacture of pharmaceutical products.
Quality Assurance is a component of quality management which is committed to ensuring all laboratory operations are carried out in a precise and dependable manner. A drug must be both safe and effective to be approved for marketing. Performance has to be constant and predictable in order to be considered "successful". Furthermore, QA can be described as the total of all actions and duties necessary to guarantee the drug delivered to the patient is safe and effective.
The System of Quality Assurance
Quality control, manufacturing, distribution, and inspections are the key areas of responsibility for this department:
Quality Assurance ensures the necessary preparations have been made to manufacture, deliver, and use the proper starting and packaging materials.

Any deviation from the written production and process control procedures should be reported, investigated and documented by the quality department.

In the event that production completion times are delayed beyond the stated time limitations, the quality department must justify and record the reason for the delay.

All actions associated with the manufacturing process (including in-process control and bulk testing) must be authorized by the quality assurance department.

It's the department's responsibility to perform all essential controls on intermediate goods (plus any additional in-process controls and validations).

Quality improvement plans.

Validation and Technology Transfer.

Checking the product's stability date and shelf life before allowing it to be used.

The quality team conducts periodic GMP training for employees at all levels of the business on a regular schedule.
Quality Assurance Goals
Maintain high standards of safety, efficacy, and uniformity of quality for all medications which reach a patient.

Producing medications that are safe and effective.

Ensuring the excellence of a product from the point of selection to the point of usage.

Producing goods through the adoption of suitable storage, distribution, monitoring and usage procedures.
Conclusion
At every stage of the manufacturing process – from research and clinical studies to production and distribution – Quality Assurance strives to maintain the dependability of the product. It also provides information on appropriate use; analyzes product safety and information; and monitors regulatory compliance.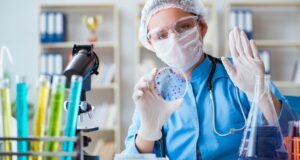 QA also aids with the strategic direction and development of Quality Systems, standard operating procedures, and document control programs, so as to verify they're in compliance with business policies and legal requirements.
QA is a multifaceted activity in which all sectors seek professionally qualified, competent and talented management and entrepreneurial personnel to lead their respective businesses.
Your first choice for Quality Assurance in the pharmaceutical industry is Rondaxe. Visit us online or phone us in Syracuse, New York at (315) 469-2800 today.