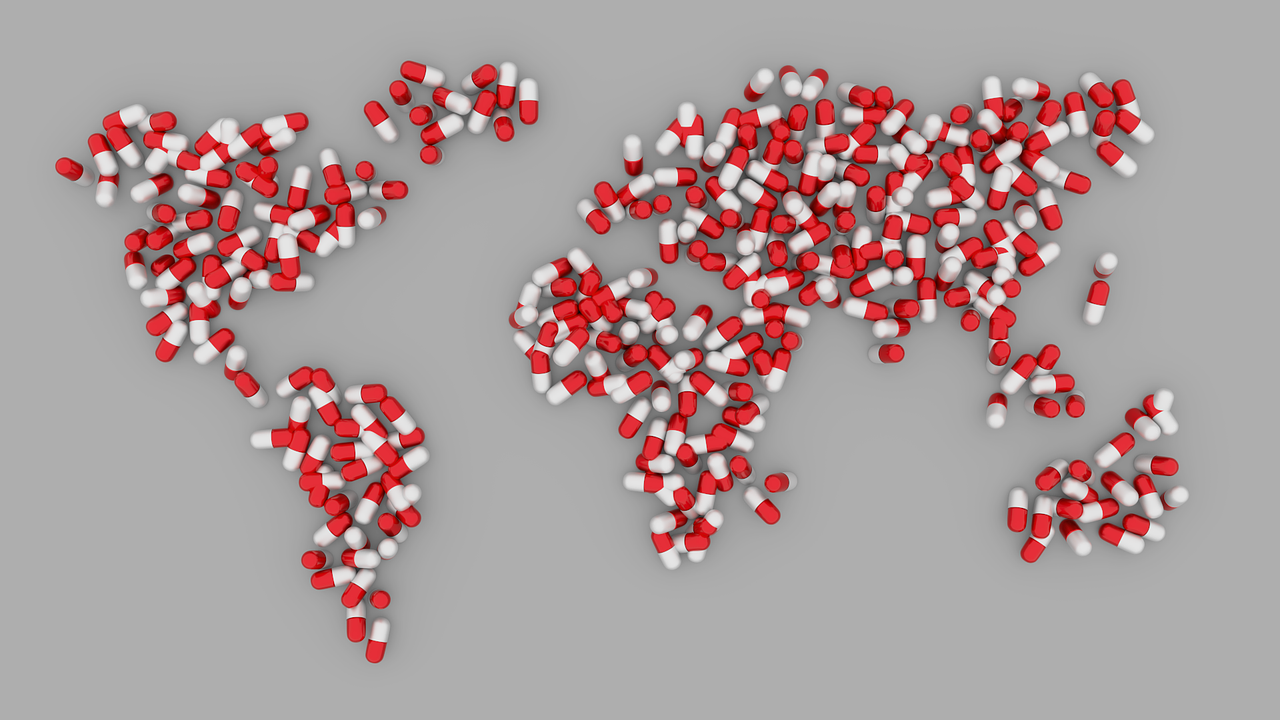 Mississippi and Ohio are two states that have been hit hard by the recent opioid crisis affecting the nation, with over 200,000 Ohioans addicted to opioids. Mike DeWine, the Attorney General, filed a lawsuit in May of 2017 against 5 separate pharmaceutical companies alleging that the companies "helped unleash a health crisis that has had far-reaching financial, social, and deadly consequences in the state of Ohio". This makes Ohio the second state to file suit against pharma companies, with Mississippi the first state. They allege that the manufacturers knowingly marketed opioids while minimizing the risks of addiction, while simultaneously overstating the benefits.
The allegations in the lawsuits are serious, with potentially far-reaching consequences. following the example of Mississippi, multiple states are now moving to sue manufacturers to hold them legally responsible and financially responsible for the recent dramatic uptick in overdoses, death and other addiction-related costs such as emergency room visits. Similar to the tobacco issues of the 90s, accusations are also being levied that marketing campaigns were used improperly and without good faith. Doctors were lobbied excessively and led to believe that opioid medications were longer lasting and safer than research has demonstrated.
Historically, lawsuits against drug manufacturers have been unsuccessful, with courts often ruling in favor of the manufacturer. Recent cases are complicated by the fact that patients were not directly courted by manufacturers, but instead doctors, making claims of direct harm difficult to prove.
"Purdue Pharma has knowingly conducted an uncontrolled experiment on the people of Washington state and the American public without any reliable, clinical evidence that opioids are safe or even effective at treating long-term, chronic pain."– Bob Ferguson, Washington Attorney General
Companies named in one lawsuit, from Tacoma, include Purdue Pharma and Endo Pharmaceuticals, the producers of OxyContin and Percocet respectively. This lawsuit states that costs to the city have been significant due to the needed resources to address drug trafficking, overdoses and addiction assistance. The Tacoma Fire Department in 2016 has required 50 percent more doses of Naloxone, a single-use drug that reverses an overdose.
Altogether, the attorney generals of 41 states have announced their intention to pursue action against opioid producers; this list includes South Carolina, New Mexico, New York, among others. Recently, opioid prescriptions have reduced in number due in part to new regulations and increased awareness about the potential dangers of opioid drugs, but is also in part due to a shift towards the cheaper option of heroin and other substitutes.
"Our subpoenas and letters seek to uncover whether or not there was deception involved if manufacturers misled doctors and patients about the efficacy and addictive power of these drugs." – Eric Schneiderman, New York Attorney General
What is the potential fallout from the surge of lawsuits? The scope of the decision to hold drug manufacturers responsible is difficult to predict, but one thing is clear: the price tag could be huge.
Ohio is seeking compensation for overspending on drugs and for costs associated with drug addiction prevention and treatment, including hundreds of millions of dollars spent by Medicaid and other state programs. For example, DeWine said, increased foster care placements for children of addicted Ohioans costs about $45 million a year and babies born with neonatal abstinence syndrome cost the state at least $105 million a year, he said.
In addition to the cost, there remain critical unanswered questions: was there deception involved? If so, how will this affect the public perception of pharmaceutical companies, still reeling from recent accusations of pricing scandals? Also, how will these lawsuits affect future research and development?
These are questions that pharma needs to not only consider but plan for as new drugs move through the pipeline and into the hands of patients. Mistakes or negligence is costly not only to drug companies but to the patients suffering needlessly from unwanted side effects and the devastation of addiction.
{{cta('f37d0f23-db8f-4e7a-bb8d-8b80afd9fac0')}}