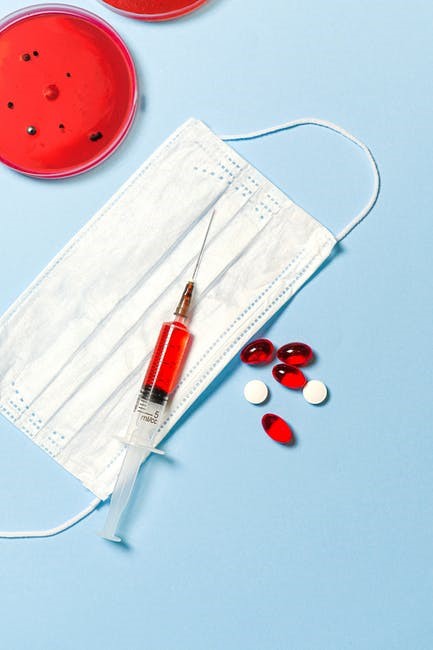 CMC consulting- short for Chemistry Management and Control, is a necessary pharmaceutical and biopharmaceutical development aspect, focusing heavily on the pharma development process.
Often biotech firms and pharmaceutical companies alike hire in-house CMC experts to regulate and improve processes. Still, there are a lot more advantages to working with a consultancy such as ours.
Among the range of benefits available to you, here are a few:
Access to experienced industry professionals
Our team comprises of some of the most diverse, experienced, and highly qualified industry professionals, including directors and senior managers, whose expertise in the pharmaceutical industry remains unparalleled. With the different areas of knowledge and focus they offer, we're able to provide a range of CMC consulting services related to chemical development, drug product development and manufacturing, fermentation and biocatalysis development, and much more. We bring all this and more to the table through our team, allowing you to benefit across various areas of your production process.
More cost-effective to hire consultants
Additionally, it's almost always more cost-effective to hire consultants and rely on their services than to hire a full-time CMC expert or team. Since the work is task, project, and process-specific, it's significantly cheaper to work with a company that provides specific services rather than keeping on board a team of multiple people. Save more in the long-run by working with our team.

Better strategizing for supply chain and manufacturing
When it comes to savings and cost-reduction, another vital advantage available through our services is the manufacturing cost of goods analysis and the supply chain and manufacturing strategy that we'll help you build. Both services are vital in helping pharmaceuticals reduce major costs and increase efficiency by optimizing production processes.
Since it's incredibly challenging to determine the costs of materials and production in general, having experts who can provide you with cost estimates of API with detailed discussions and explanations is valuable information.
Our API experts will also help you with the business side, improving inefficiencies and deficiencies in the supply chain.
Quality assurance for all your products
For most pharmaceuticals, quality assurance is incredibly important, especially keeping in mind regulations and requirements from authorities such as the FDA. We offer quality control, assurance, and regulatory services to help maintain the best possible standard at any given stage. From preparing and executing quality assurance agreement contracts with suppliers and manufacturers to managing operations on the ground, there's a lot that we do for you.
Working with a pharmaceutical development company such as ours, which has been consulting for pharma for several years, allows you to focus on core functions and operations such as development, trials, and more. Contact us to know more about our services today.