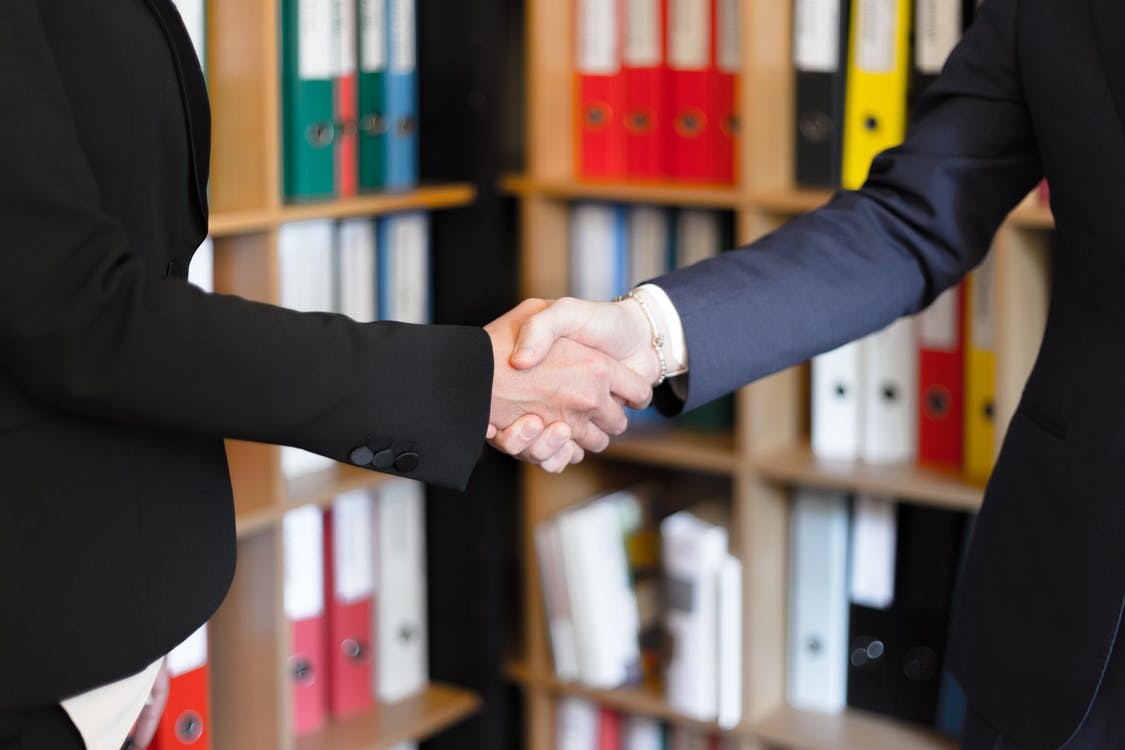 Things are getting challenging every day in today's competitive pharmaceutical landscape, especially for the startups who are still in their introduction phase and small pharma businesses. They are faced with complex tasks in different areas, such as research and development, drug product processes, pharma development processes, distribution of drugs, marketing, advertisement, and sales. Not to mention the ever-changing compliance laws and regulations that keep adding to the burden.
With so many things to take care of, it's easy to get overwhelmed, and even one wrong decision can take your pharmaceutical company down the road of destruction. This is where pharmaceutical consulting comes to the rescue.
Ahead, we've rounded a few benefits an experienced, professional, and carefully chosen pharmaceutical consulting can bring to your company.
Industry Expertise
Well-reputed pharmaceutical consultancy firms house a team of senior professionals, including directors and managers with years of experience in the pharmaceutical industry.
With their comprehensive expertise in critical pharmaceutical areas, they offer their clients key insights and assist them through each stage of their pharma development and drug production process. They have a broader perspective of the best pharmaceutical practices for chemical development, drug product development, the manufacturing cost of goods analysis, quality assurance, analytical development, process research and development, supply chain and manufacturing strategies, fermentation, and biocatalyst development, and regulatory affairs.
Pharmaceutical consultants will view the organization from an expert's viewpoint and identify the grey areas, along with plausible solutions.
Assistance in Pharma Development Processes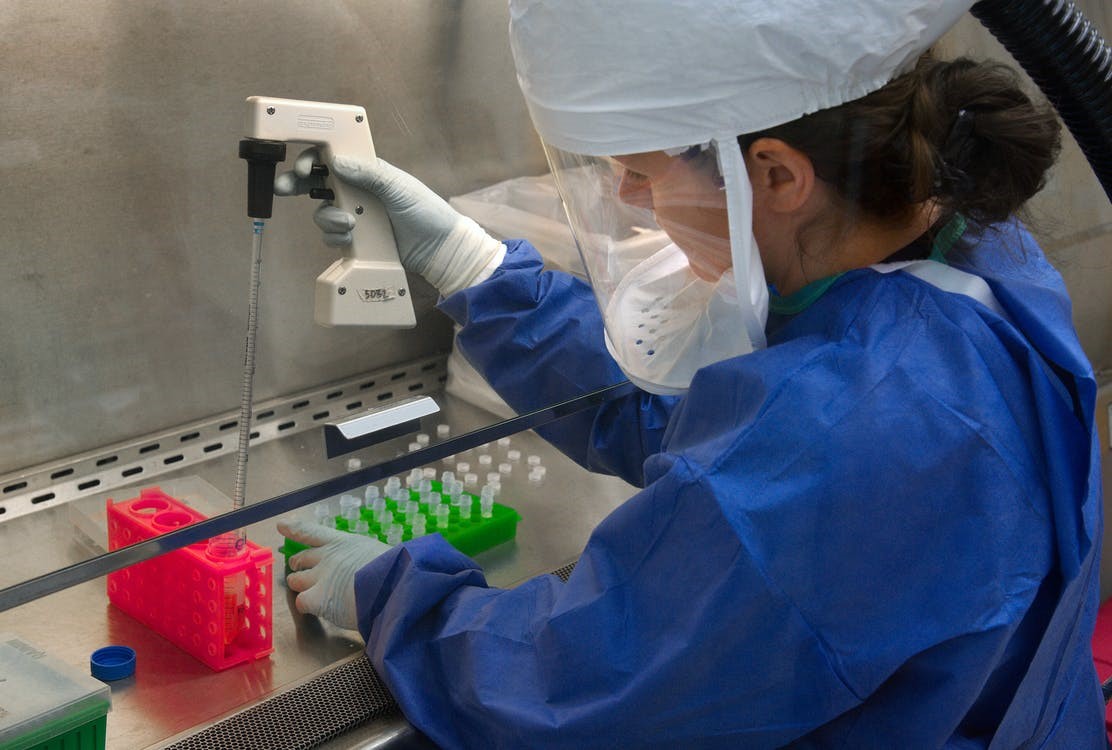 Pharmaceutical consulting can provide you access to high professional and experienced industry experts who can assist you in scaling up, formulating process development, selecting ingredients/excipients, reporting documentation, and analytical strategy development. They can also help you commercialize all types of drug products, including veterinary, oral solid, topical, sterile, and ophthalmic.
Accurate Cost Estimates and Analysis
Determining the actual costs of drug manufacturing can be challenging because of so many processes involved. Our pharmaceutical industry experts at Rondaxe use cutting-edge cost-of-goods software—EstiDATA™—to help you identify, analyze, and reduce your API (Active Pharmaceutical Ingredient) manufacturing costs. Our API CoGs analysis comprises:
In-depth literature review
Patent inquiry
Analysis and selection of synthetic routes
Analysis of starting material
Requirements of your facility or specialized drug manufacturing process
We develop a detailed API manufacturing cost estimate and analysis report that includes the areas mentioned above, along with a comprehensive discussion on the identified gaps and areas of improvement.
If you're looking for an experienced and unparalleled pharmaceutical consulting service, get in touch with us today.