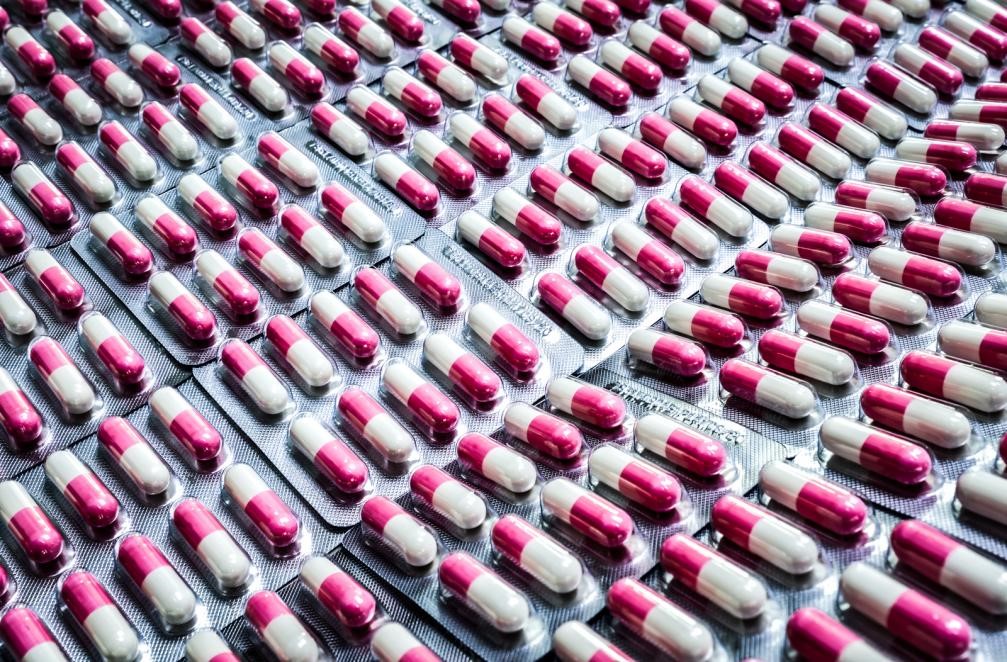 In today's pharmaceutical manufacturing environment, we understand that delivering high-quality drug products into the market, while ensuring low cost of the drug manufacturing process is one of the top targets.
In other words, pharmaceutical companies want to make the most return on their investments by providing the best-quality drugs to consumers with the least possible operational costs. However, the quest to stay ahead of the timelines and mismanagement can result in overproduction.
What Are the Costs of Overproduction for Pharmaceutical Companies?
Overproduction causes companies to tie up their labor, capital, raw materials, equipment, research and finished drug products. You rely upon your money to keep your business operations running smoothly.
With overproduction, you're either left with unstable finances or years of bank loan installment. Many pharmaceutical companies have failed due to a lack of funding to conduct their research and development or buy synthetic route because all their money will produce products that aren't even required by the market.
Another cost of overproduction is associated with the storage and placement of excessive products. You may have to hire third-party warehousing to fulfill your storage needs and more staff for movement and management of these products. If you're producing medications that require special storage conditions, be prepared for a long bill of unexpected costs.
How Can a Just-in-Time Drug Production Process Help?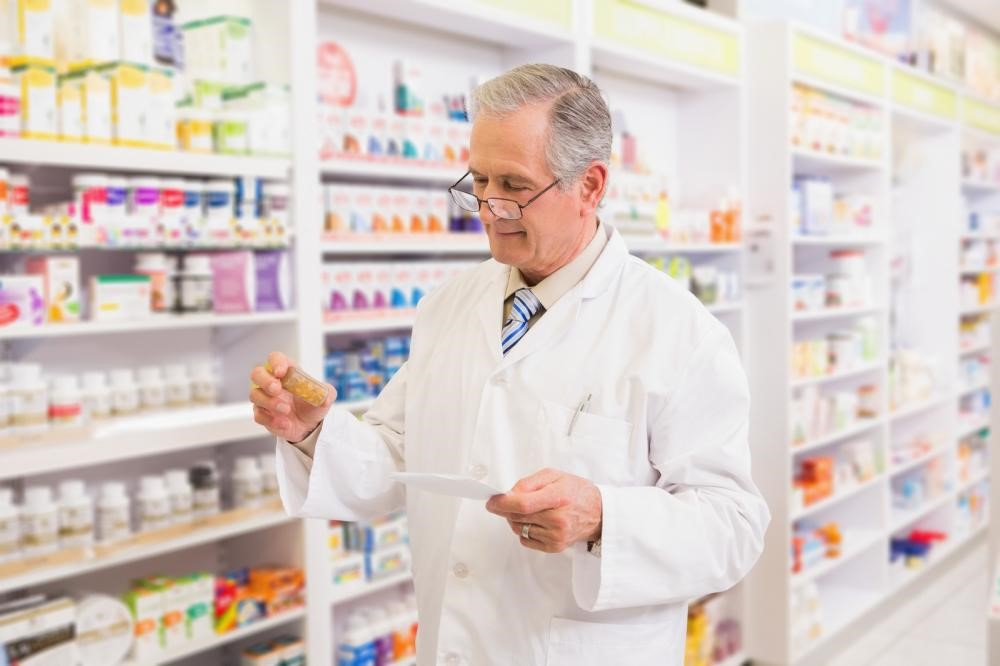 If you think shutting down an assembly line will cost you more than it will if you keep producing, you believe a myth. Just-in-time is the heart of lean manufacturing where you make on-demand and market orders. It doesn't mean that you'd be producing neck-to-neck, and a sudden rise in demand will lead to supply-shortage. A just-in-time structure means you'll hold enough product inventory to fulfill the expected orders in the nearest future. It requires a close analysis of historical trends, current demands, market volatility to identify the correct levels of just-in-time production.
EstiDATA™ to Eliminate the Risk Overproduction and Overspending
Rondaxe EstiDATA™ is an unparalleled Cost-of-Goods processing software for pharma companies that eliminates overproduction and its associated costs from drug product manufacturing processes. Here's how it will benefit your pharmaceutical business.
Simplification of complex financial models
Quick and accurate cost estimations for complex production processes
Increased transparency across the organization relative to the product pricing
Improves process efficiency by allowing staff to create, modify, and access information on a centralized platform
Optimizes drug manufacturing with data analysis and data-driven decisions
We've helped many leading pharmaceutical companies to optimize their drug product manufacturing processes by eliminating overproduction and reducing operation costs. Call us at 315-469-2800 for more details or to request a demo.