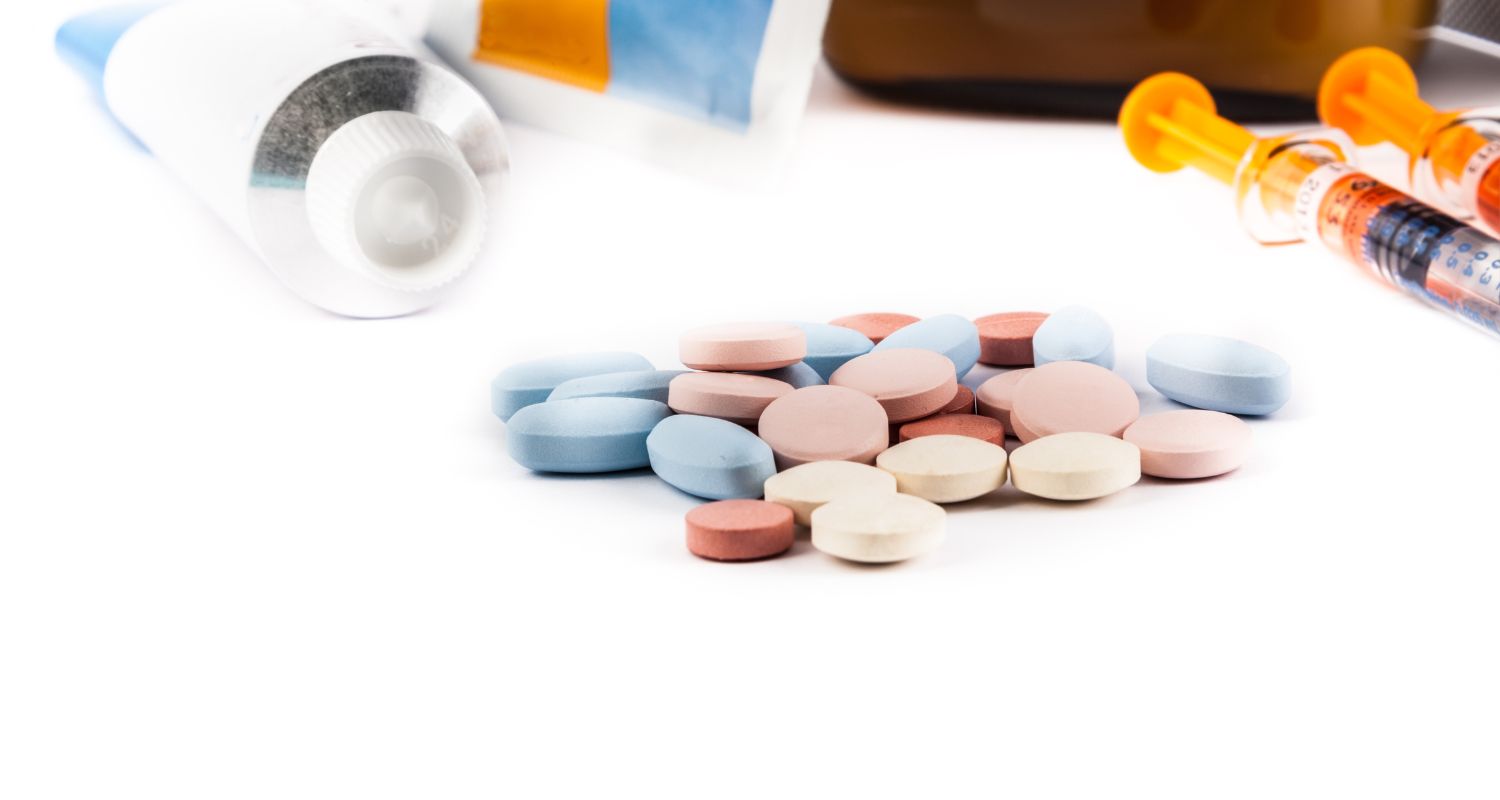 Table of Contents
How Pharmaceutical and Healthcare Environments Are Changing
Adapting to the "New Normal"
As a result of the requirement to carry out several vaccination programs, the COVID-19 pandemic placed enormous strain on global healthcare expenditures. Additional worldwide COVID-19 expenditures are projected to exceed $251 billion between 2021 and 2026. But now that the first vaccine measures have been launched, the industry is focusing on recovery and the road back to normalcy. This will likely result in significant changes to how the pharmaceutical business functions, which will be costly and difficult to negotiate. But what will the "new normal" entail precisely?
The market must be more directed by current health objectives to react to contemporary healthcare issues and prospects. Changes at the industry level will likely center on network optimization, patient-centricity (where research and development will be more linked with public health interests and preferences) and addressing new capacity and efficiency-related needs. Organizations are emphasizing operational resilience and advancing efforts which provide more agility and transparency at the level of the individual firm. This is made feasible by the increased use of digital and analytics technologies and automation. In addition to changing restrictions, constant adaptation is required.
The Significance of Supply Chain Reliability
The pandemic made it abundantly clear that supply chains are in danger when they're too dependent on a region susceptible to disruption. In the United States, for example, 90% of all prescriptions are for generic pharmaceuticals, yet 87% of active pharmaceutical ingredient (API) factories are situated abroad – posing a danger of restricted access to vaccinations and treatments. This has caused widespread concern across the sector, forcing several businesses to contemplate relocating their production-supply hubs closer to their target consumers. Unlike before the pandemic, relocating manufacturing sites closer to the end-demand (or lower-risk nations less susceptible to disruptions) is now a standard risk mitigation measure. New measures have already been made to address this problem, including a $60 million investment in local manufacturing in the United States.
Transition from Treatment to Prevention
To be sustainable over the long run, it is evident that healthcare plans must prioritize disease prevention above treatment. Instead of treating individuals who are already ill and just creating vaccines for infectious illnesses, it's anticipated that innovation will increasingly emphasize disease prevention and the promise of vaccines for non-communicable diseases, such as some malignancies.
In addition, patients no longer participate passively in their own treatment. Increased health education and literature (as well as new incentives for healthy lives) empower and inspire people to reclaim control over their health. This has a substantial impact on how the pharmaceutical business regards patients. The epidemic has compelled the healthcare industry, which has historically lagged behind other sectors in adopting consumer-friendly technology and processes, to give consumers a larger say. The bulk of large pharmaceutical corporations have already begun placing the patient at the center of medication development. Due to the rising use of digital technologies, telemedicine and app-based ecosystems, supply chains are also becoming more patient-centric.
The Future of the Pharmaceutical Landscape
By 2025, the worldwide pharmaceutical industry is projected to be worth $1.7 trillion (at ex-manufacturer prices), with the United States (39%) and China (12%) accounting for more than 50% of activity. Increased competition from Indian producers in the U.S. market has reduced costs across several medicine categories.
As the industry approaches one of its greatest patent cliffs in the next 5 years, prospects in generics and biosimilars will likely be substantial. It is anticipated that the amount of new generic businesses entering the market will reduce sales for the top 10 generic firms. Cost-saving generics and biosimilars will be extensively marketed in Europe, but corporations will remain open to innovation. However, as biosimilars become more competitive, producers must find innovative methods to distinguish their goods from those of the original manufacturer.
Rapid Technological Development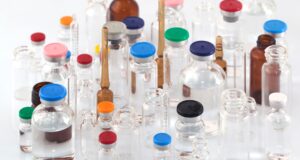 After the worst of the COVID-19 pandemic, the pharmaceutical industry has risen to the occasion, as seen by the rapid innovation and new technology produced during the crisis. In addition, operational teams have mobilized to facilitate the safe delivery of essential medications across international borders and to manage increasing regulatory constraints, while starting to plan for the development of novel vaccines and therapies. In addition, several businesses have implemented strategies to work and provide stability in an otherwise unstable period.
Takeaway
Pharmaceutical businesses want to survive and flourish in a future based on prevention, early diagnosis and individualized medicines. In this case, they must reinvent their existing business models and embrace new technologies which put the patient first.
To learn more, visit Rondaxe online or call us at (315) 469-2800 today.