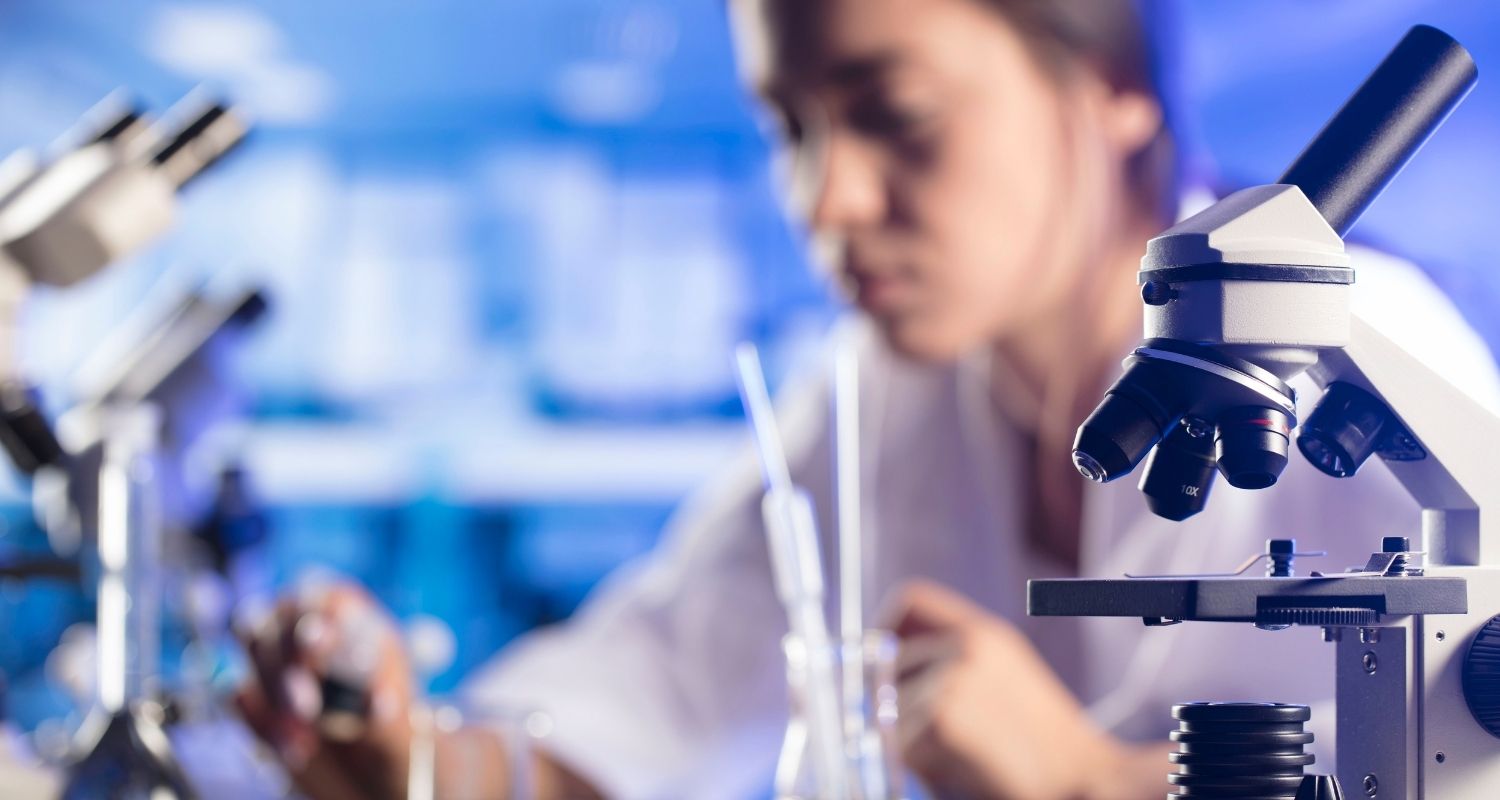 Table of Contents
Drug development is a lengthy process which begins with drug discovery, continues through nonclinical and clinical research, and concludes with regulatory approval. With several intermediate phases (each as critical as the next), numerous development strategy and approach considerations must be made from the onset.
Overview of a Drug Development Program
The process of developing a new medicine is divided into 3 distinct phases: chemistry, manufacturing and control (CMC). Among other things, CMC programs address scale-up of drug substance production processes, stability testing, early formulation development, and later on, manufacturing process validation. Nonclinical programs involve method development and validation, pharmacokinetic investigations, in vivo effectiveness studies, safety pharmacology, IND-enabling toxicity studies and where applicable, long-term research. A clinical program is divided into 3 stages to assess a drug's safety and effectiveness in human subjects and patients.
CMC Considerations
A drug product formulation should be as straightforward as possible, while considering the desired administration route and dosage schedule features plus facilitating effective manufacture, storage, shipping and compliance in the clinic, and finally on the market.
A drug substance's properties should ideally remain constant throughout the development process. To maximize the efficiency of a CMC program, it is critical to avoid the following:
Too many steps in the process

Starting materials which cost a lot

Use of an explosive reaction step

Processes that can't be scaled

Unstable intermediates

Low yields

High levels of impurity (or many steps to clean them)
The process for making the drug substance must develop with the commercial product while still keeping the drug's properties. Manufacturing campaigns should be carefully planned so that enough drug substances can carry out all development activities including stability studies, nonclinical and clinical studies, and studies to support the development of new formulations. These factors are important to ensure there is enough drug for each development stage – and for being ready for later studies and getting approval from the government.
Nonclinical Considerations
Nonclinical studies are not just a way to check off a box in a drug development plan. A drug's toxicology profile makes a big impact on the approval process, since the FDA can put a clinical hold on a project and send it back to do more non-clinical research. Sponsors should not be discouraged if this happens; it is part of the process and it happens with many programs, so there is no need to worry about it. Even so, this can be avoided with careful planning and analysis of the toxicology program.
Early Strategic Planning
Toxicology programs need to be set up early. Following a detailed gap analysis, a strategic plan is needed to lay out all studies which need to be done (and when they need to be done). Sponsors should think about both the intended use and the clinical studies that will be done between the submission of an IND for a drug, and the submission of an NDA for a drug when planning a non-clinical program.
GLP-Compliant vs. Non-GLP Studies
When developing a nonclinical program, it is vital to understand the distinctions between GLP-compliant and non-GLP research. Validated analytical and bioanalytical methodologies, for example, must be put in place in a GLP context – and dosage formulation analysis must be included in the research designs. These guidelines reduce the possibility of unexpected surprises such as various matrix effects, stability concerns and longer-than-expected deadlines.
Consistency Across Studies
Pharmacology studies must be coordinated with a program's toxicology program. All studies undertaken as part of an overall development program must use the same administration route and vehicle. Intravenous administration may not have the same impact as inhalation; the two should not be compared since each method of administration has its own unique set of protocol requirements.
Nonclinical Team
Open communication between all parties (including monitoring and reporting) is critical to properly comprehend and fulfill the program's objectives. Additionally, it is critical to creating rapport with all team members, so as to work together toward the same objective. Finally, the sponsor should assemble a team in advance, including a sufficiently qualified project manager and study director, as well as any other external expertise necessary for the program's unique field.
Clinical Considerations
The patient profile should be carefully examined when developing trial protocols: strict eligibility requirements can be scientifically valid but make recruiting unfeasible.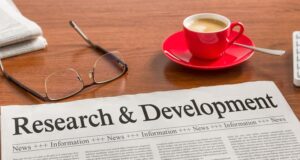 Functional domains should be considered with a CRO from study preparation in order to achieve the right organization of all research-related operations. Various documentation issues should be developed before or early in the research, to facilitate seamless study conduct and regulatory and ethical compliance. It is critical throughout this process to keep research objectives and outcomes in mind:
Design and structure of a case report

Plans for data management and biostatistical analysis

Project management strategy

If appropriate, devise a dose-escalation strategy

Plans for safety and medical monitoring

Forecasts for external recruiting assistance

Plan for data transmission, if applicable

Plan for data monitoring

Other research papers
Reviewing these strategies before and throughout your drug development program will help you remain on track and avoid problems along the way. Rondaxe Pharmaceutical CMC Consulting specialists have vast expertise navigating and resolving these and other frequent challenges encountered throughout the shift from the research bench to medication development. 
Contact us now to see how we can help enhance your program. Call us in New York at (315) 469-2800 or visit us online at rondaxe.com