Pharmaceutical companies are among the key players in the medical world. They're at the forefront of drug discovery and are responsible for development, manufacturing, and production of medical drugs globally.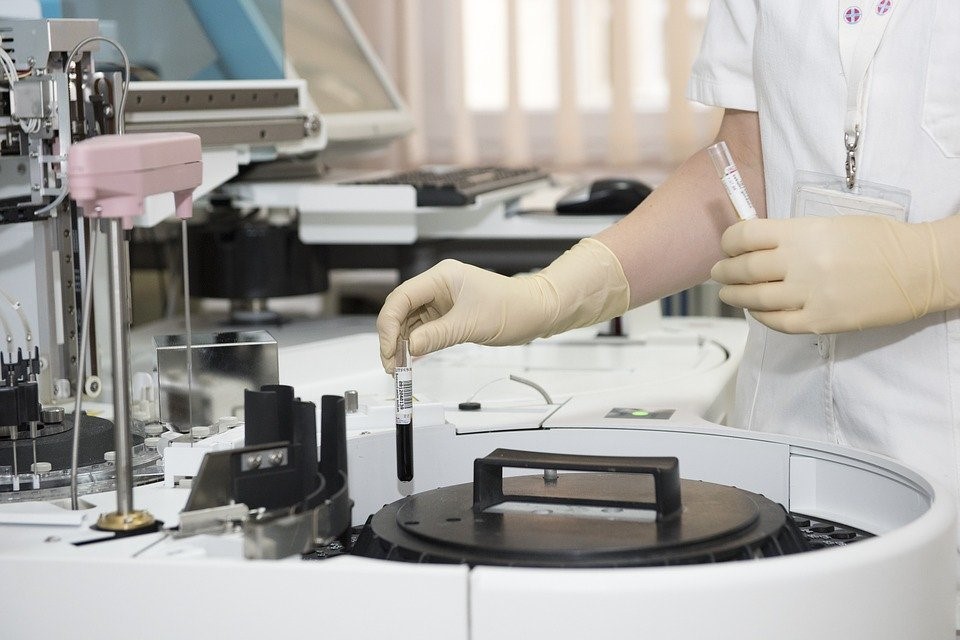 That said, marketing medical drugs is more than just advertising the product's benefits. Medical drugs carry inherent risks and need to be regulated as per national and international standards. This is where a regulatory strategy comes in.
What Is a Regulatory Strategy?
A regulatory strategy is an agreement that serves to re-examine medical equipment, techniques, and strategies used to develop (and consequently market) medical drugs. It's meant to provide an extensive clarification of the product being marketed while also addressing the any and all regulatory issues pertaining to quality assurance.
Regulatory strategies are pivotal for the initial stage of drug planning & developing processes. They are associated with different government regulations, and may be modified as per any given country's specific requirements. What may be applicable in one country may require more scrutiny in another.
Why Pharmaceutical Companies Need a Global Regulatory Strategy
When you're developing a medical product, you'd ideally want it to be accessible globally. For worldwide distribution to happen, you need to comply with international regulatory policies.
A strong regulatory strategy helps align a proposed clinical development plan with the outlined business objectives geared toward global distribution. It helps identify potential challenges and risks, propose solutions, and devise alternate approaches. The main objective is to find a way to offer and sell drugs not just nationally but also internationally, allowing for global access to medication.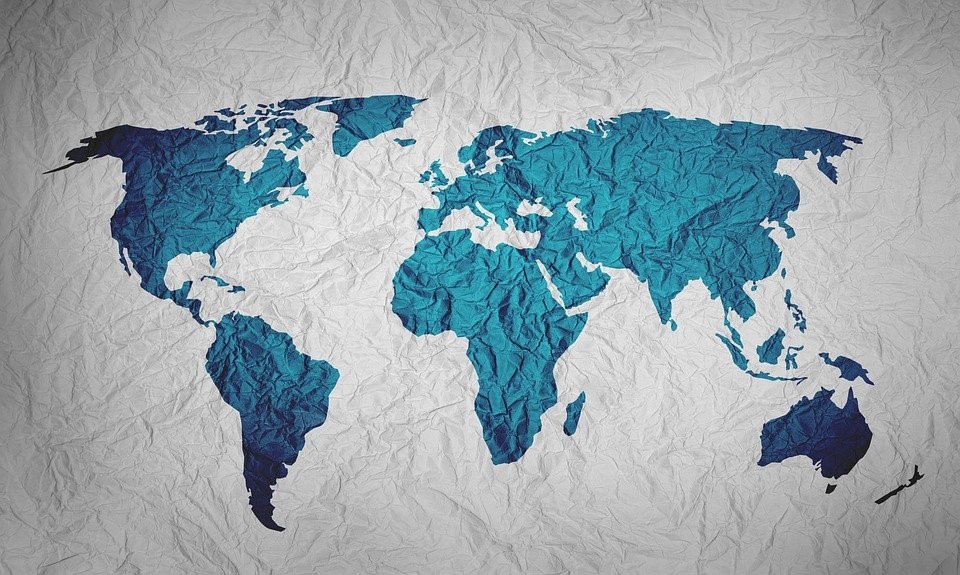 Since each market has its own set of regulatory requirements, it can be quite tricky to create a regulatory plan that works across global markets. The good news is, regulatory laws and trends continue to evolve, and it's becoming easier for pharmaceutical companies to align their strategies keeping in mind international audiences.
That said, you do need all the help you can get to stay on top of regulatory affairs and create a strategy that suits international markets. Rondaxe can help you with this.
The team at Rondaxe works with biotech and pharma development companies to help them with their drug product manufacturing process and regulation strategies. Our experts can advise you on developmental, manufacturing, and supply chain issues; manage your documentation for supply chain; help you prepare DMFs; and streamline regulatory filings.
Call us at 315-469-2800 for more details.