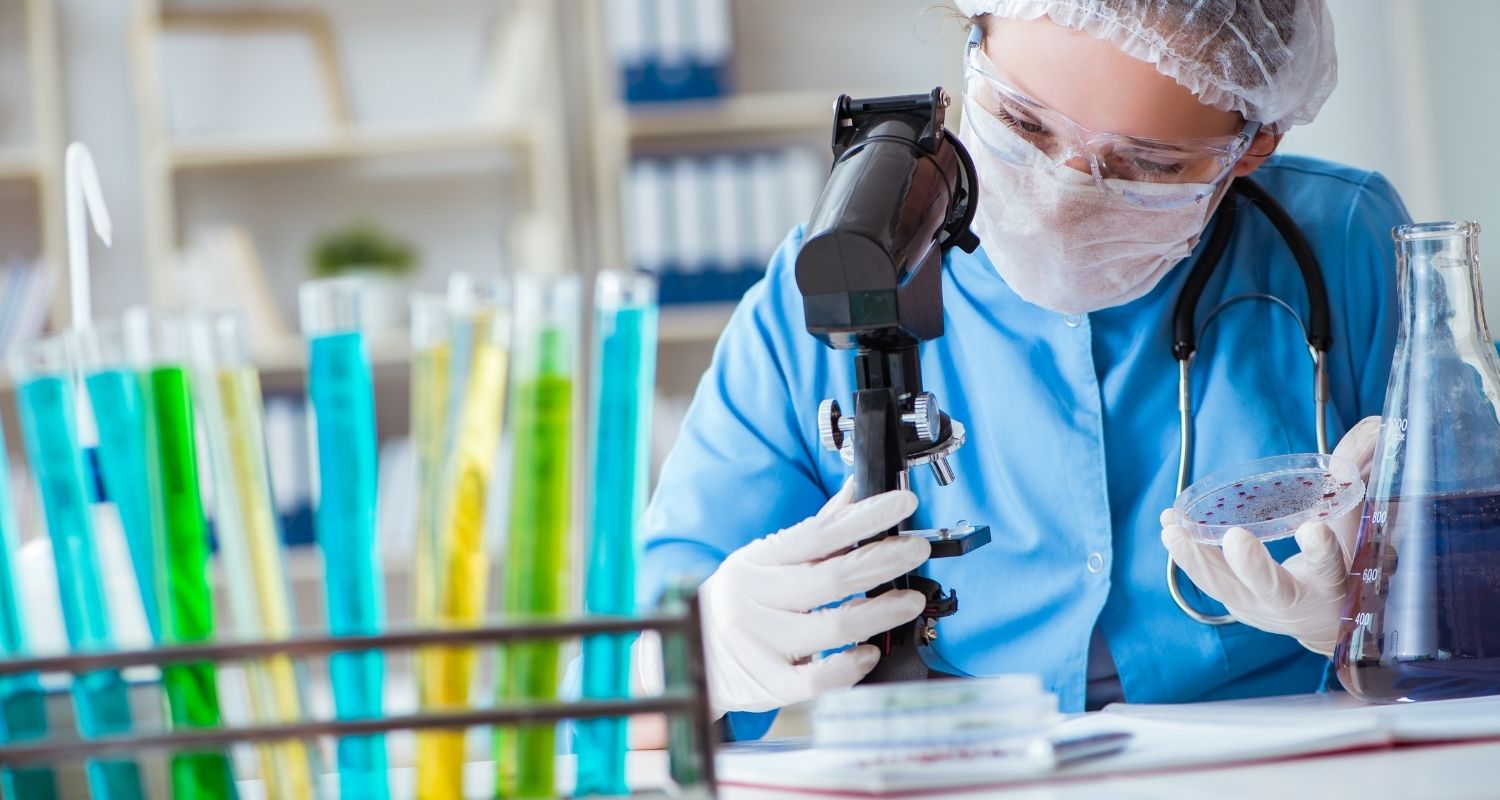 Table of Contents
While effective treatments are available, numerous new medications are urgently needed, particularly during the ongoing COVID-19 epidemic. However, the drug development process (or "life cycle") is extensive and complicated, often requiring 10 to 15 years to generate a product.
The drug development process is sometimes unclear, with target identification, shrinking drug approval markets, rising costs and price pressure. Biotechnology and pharmaceutical businesses must work together to break down the life cycle and find ways to speed it up, all the while maintaining safety and efficacy.
What Is the Drug Development Process?
The first stage is discovery. This stage allows researchers to build a product to halt the consequences of an illness. They then evaluate at the molecular level for anti-disease properties. Researchers find novel medications by combining current therapies with new technology. Then they undertake studies on drug absorption, distribution, metabolism and excretion.
Preclinical research (which includes in vitro and in vivo studies) is the second stage of drug development. The FDA states that preclinical research involves laboratory and animal testing to solve fundamental safety issues. To test for safety, researchers must follow FDA-approved laboratory Best Practices. There are specific rules for research conduct, people, facilities, equipment, written protocols, operational procedures, study reports and a Quality Assurance system.
Clinical research is the third phase. This term refers to investigations or trials conducted on humans. Clinical research answers inquiries about a medicinal product. The results help researchers determine who qualifies to participate, how many individuals will be included, how long the study will run, the control group, how the medicine will be supplied, what evaluations will be done, and how the data will be evaluated.
The FDA medication review is the fourth stage. A pharmaceutical business files a New Drug Application which the FDA subsequently reviews. Finally, an FDA advisory panel weighs in.
FDA post-market medication safety monitoring is the last phase in the drug development process. This is where the FDA analyzes any complaints of medication difficulties and may decide to add warnings to dosage or usage statements, plus take additional actions in the case of more significant concerns.
Drug Development Challenges
With so many stages, the pharmaceutical sector confronts several hurdles. According to the NIH (NIH), the long procedure is itself one of the problems. The long procedure, the NIH claims, raises doubts about a drug's success. Also, many illnesses have unclear etiology, making target identification challenging for researchers.
Researchers say a greater focus on human data can enhance target identification and validation. Companies must keep current with the latest regulations to produce a successful medicine.
Increasing expenses and price pressure are also significant challenges in the medication development cycle, claim pharmaceutical and drug development professionals. They assert that big data, flexible designs, and public-private collaborations may help ease the load.
Various public-private partnerships exist, each with unique benefits and drawbacks. Adaptive trial designs enable alterations to a trial after it has begun, without affecting its validity. Nonetheless, these designs need careful planning and specifications. Big data helps researchers turn current data into knowledge useful for medication discovery and development.
Best Practices for the Drug Development Process
Sponsors and the FDA collaborate to provide safe, effective, and high-quality medications for the American people. The FDA advocated for rapid examination of investigational new drug applications (and appropriate input) to speed up medication development. This comprises the quality of technical data; the design of clinical trials; and the likelihood of obtaining required data and information.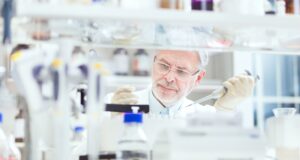 Sponsors may adopt scientific and regulatory suggestions during drug development meetings. Five common recommendations are:
Research and development outsourcing

Efficiencies may be gained using business process management

Improving processes using lean principles to remove "non-value-adding" activities

Utilizing big data to identify critical medications

Establishing strategic industry alliances plus cross-company standards to assist with streamlining and improving operations
The drug development process is challenging yet vital. Biotechnology and pharmaceutical businesses must work together to tackle these hurdles and deliver helpful pharmaceuticals into the supply chain.
Speak with us in New York at (315) 469-2800 for more information on the drug development process or visit rondaxe.com.