Just like an architect needs the building's blueprint before starting a project and a pilot needs to have a flight plan ready before takeoff, pharmaceutical companies need to prepare a global drug development plan before commencing operations.
This development plan serves as a pharmaceutical roadmap, giving clear direction, identifying critical paths and potential issues, and steering pharma companies toward success.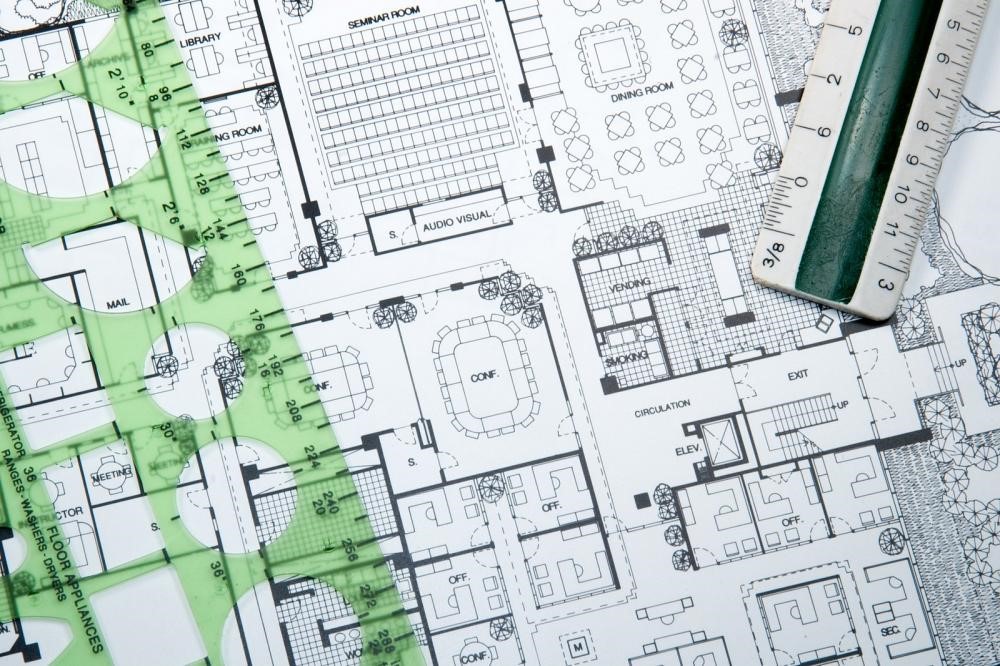 So, what makes a successful global drug development plan? Here are a few components to focus on in the initial stages.
Summarized Development Strategy & Product Profile
You'll be referring to your global development plan throughout the different stages of the drug development process. It's important that you sketch a development strategy for the entire project early on, summarizing your course of action at different stages. This may be altered or updated as you go along, but having a summarized strategy is essential for navigating through the various stages of global drug development.
In its earliest form, a development strategy identifies the particular ailment or disease being targeted and its relevance in the current global context. It also discusses the methods that have been used to identify molecules the drug will be potentially targeting, and elaborates on how the drug compounds or molecules will impact the course of the disease.
A global development plan also makes use of a target product profile (TPP). Profiling their products early on gives pharmaceuticals a chance to prepare a format they can then use to communicate with sponsors and the FDA throughout the development process.
Thorough Market Assessment
Another important component of a global development plan is a marketing overview. This elaborates upon the pharmaceutical company's marketing goals and strategies, summarizes the existing marketing dynamics and expected market trends, provides a competitive analysis, and identifies the product's commercial potential.
With a thorough market assessment, you can also acquire disease demographics and devise a marketing strategy that's more relevant to the target audience, be it the launch timing, the advertising strategies used, or the branding techniques implemented.

Preclinical Overview
You'll also need to include a nonclinical overview in your global development plan. This is meant to discuss any and all preclinical studies that have been done or will be planned soon. Everything from their timelines and associated risks to their development costs is taken into account. A preclinical overview outlines the extent of studies that will need to be conducted for the pharmaceutical company to then file an investigational new drug (IND) application.
The team at Rondaxe works with biotech and pharma development companies; helping them navigate through their drug product manufacturing process and devise regulation strategies.
Call us at 315-469-2800 for more details.