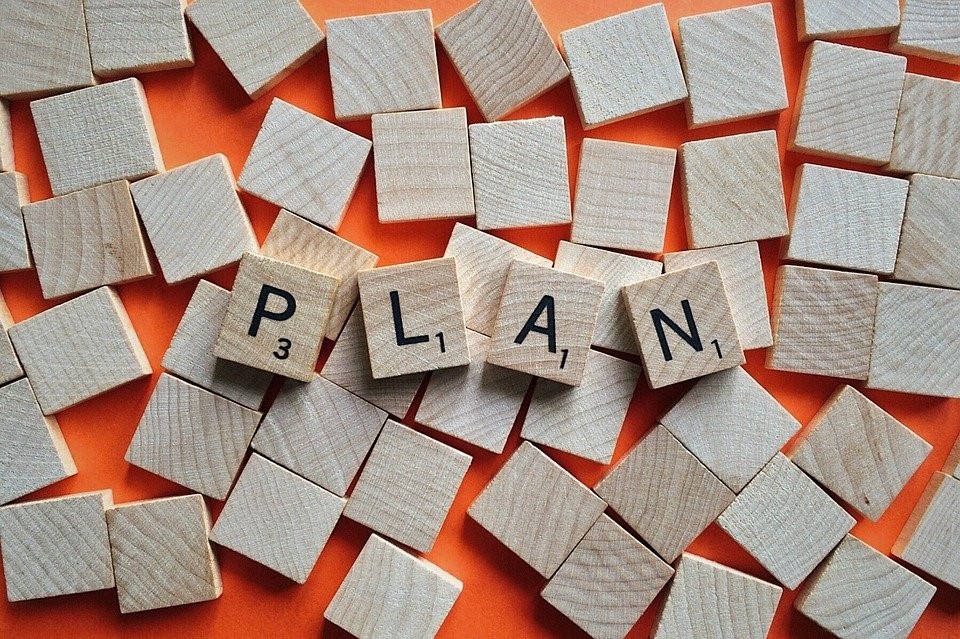 Having a global development plan is imperative for your drug development process. It takes several years, often decades, for a drug to be fully developed and get authorization from the FDA. You want to ensure that you can sail through the different stages of development and avoid delays and challenges along the way.
With a well thought out global development plan, this is possible. In the first blog of our two-part series, we looked at a few crucial components a strong development plan has, especially in the early stages. Here's a look at some more things to include in your global development plan.
Clinical Development Strategy
Once you've prepared a nonclinical overview for your global development plan, you then need to provide details for the actual clinical program. This is where you identify the studies that will be conducted from the first stage till the last, determine the end points of your clinical program, and assess your patient population. In other words, you'll be preparing a clinical development strategy.
In a way, the clinical development strategy serves as a high-level executive summary of the clinical program you've proposed for the drug development process. By the time you begin with the program, you'll already have research and observations obtained from preclinical studies to go on with. For the global development plan, emphasis lies on making it to the next developmental milestone. The clinical development strategy needs to include clinical development timelines and protocols, development costs, and the approach to be used for dose selection.
Manufacturing Strategy
A global development plan also needs to have a manufacturing strategy covering commercial production, manufacturing of clinical trial material, estimated cost of goods, and manufacturing contract costs. This section also includes an overview of the CMC strategies to be used.
When devising a manufacturing strategy, you'll also need to factor in the clinical-to-commercial transition of the drug being developed. Thus, it's important to also plan a manufacturing timeline and include a resource allocation plan in the global development plan.

Regulatory Strategy
You can't create a global development plan without including a regulatory strategy. This is an extremely component of your plan that outlines all key dates for anticipated regulatory meetings, submissions, and commitments.
A strong regulatory strategy discusses CMC issues and strategies in detail, identifying those that are common across regions. It focuses on region-specific CMC issues, regulatory requirements, guidelines, and differences. It also includes risk management strategy, aiming to identify global regulatory risks and minimize the possibilities of them occurring.
The team at Rondaxe works with biotech and pharma development companies, helping them with their drug product manufacturing processes. We also help pharmaceutical companies devise regulation strategies with our CMC consultation services.
Call us at 315-469-2800 for more details.