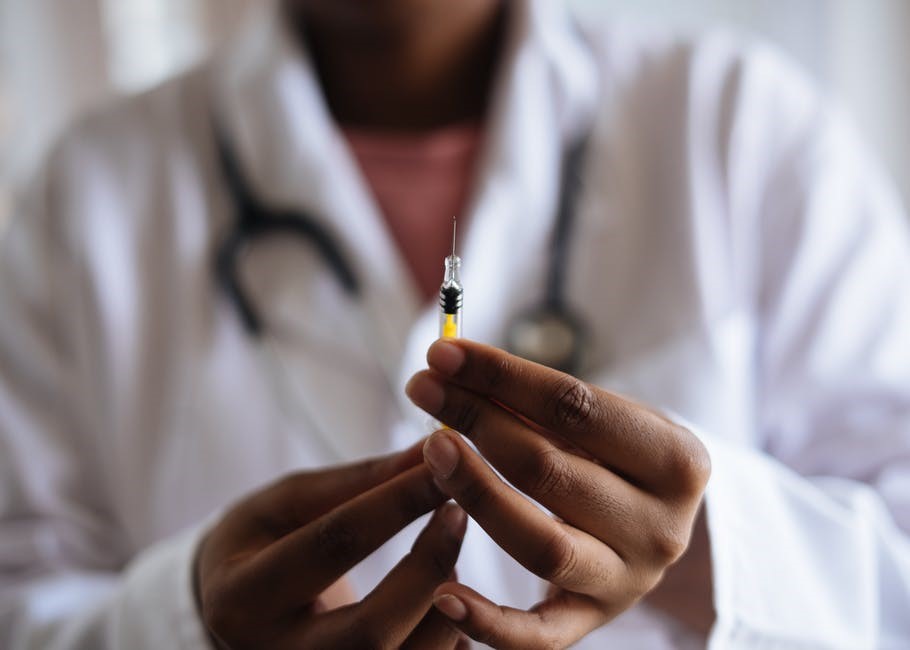 Late last year, what seemed like an inconspicuous health scare originating from China's wet markets has taken the world by storm as we struggle to make sense of the world we're in. This virus has claimed millions of lives in a matter of months and only continues to spread during the second wave of infections.
But with companies like Pfizer and BioNTech, and Moderna announcing the vaccine a few weeks ago, there's a lot to understand about the way vaccines work, why it's not possible to create them within weeks or days, how effective and safe they are, and considerations for more effective processes:
Vaccines developed on such a timeline have risks
While the trials for these vaccines have shown promising results and reduced risks, there's no denying the fact that vaccines that are developed in months or weeks aren't free of issues. While it's a medical miracle that this vaccine has been developed at an accelerated pace, there's still a lot to think about when it comes to the potential issues and risks.
Among the many problems is the issue of standardization as companies across the world compete to launch their product, have it approved, and put it on the market. There's no knowledge about the nature and extent of side-effects, for instance, which could range from full-blown symptoms and reactions to minor effects.
Innovation is possible through experimentation
It goes without saying success doesn't come without experimentation and innovation, and that goes for this vaccine too. Defying standard procedures and timelines, pushing through the use of new technology and methodology, and trying to create a product that is effective is difficult, but not impossible. It takes a combination of methods and techniques to accomplish, but it is definitely worth the shot.

Collaboration is necessary accessible medicine
This is another important conclusion that has been demonstrated by this vaccine is that there is growth in collaboration. Pharmaceutical companies must find ways to build healthy collaborative environments that allow them to exchange ideas, resources, and research, making the best use of their collective potential.
The stronger the collaboration, the easier it is to create a product that is safe, effective, and earns public trust. In fact, it can also help make the product significantly more affordable.
As a pharmaceutical consulting company that offers interventions, strategies, and software for pharma development processes, we believe that there is always room for improvement and development in the industry. If anything COVID-19 teaches us, it's that we need to invest in technology that helps make the manufacturing process more efficient.
This is why we offer powerful software such as our web-server apps TechTRANSFER and EstiDATA to help increase efficiency at various stages of production. You can book a demonstration by reaching out to us.