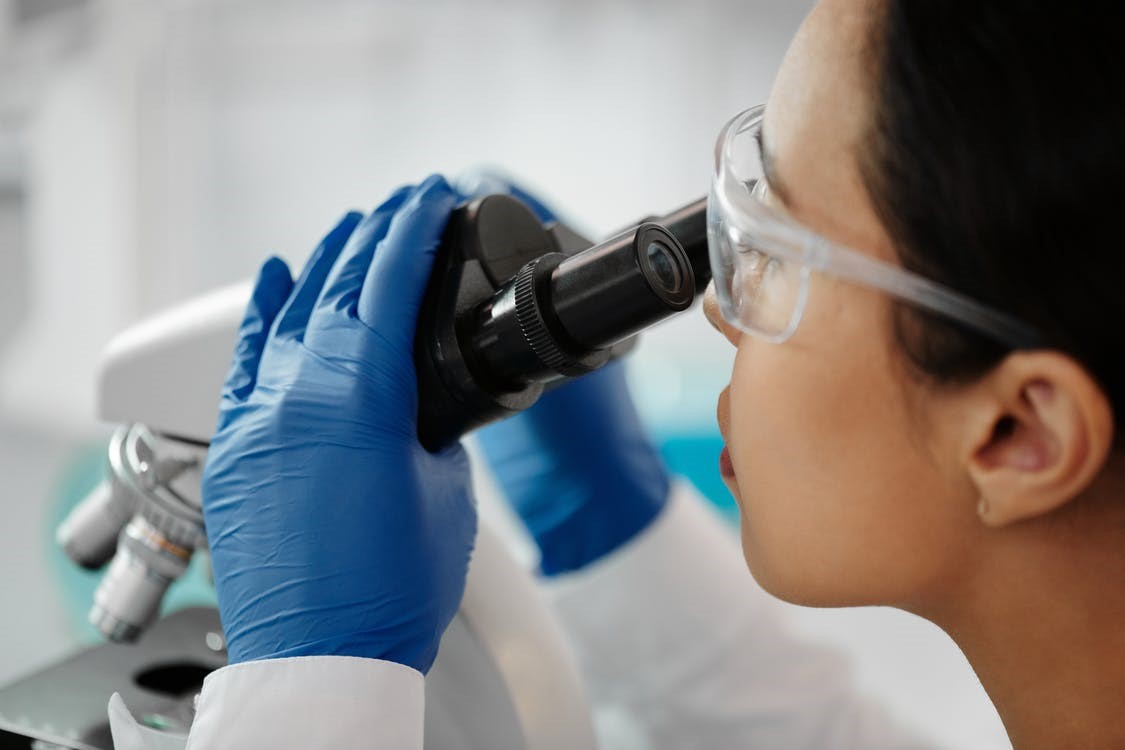 Are you looking to reduce operational costs and improve the pharma development process in your biotech firm?
Here are three investments that you should consider making in your biotech startup to boost your process efficiency, business revenues, and simplify research and development processes.
Invest in a Cost-of-Goods Processing Software
A cutting-edge cost-of-goods software like EstiDATA™ will offer you the following benefits:
Cost Estimations
EstiDATA™ provides accurate and rapid cost estimates to its users—no matter the complexity of your pharma development process.
Transparency
Cost-of-goods software allows companies to maintain consistent product prices across the entire organization, increasing price transparency.
Higher Efficiency
The cloud software allows team members to maintain data on their projects on one single platform. It ensures your staff is on the same page, improves their performance, reduce the risk of errors.
Data-Driven Decision Making
EstiDATA™ allows biotech firm owners to determine key determinants driving their costs in projects. It enables them to make critical decisions based on the valuable insights extracted from the data.
Invest in Professional Pharmaceutical Consulting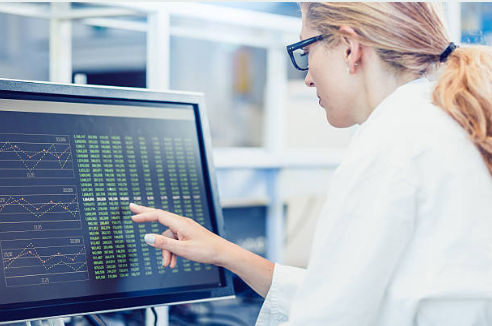 It may seem like you know about it all, but if you want to take your small biotech firm to new heights, seeking professional pharmaceutical consultations is always a better option. Well-reputed consulting groups like the Rondaxe CMC houses a diverse team of senior professionals experienced in different pharma industry areas, including fermentation, supply chain strategy, quality control, regulatory affairs, pharmaceutical analytical development, manufacturing operations, quality assurance, and chemical. With their years of collective expertise and experience, you can streamline drug production processes in your biotech firm, mitigate errors, and stay ahead of your competition.
Invest in a TechTRANSFER™ Platform
A TechTRANSFER™ platform will ensure efficient, rapid, and consistent transfer of critical process information to all the staff members in your biotech firm. It will allow you to eliminate risks, improve staff coordination, reduce costs and error, improve process speed, and enhance product quality. It streamlines your drug production process and mitigates frustration and confusion among the staff members, resulting from poor coordination.
Whether you're looking for professional pharmaceutical consulting, a reliable cost-of-goods processing software, and standardized tech transfer protocols for your biotech firm, Rondaxe has a solution you.
We've helped countless pharmaceutical companies with their research and development needs relevant to their drug product manufacturing process. Call us at 315-469-2800 for more details or to request a demo.