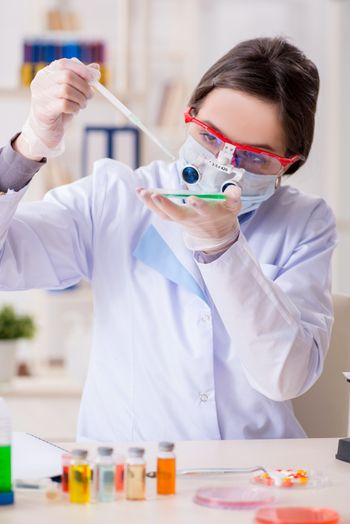 In a world full of treatable and untreatable health issues, medicines, drugs, and health products play a massive role in ensuring people and animals' health and wellbeing. These products aim to address health problems, treat them, prevent their recurrences, and improve everyone's quality of life.
In other words, medicinal drugs are a critical component of the healthcare system that determines the diagnosis, treatment, and prevention of diseases. As a result, they help in reducing disability alleviation and functional deficiency among living beings.
As a significant part of healthcare practices, the drug development process is comprehensive. Here are some of the critical steps that are involved in it.
Discovery
Every medicinal drug is subject to initial discovery by pharmaceutical developers and researchers before being introduced in the market for widespread use. Its discovery can either be natural or artificial, depending on the disease or symptoms it's meant to treat.
Most researchers design a product to stop a disease's effects by closely studying the disease. They use its molecular compounds to find its maximum benefits, risks, and side effects against disease.
Sometimes a drug is also discovered through new technologies via genetic material manipulation.
Preclinical Research
While it's essential to test a drug on people to determine its efficacy and safety, the FDA requires researchers and developers to conduct preclinical research. Its goal is to determine the existence of toxicity in a drug that may cause serious harm to people's health.
All pharmaceutical development companies must employ the FDA-mandated good laboratory practices (GLP) during preclinical studies.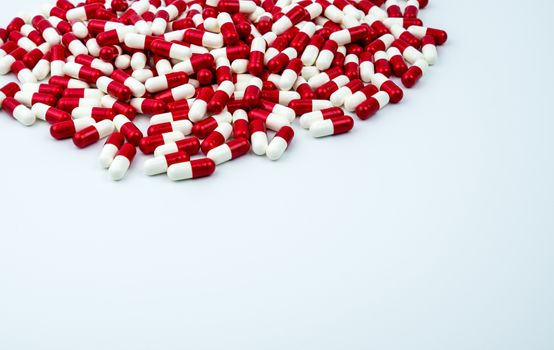 Clinical Research
The third and most significant step of a drug development process is conducting clinical trials or studies. These are primary studies conducted on a group of participants through different clinical research phases to investigate how a drug performs on different population groups.
Every clinical trial must undergo the Investigational New Drug Process in its initial phase. A clinical study's findings must answer the developers' research questions about the medical product or drug. It's critical to strictly follow the study plan or protocol articulated by the researcher or manufacturer to achieve viable research results.
Some of the critical aspects to determine before beginning a trial include the qualification criteria for participation, the intervention and control groups, and the study deadline.
FDA Review
The final step before the drug development is FDA review and approval. It significantly relies on the evidence from the earlier investigations, including preclinical and clinical studies, to determine whether a drug should be approved for its intended use.
Pharmaceutical organizations must apply with the FDA to request its approval so the drug to be sold in the market. These applications are thoroughly examined by the FDA review team using the submitted evidence from the drug's studies. The product can enter the market as soon as it's approved.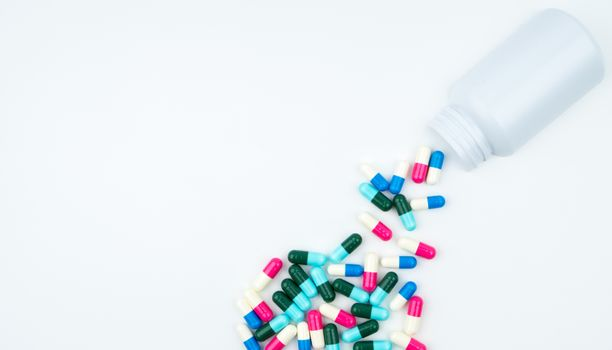 Are you a pharmaceutical firm looking for professional assistance from a qualified CMC consultant? Connect with us at Rondaxe to receive expert consultation for drug development, chemical research, and more today!