Pharmaceutical companies are one of the major beneficiaries of emerging technologies. From innovative ideas for developing new drugs to customer engagement, drug manufacturers are increasingly resorting to cutting edge digital technology to streamline business and improve efficiency. Nowhere in pharma is the boom in technology more beneficial than in data management, an area where many drug companies struggle to organize and manage massive quantities of information.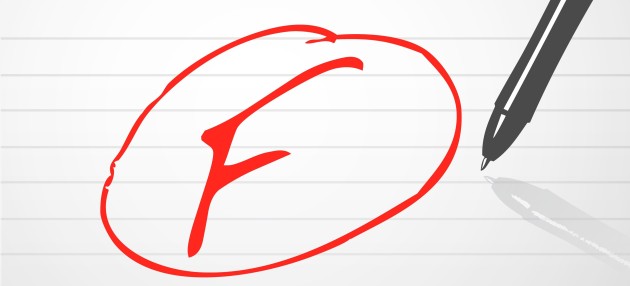 As the regulatory landscape increases in complexity, the demand for improved
data management and analytics will increase as well. With all the new challenges that these trends create, digital data management is an innovation that pharma companies should have in their toolbox.
Below are the top five reasons that your current data management system is failing your company: Read More