Choosing the right CDMO partner for your project can make your manufacturing venture an absolute dream, or your worst nightmare. Once you are at the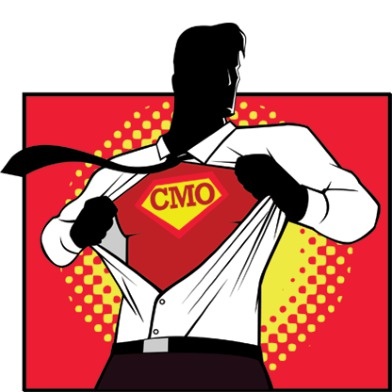 height of manufacturing, it is not the time to juggle misunderstandings over timelines, critical milestones and project goals.

At this point it is assumed that you have evaluated your project and decided on your internal requirements. You have carefully crafted your RFP and are now ready to start down the path to vendor selection–which companies will get the chance to bid on your business?
Companies have taken a variety of approaches in choosing companies to contact. Everything from calling a friend in the industry for a reference to the "shotgun" approach of cold calling everyone they can find. Which is the best choice? Neither. What is the best option? It depends. There is no one size fits all recipe for selecting a partner.