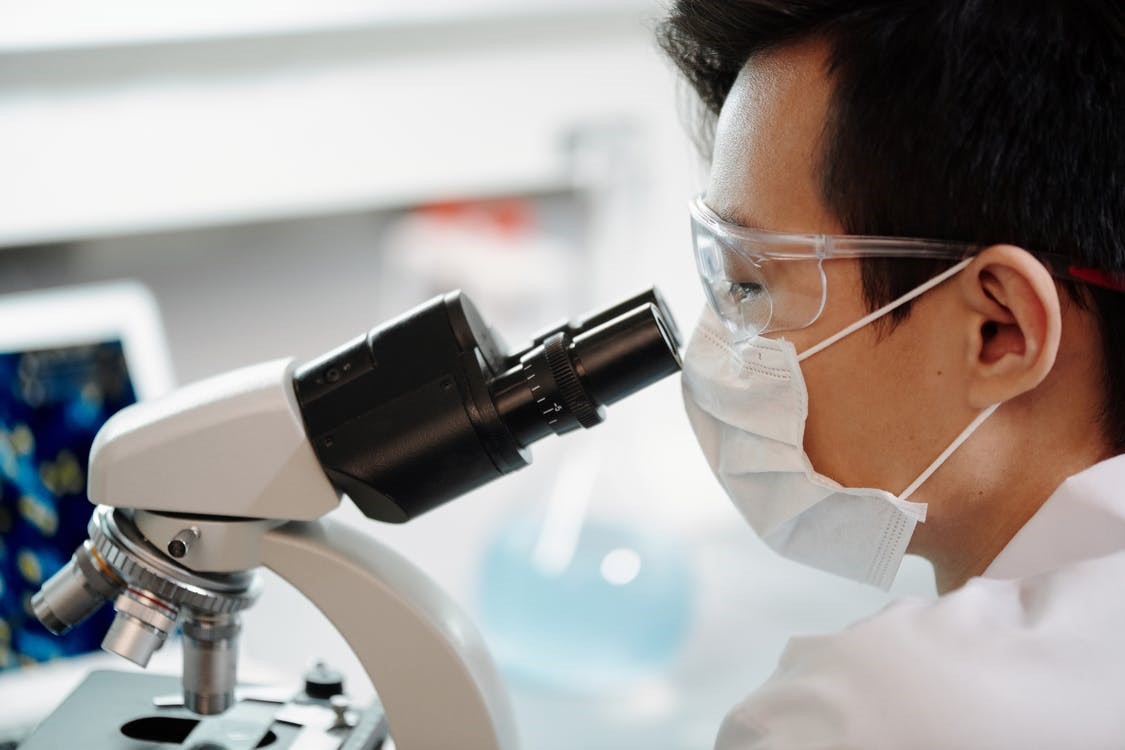 The time is gone when pharmaceutical companies could sit back and receive high-profit margins for their blockbuster patent-protected drugs. As more and more patents expire, original manufacturers lose a significant portion of their revenues to companies producing generic drugs. Healthcare Global found that generic drugs can reduce the original drug's sale by up to 90%.
According to Deloitte's research, research and development is a major "productivity pain point" in the majority of the pharmaceutical companies. The report revealed that the average cost of commercializing a new drug increases at a rate of 25 percent every year. In contrast, the Internal Rate of Return (IRR) on research and development continues to plummet.
With only up to 2 out of 10,000 drugs getting to the market, it's high time pharmaceutical companies deploy strategies to up their R&D game. Ahead, we've rounded up some strategies to help optimize your biotech research and outcomes with reduced costs, improved timelines, and high-quality products.
Pharma Development Process Improvement
Companies should utilize the lean process improvement methodology to eliminate activities that don't add any value to the drug development or manufacturing processes. Using this method can significantly reduce operational costs specific to AIP manufacturing and improves process efficiency and cycle times.
Seek Expert Pharmaceutical Consulting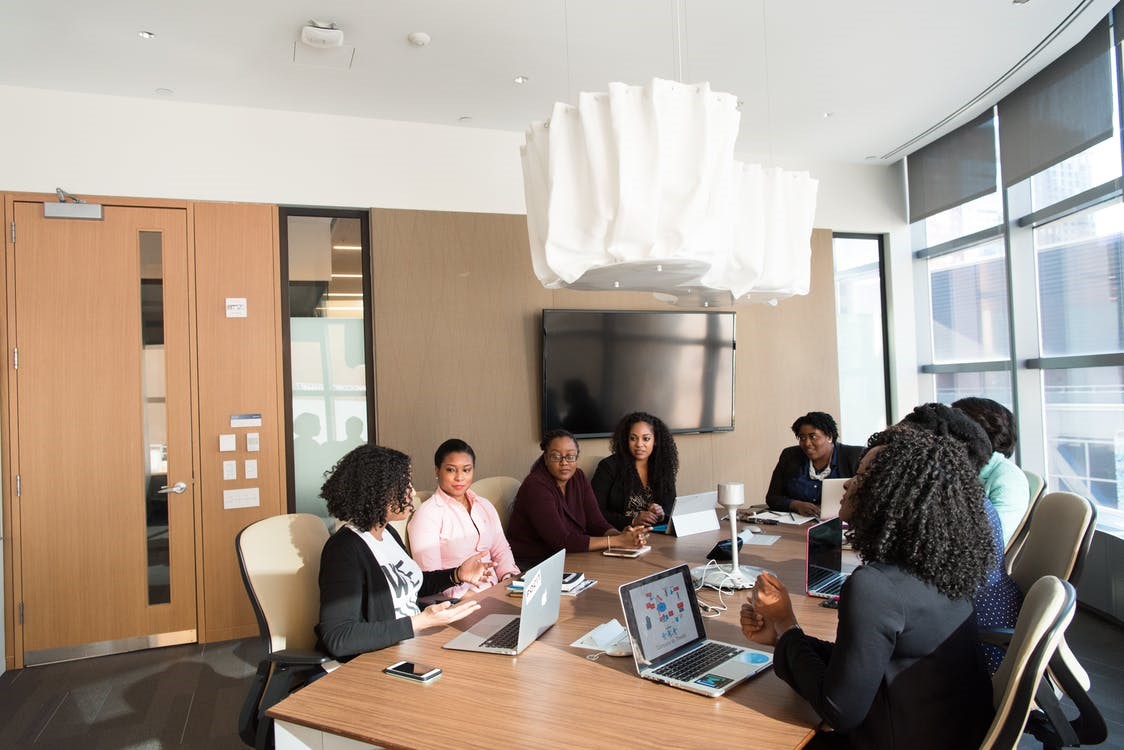 If you want to thrive in today's dynamic pharmaceutical industry, you need professional pharmaceutical consulting services, especially if you own a small biotech firm. Pharmaceutical consultants have years of expertise in all areas of the pharmaceutical industry. They can assist you through every aspect of your biotech research and development, including:
Chemical development
Drug product development
Process research and development
The manufacturing cost of goods analysis
Biocatalyst development
Quality assurance
Analytical development
Regulatory affairs
Supply chain and manufacturing strategies
Fermentation
Invest in Cutting-Edge Pharmaceutical Software
You must have encountered and read about countless technological advancements that are shaping the future of the pharmaceutical industry, but how many of them have you implemented in your biotech laboratory?
If you want to stay ahead of your competition, we recommend investing in a cutting cost-of-goods processing software like EstiDATA™, and a centralized platform like TechTRANSFER™ for accurate and standardized transmission of crucial process information. These pharmaceutical software systems are designed to help companies reduce their operational costs, improve process efficiency, mitigate errors, reduce man-hours, improve product quality, and eliminate risks.
We've assisted countless pharmaceutical companies in their research and development needs relevant to pharmaceutical analytical development. Call us at 315-469-2800 for more details or to request a demo.