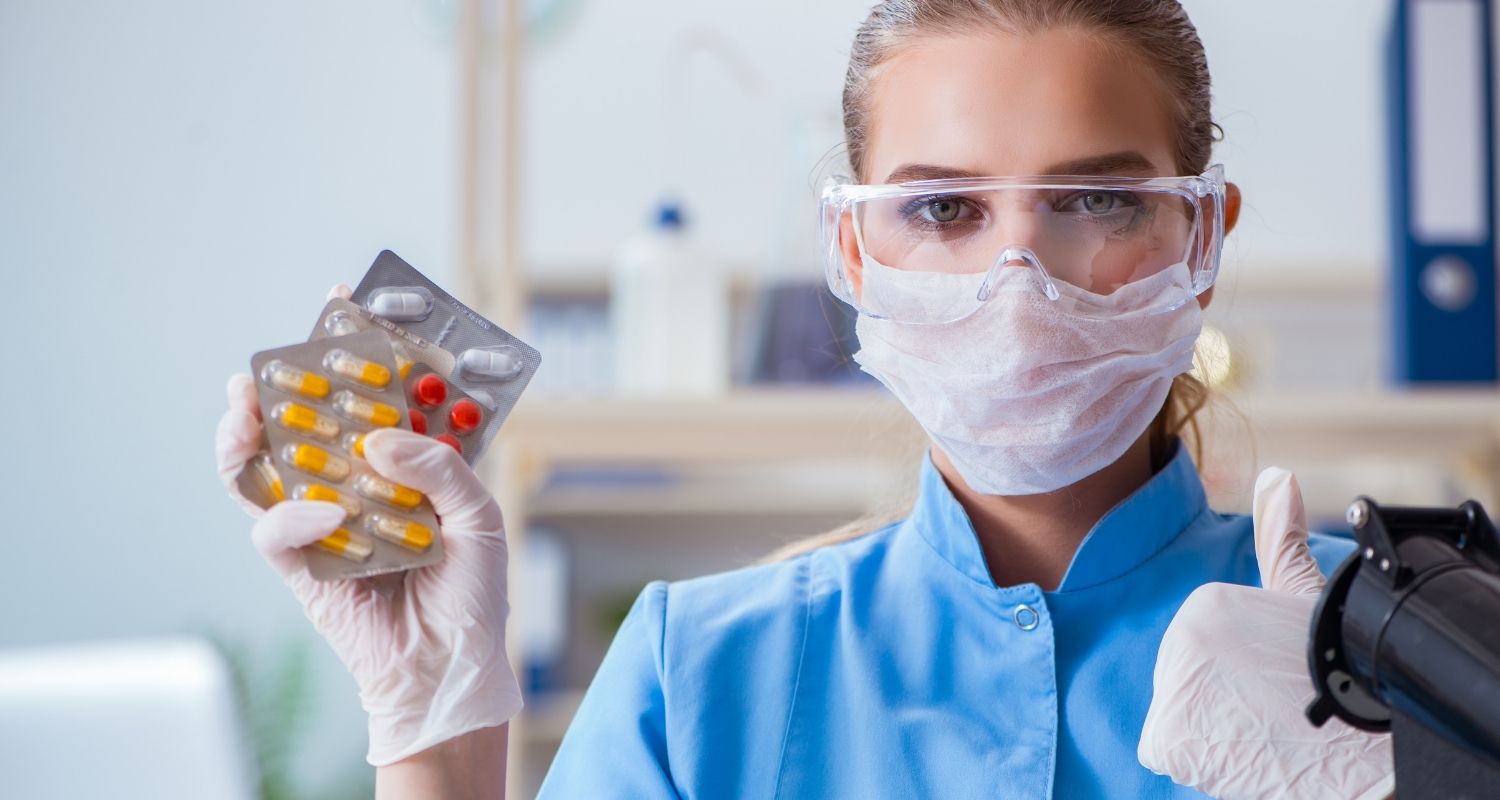 Table of Contents
Choosing the right consulting firm is important for any pharmaceutical company in order to supply high-quality items continuously. A pharmaceutical consultant's appropriate expertise and abilities aid with regulatory filings, product development and clinical trials, among other things.
This article discusses critical considerations to make when hiring a consultant for your pharmaceutical business.
What Do Pharmaceutical Consultants Do?
A pharmaceutical consultant assists a firm at all phases of the product's lifetime, including planning, designing, building, testing and commissioning.
Numerous experts may assist with specific tasks, such as implementing the EstiDATA Cost-of-Goods program. This estimates the cost of complicated pharmaceutical ingredients and products and does financial modeling. EstiDATA enables users to generate cost scenarios for processes by considering factors like facility type, material costs and supply sources.
Pharmaceutical consultants have the following areas of expertise:
Regulatory submissions

Pharmaceutical firm business strategies

Pharmacovigilance

Quality management systems

Clinical trials

Product design and development
7 Significant Factors When Hiring a Pharmaceutical Consulting Firm
The ideal pharmaceutical consultancy for your organization will depend on the project's purpose, the firm's size, the stage of the product's lifecycle and a range of other considerations. As a consequence, you'll want to choose professionals who best suit your unique requirements. Critical factors to consider when hiring the best pharmaceutical consultants for your organization are listed below.
Before beginning your consultant search, assess your needs and ask yourself the following questions:
Should We Hire a Consulting Firm or a Single Consultant?
A consulting business can help you choose the best individuals for your project. If you want to work with an independent consultant, you must locate, appraise, and make sure to choose the ideal expert for your business.
Why Do We Need a Pharmaceutical Consultant?
Many pharmaceutical consultants provide many services. Unfortunately, having so many options can frequently slow down decision-making. As a consequence, you must outline all project requirements upfront.
Clearly define your project's roles, deliverables and timeline. A clear project scope from the start will help the interview process and writing the consulting contract.
Quality and Speed: What Role Does Each Play in the Project?
When working on a difficult assignment, the project scope becomes quite important. To complete on schedule, consider decreasing the project's scope. If timeliness is critical to your project, seek a consultant who has dealt with comparable issues and can get right in.
If quality is most important to your success, you must hire an extraordinarily knowledgeable consultant capable of delivering.
How Relevant and Current Is the Consultant's Experience?
Examine the consultant's experience and industry understanding. Also, determine whether the consultant has experience working on projects involving comparable pharmaceutical products. A consultant who understands your company and product category is more likely to provide high-quality solutions efficiently.
Is the Consultant Familiar With the Stage of our Product's Life Cycle?
There is a distinction between firms which have already launched products, and those preparing to do so. If you're a small firm yet to launch a product, you'll need a consultant with comparable expertise.
A pharmaceutical consultant should educate you on all aspects of product launch. On the other hand, if you have previously released a significant number of pharmaceutical products, you will not need as much assistance. Instead, the ideal consultant would be ready to get started and give results immediately.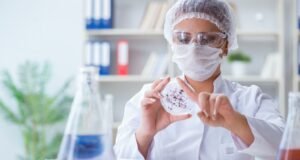 Fees
Finally, you'll want many firms to bid on your project's scope and results. The cost of a consultant should not be the main factor in choosing one; choosing the cheapest option may end up costing you more in the long run, if the task is not done well and on time.
Final Considerations
Small and mid-size pharmaceutical companies often have great concepts but lack Regulatory Affairs, Quality Assurance and pharmacovigilance. As a consequence, these tasks are easily outsourced to experienced pharmaceutical consultants.
Looking to hire the best pharmaceutical consulting firm? Choose Rondaxe. Visit us online or call us in New York at (315) 469-2800 today.