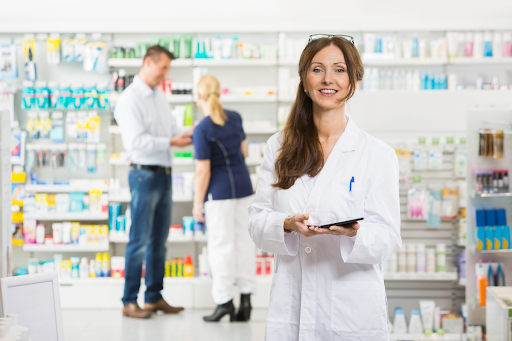 Table of Contents
Pharmaceutical Consulting Tips
Although pharmaceutical consulting has only been around for approximately 20 years, it has probably had a greater impact on the landscape of medical care in the United States than virtually any other administrative job. Surprisingly, few customers are aware of the day-to-day choices made on their behalf by businesses. Here's a behind-the-scenes look into pharmaceutical consultancy.
What it is: Pharmaceutical consulting is a procedure in which specialist firms assist businesses and healthcare providers in lowering the cost of prescription medicine. Methods range considerably, from restricting the kinds of medicines covered by insurance to evaluating administrative procedures and proposing efficiency improvements.
Why consumers should be concerned: Consulting companies may assist in lowering the cost of prescriptions, which may result in cheaper health insurance rates for consumers. However, businesses may offer recommendations that limit customers' access to certain prescription medicines in certain instances. Occasionally, these companies may engage with physicians, influencing which medicines they prescribe and under what circumstances.
Consumers may be better informed if they: Even if you don't believe your health-care insurer is restricting your access to certain medicines, it's a good idea to contact your health-care insurer's customer service line and ask about their "formulary limitations." Some insurers, for example, reject all "out-of-formulary" medicines, while others accept them with a fee.
Knowing your insurer's rules—and how much impact pharmaceutical consulting companies have on them—can help you be a more educated customer. By being more knowledgeable about your prescription benefits, you will be a stronger advocate for yourself if you are ever refused access to a prescribed medicine in the future.
The Advantages of Hiring a Pharmaceutical Consulting Firm
The pharmaceutical business is highly competitive since new medicines are created every week, and each firm wants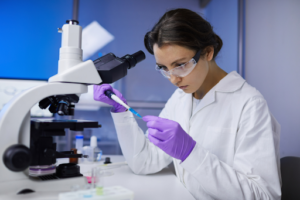 to be the first to market with theirs. A consultant may assist your firm in this area, but there is more to having a successful pharmaceutical company than just putting your goods on the market. Your brands and products need support from physicians, insurers, and community pharmacists to be prescribed at all, which may be difficult to accomplish. How would physicians know to prescribe your goods if they are unaware of them and you fail to advertise them to them adequately? A GP will only prescribe a medication that has been marketed to them, and pharmaceutical consultants may assist you with this.
In truth, pharmaceutical consulting is intended to advise businesses on all aspects of their operations, ensuring their success and keeping them up to speed with the rules and legislation regulating the pharmaceutical sector. Consultants will work with you to ensure that you get the most profit out of the money you spend, from creating a product to making sure it lasts on the market.
Licensing, brand management, business development, clinical research, medical affairs, sales and trade, and product distribution are areas in which pharmaceutical consultants specialize. While you may have expertise in any or all of these areas, the consultants will have specialized in one and provide you with the finest information in the industry. They make it their mission to stay one step ahead of product releases and new laws to advise their customers on the best approach to earn money while complying with the law.
Clinical development is particularly essential in today's pharmaceutical business since resources are static while the size and complexity of clinical procedures grow. Pharmaceutical experts will evaluate your clinical practices and develop new processes that are more cost-effective and efficient to make the most of what you have. Their goal is to help your company and products reach their maximum potential in all areas of consulting.
A pharmaceutical business cannot keep up with every new product on the market, the laws that go with it, clinical studies, marketing their brand, and selling goods. That is why pharmaceutical consulting is an excellent option—keeping you up to date on industry changes and helping you maximize your company potential.